It is luxurious but also easy to scent yourself with a hair perfume. It's a great product not only because you can quickly freshen up your hair after a workout or if your hair has attracted odors from us or something else. If you have sensitive skin, your hair is a smart way to still be able to use perfume. Common perfumes contain alcohol, which dries out the hair, hair perfumes, on the other hand, are often enriched with ingredients that care and soften, some even protect against UV rays. Also, hair perfume lasts better than traditional perfume does, especially if you tend to have slightly drier skin. Last but certainly not least, hair perfume spreads beautifully in the air as soon as you move.
There are many more hairstyles than many people think. Here we have selected our favorites of the hair perfumes currently on the market.
Honey Infused Hair Perfume by Gisou
Softly sweet and warmly sensual with a hint of soapiness is the cult spray Honey Infused Hair Perfume from Gisou, a vintage-like fragrance in a classic way. Just as the name suggests, there is honey here together with floral notes from e.g. orange blossom and the content also gives a little extra nice shine to the straws.
Peaches & Wildflowers Hair Mist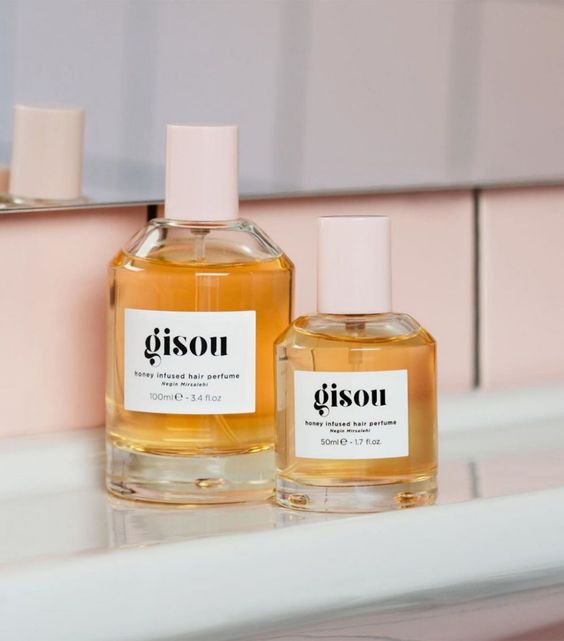 You can find a completely new hair perfume from Swedish star hairdresser Antonio Axu. Peaches & Wildflowers Hair Mist is the dream of anyone who loves sunny fruit with vanilla. In addition to the fragrance, it also refreshes the hair with its nourishing content. Here you get, among other things, shine, moisture, and a light dose of UV protection. The bottle is made of plastic and therefore does not give as luxurious a feeling as many other hair perfumes, but practical when traveling as it is not so heavy.
Côte D'Azur Hair Refresher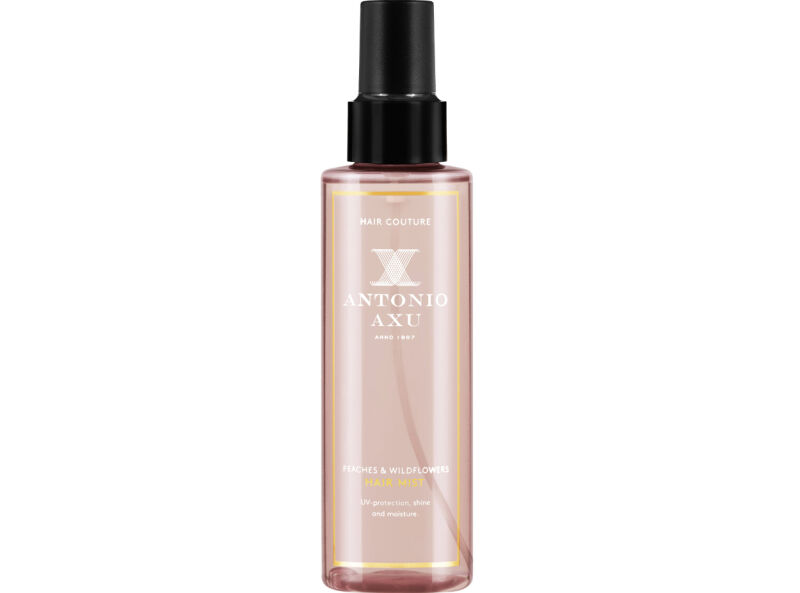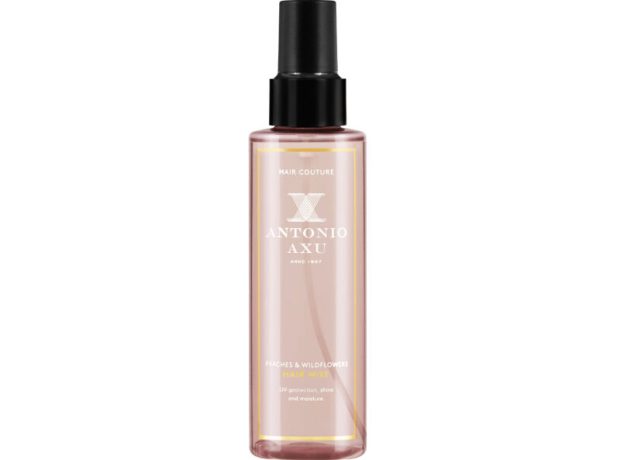 The first modern hair perfume comes from Oribe and, just like Sachajuan's, is the result of customers' desire for a scent with the same fine notes as the brand's hair care. Côte D'Azur Hair Refresher gives you a very exclusive touch with sunny notes inspired by the French Riviera, e.g. bergamot, cyclamen, jasmine, tuberose, vetiver, sandalwood, and amber.
This way you get more out of your hair perfume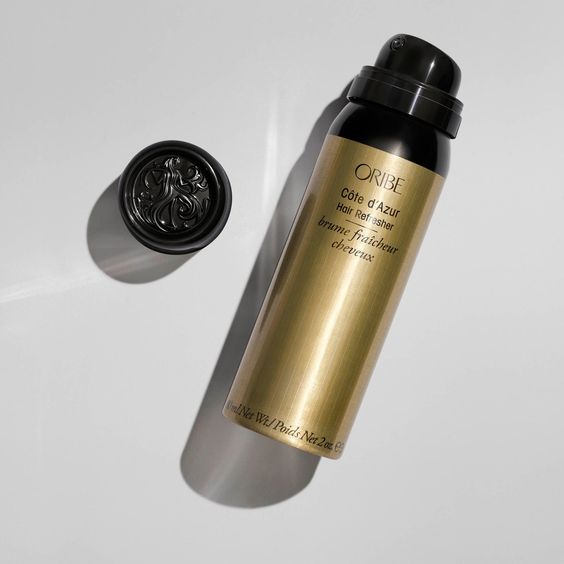 Mist the hair perfume on dry strands for the best effect. Want a softer scent? Spray it on your brush and you'll get a light dose of the notes over your hair. This is perfect to have in your bag to quickly neutralize unpleasant smells but also to reduce frizz and improve protection against the sun.