We have compiled fresh perfumes that smell clean and sea. Because this is not just any summer but the one in which, at last, we will see the light. The perfume 'vintage' of the most awaited moment emits chords of freshness and optimism. 
Because these days we are undoubtedly looking for perfumes with the scent of summer. A pinch less intensity and large doses of freshness take over the proposals for this year 2021. Some take you to the coast, others fill you with optimism and there are even those that freeze the skin.
From the citrus fruits of CK One by Calvin Klein to the prickly pear of Ilio by Diptyque or the apple and flowers of Light Blue Forever by Dolce & Gabbana.
Dolce & Gabbana Summer Perfume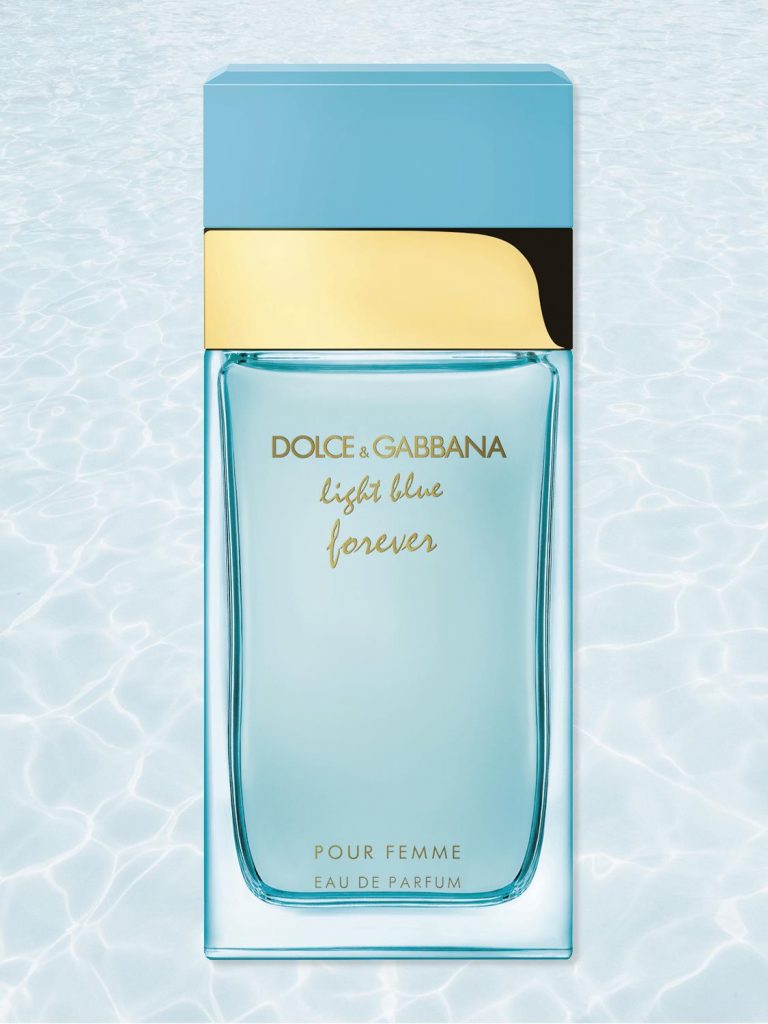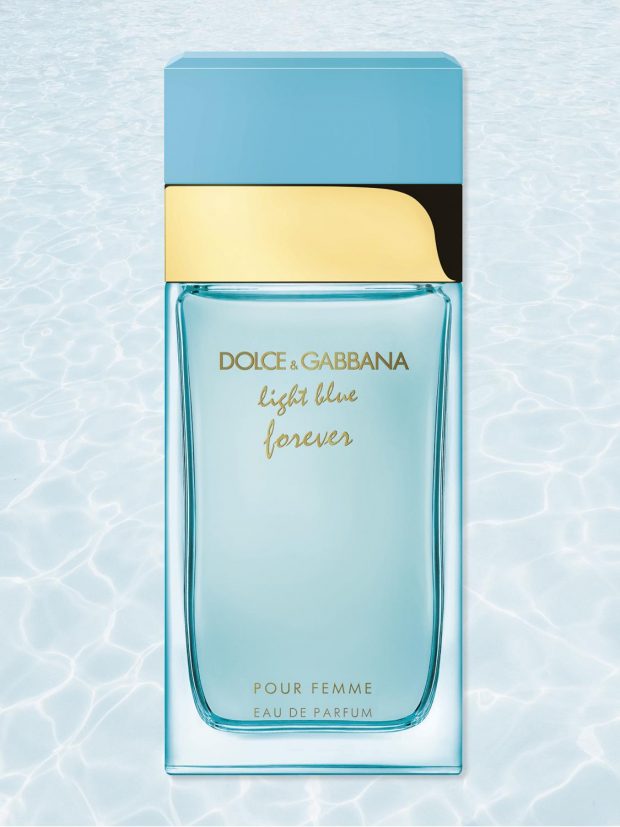 The most Mediterranean of fragrances celebrates its twentieth anniversary with a summer interpretation that wraps the Calabrian apple and lemon with a bouquet of white flowers. Now, more than ever, it smells like the sun.
Juicy Couture Summer Perfume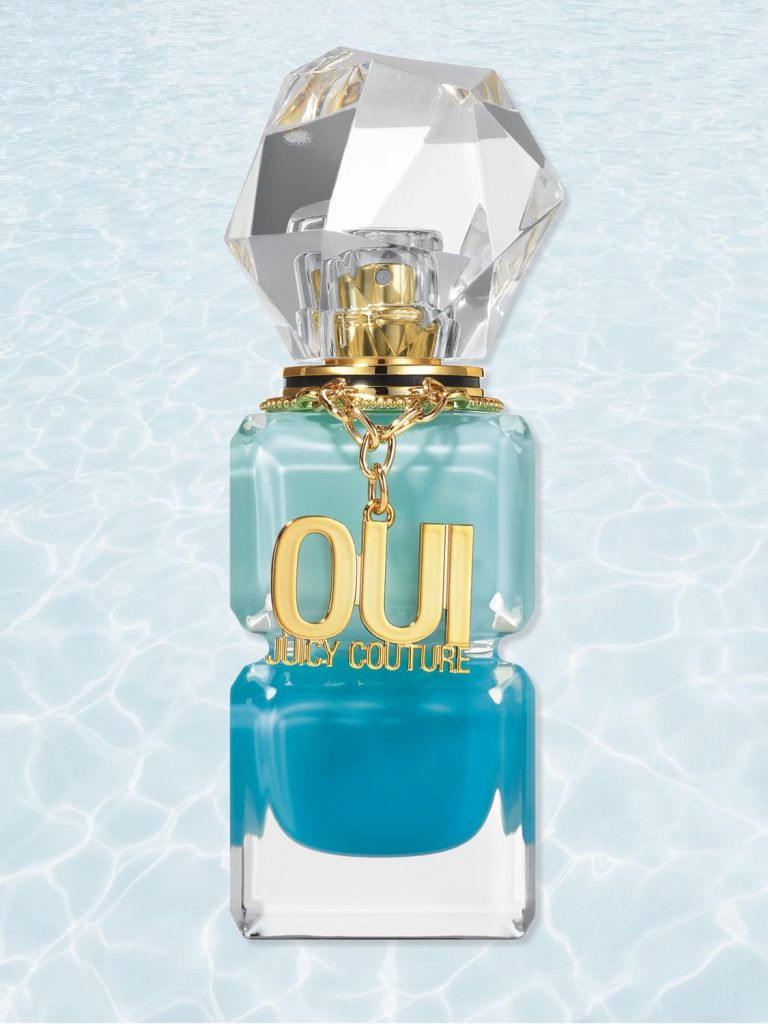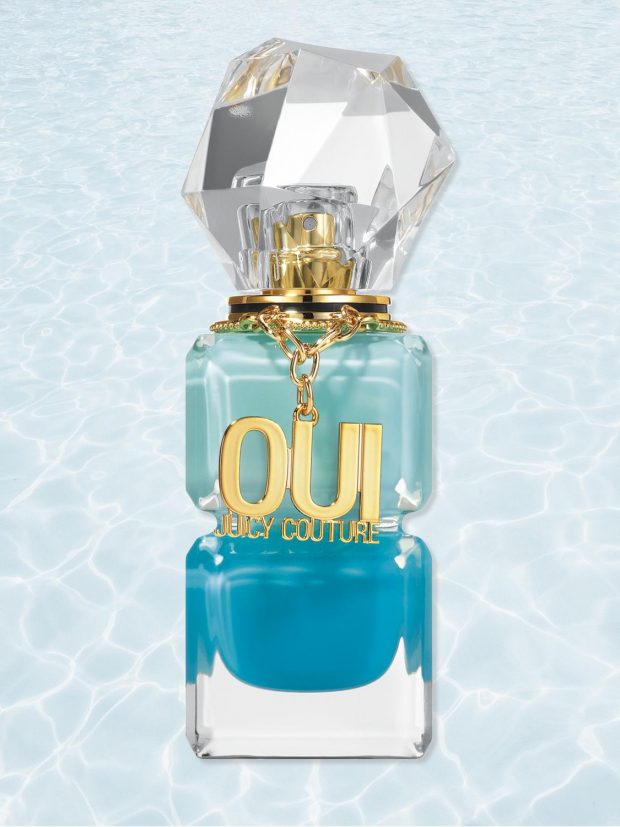 Sparkling –with lemon, pineapple, and apple sorbet–, this aroma is creamy on the skin thanks to the heart notes, an opulent bouquet of magnolia, jasmine absolute, and orange blossom infusion.
Mugler's Summer Perfume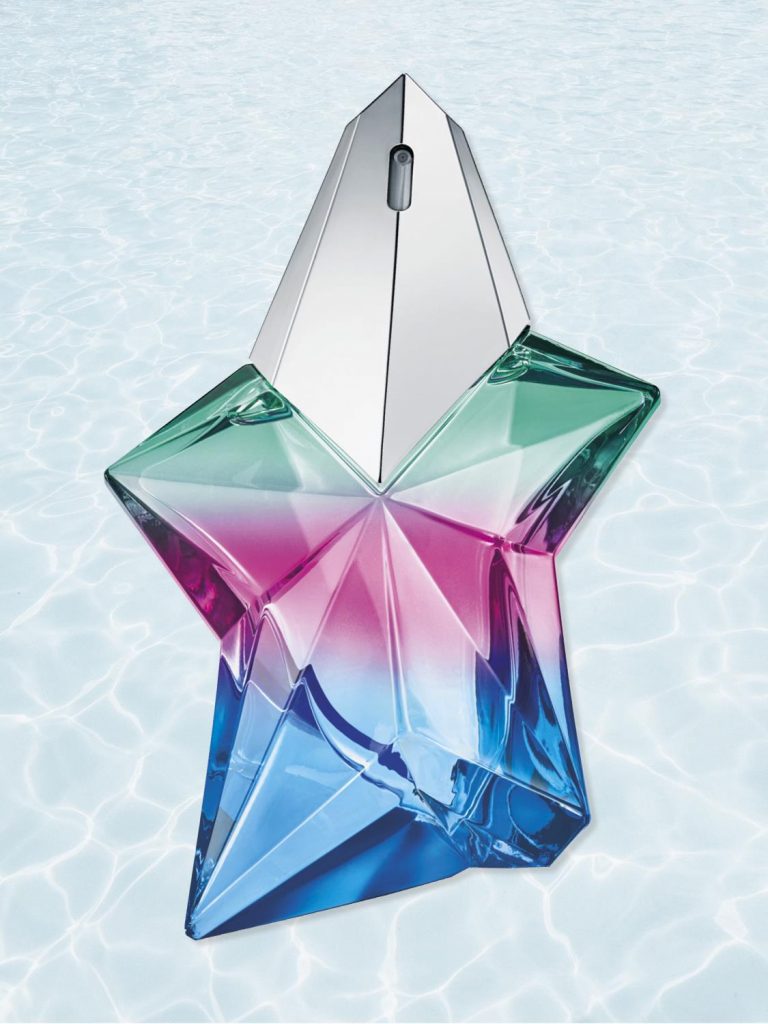 The 'frozen' version of Angel is an addictive cocktail that boldly combines the tropical flavor of pineapple and coconut with a warm background of praline and patchouli, the gourmand essence of the original perfume.
Summer perfume by Salvatore Ferragamo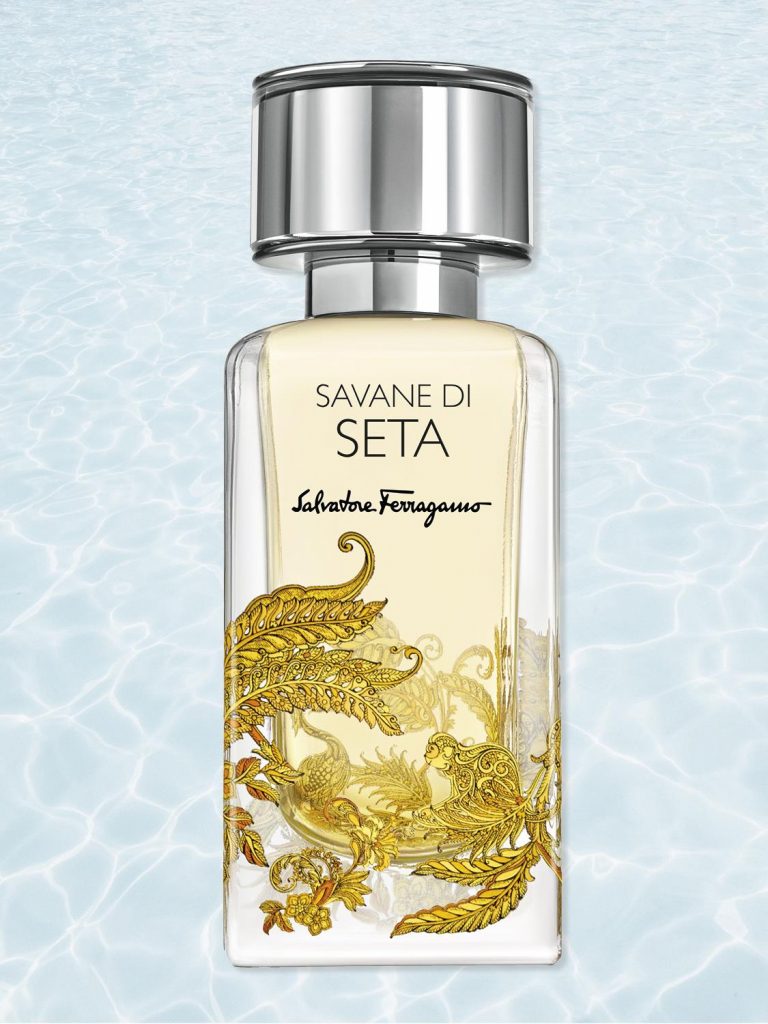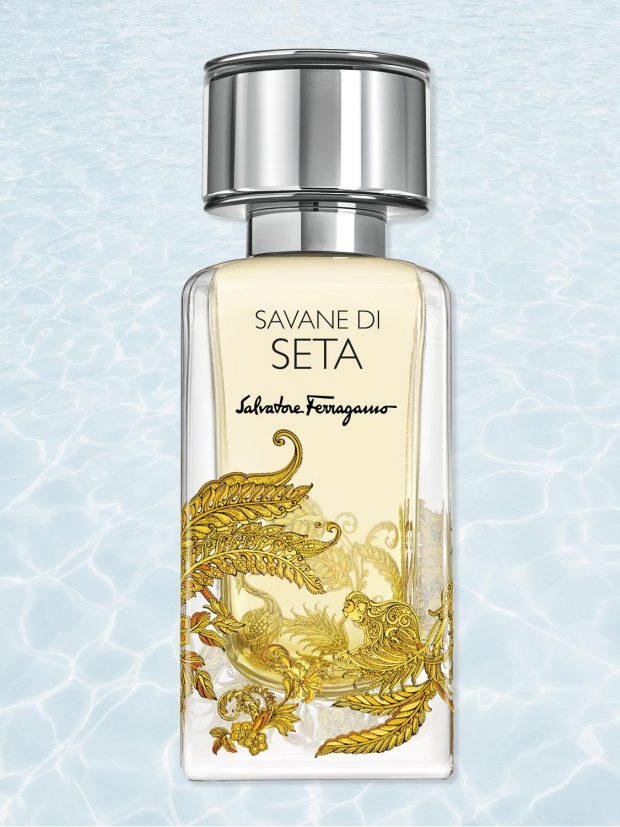 Under the motto DIY (do it yourself) a collection of four fragrances is presented to mix or use alone. In Savane di Seta an original carrot accord is strained that adds intensity to a very fresh juice.
Dyptique Summer Perfume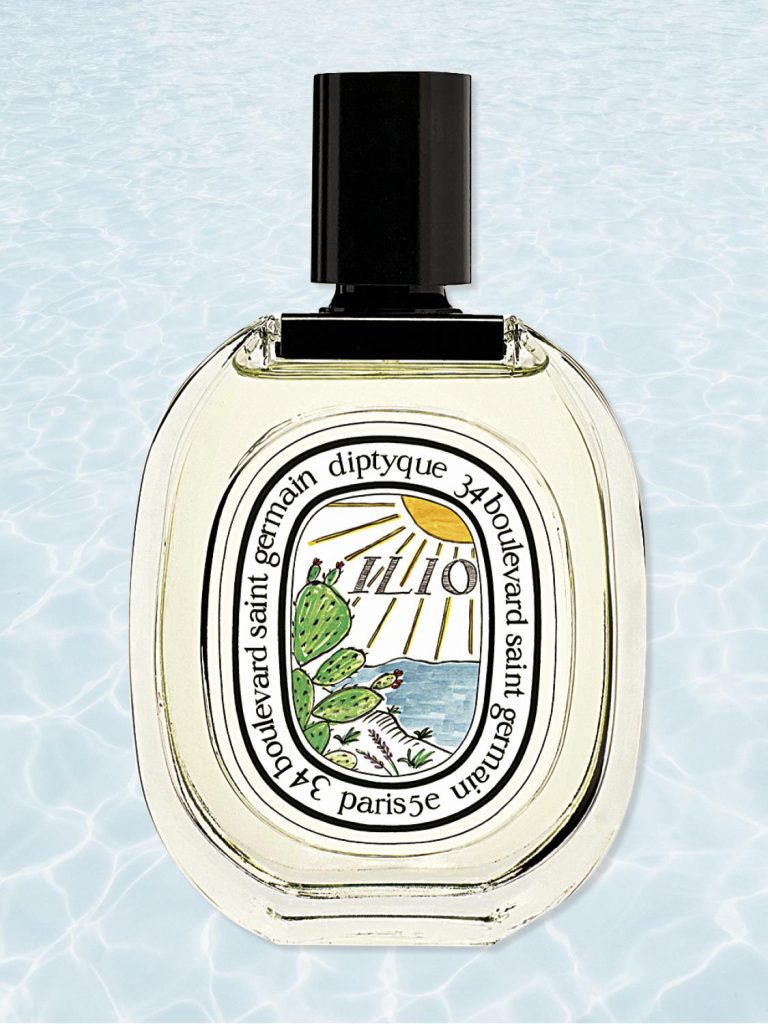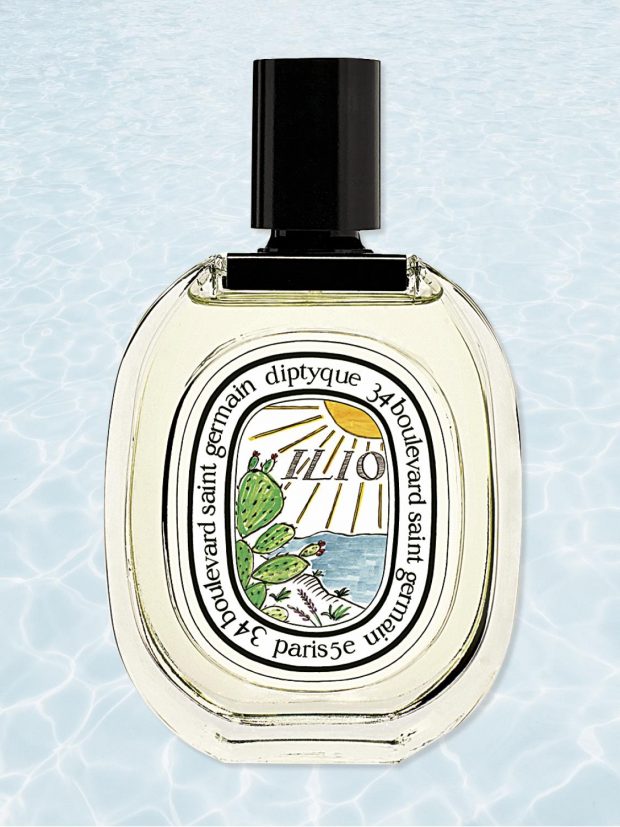 Italy, Provence, Greece… Ilio leads us on an imaginary journey through enclaves of charm, an exquisite fragrance with the aroma of prickly pear as its axis and seasoned by accords of bergamot, iris, and jasmine.
Calvin Klein Summer Perfume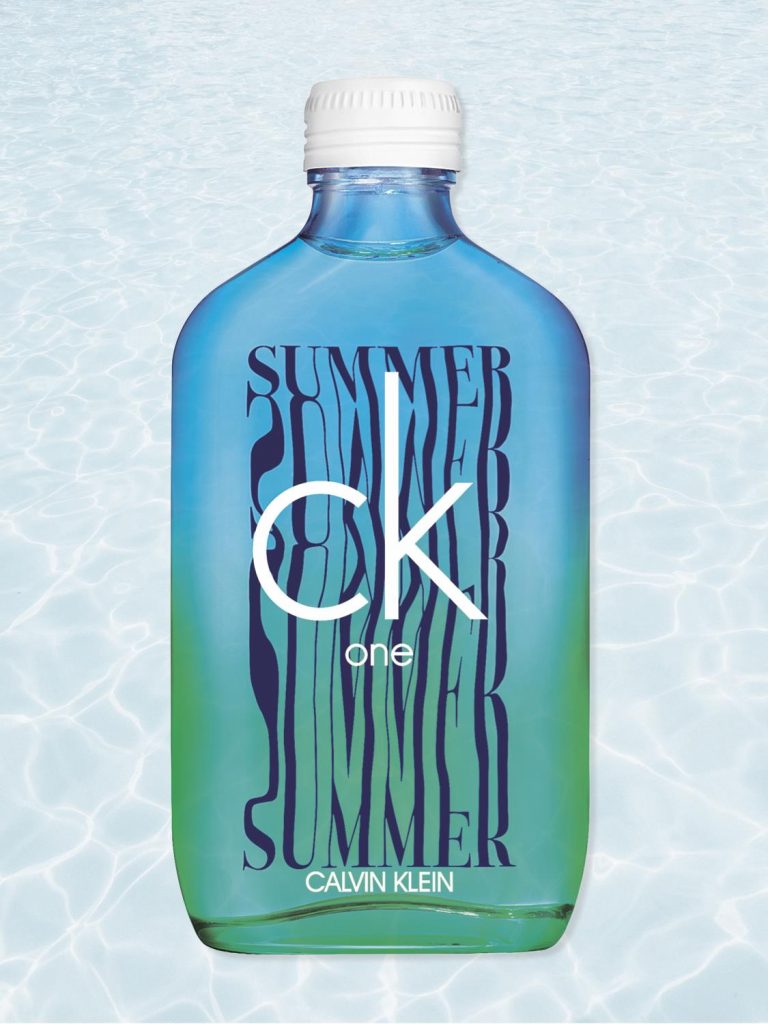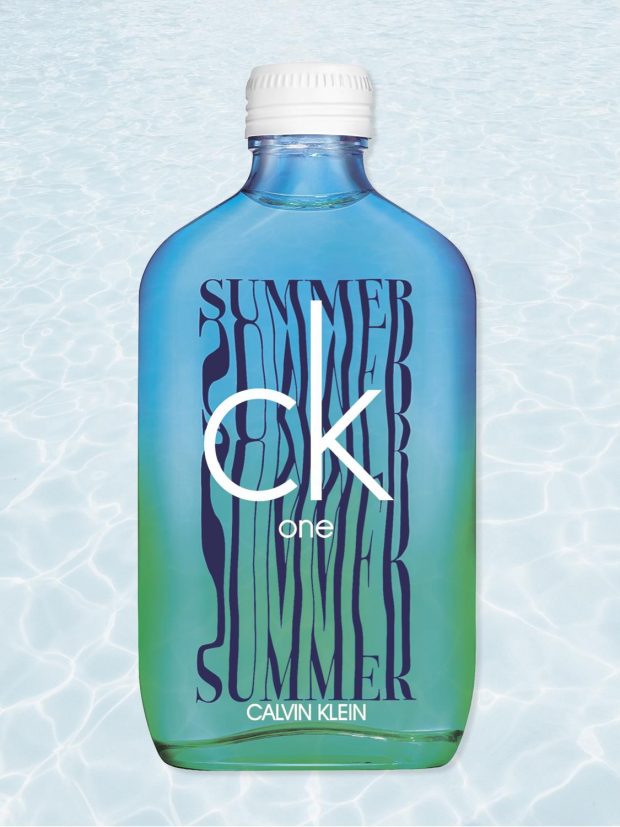 This edition of the now-iconic CK One has become another hit of the summer. For 2021 it is inspired by a road trip through the American desert that translates into a mixed aroma of lemon, orange, rhubarb, and a note of fresh water.