It all starts with a sufficiently thick mattress – at least 15 centimeters -, to be changed every ten years or so, as well as the bed base, often less considered: "It is however essential, because it raises the mattress and allows moisture to escape. that the body generates every night. Be careful, a bed base that is too worn, or curved for example, causes the structure of the mattress to collapse, even if it is of good quality at the base.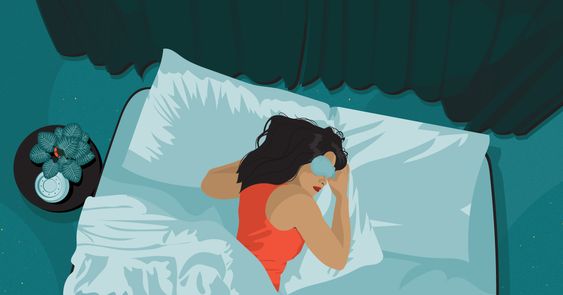 The pillow, neither too much nor too little
Choosing the right pillow can be a headache. Studies show that its ideal height is 13 centimeters (if you sleep on your back, editor's note). Too soft, it does not sufficiently maintain the cervical. Too firm, it triggers tensions. A priori, matter of material, we prefer natural, but down, ideal in winter, can be too hot in summer. There are now thermosensitive materials that regulate our temperature differences.
As for the sheets, it's simpler: cotton in summer and linen in winter allow pleasant contact and good regulation of body temperature. "For even more joy at bedtime, add a few drops of essential oil of lavender, sweet orange, or petitgrain in the washing machine. Thus, the sheets smell and promote calm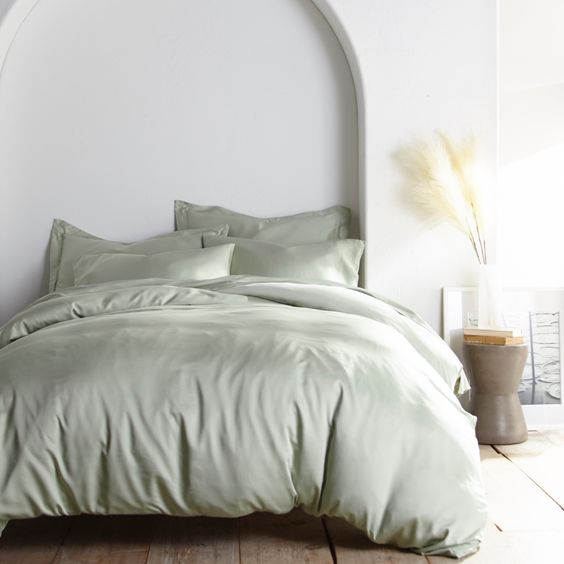 To bring soft energy, it is necessary to drive out all that is in the movement of the yang type, that is to say, the screens, but also the sources of water such as the fountains or the plants of significant size. Also, be careful with large mirrors which cause the images to bounce and can cause restless sleep. Obviously, the purer the space, the more relaxing it is, and the better the energy circulates according to the principles of Feng Shui. If you're the messy type, that's ok, but try to store your stuff – even in bulk – in closed cupboards.