The word "Gift" is enough to make anyone crazy. Isn't it? Actually, the thing that makes it so special is the curiosity to know what is hidden inside the box. Nothing can be more special than receiving a gift from your special ones. That feeling is incomparable! Smiles and giggles, all spread everywhere when the box of gift opens. Let's continue this same spirit on some special occasions but in some different style. This time, present a handmade gift. Yes! You heard right! Handmade gifts always occupy a special place in your heart and increase the charm of every occasion or events. It can be the best Bhai Dooj gifts for your brother or birthday gift for your friend. In some couple of hours, get your gift ready to adore the day with happiness and merriment. But the thing which first triggered into our mind, is deciding what to craft for them? Or if they like it or not? And so many questions. Hey, don't worry! As here we have put a list of DIY gift ideas that are easy and fun to make and will also be appreciated by your dear ones.
DIY Candy and chocolate bar bouquet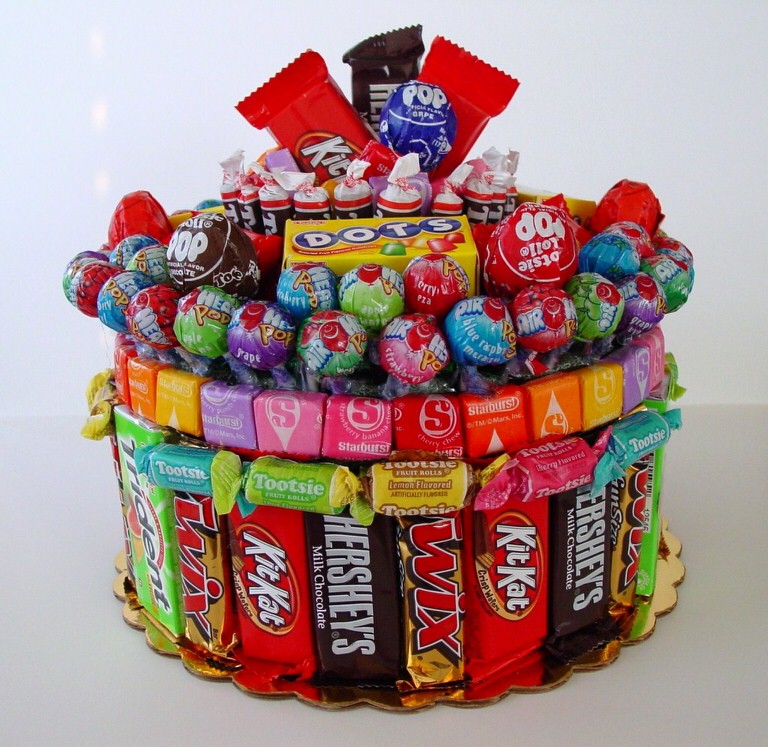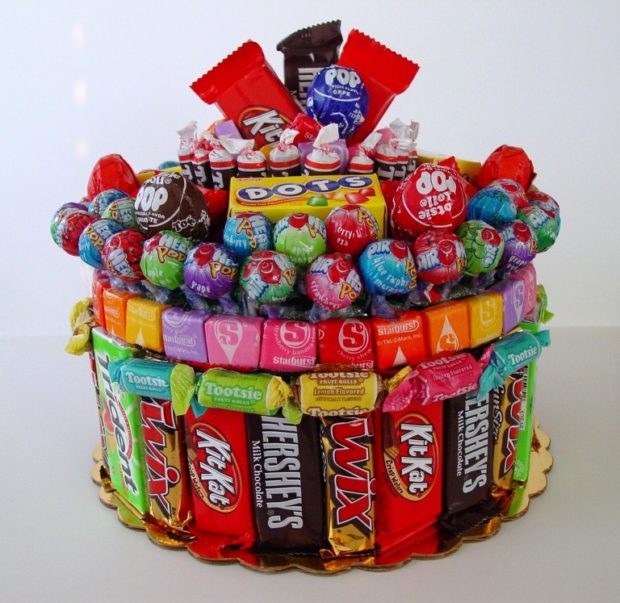 Nothing could be more delicious than a chocolaty delight. Isn't it? Everyone loves chocolates and sweet candies. With the little creativity and efforts, you can turn this simple thing into a fab gift. Arrange the bars of chocolates and candies in such a manner that it looks adorable. You can make it in the form of bouquet or bunch or can search for other ideas also, to turn this gift into a masterpiece.
DIY Homemade candles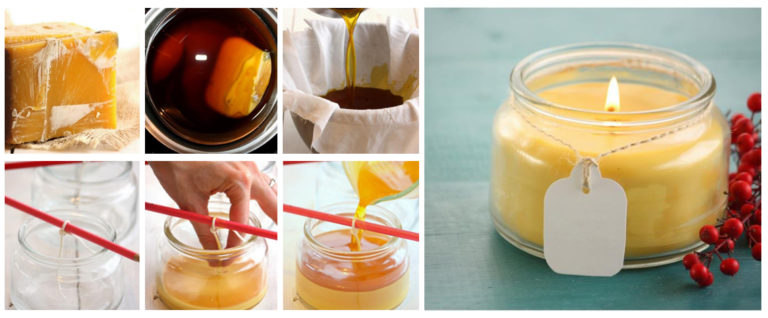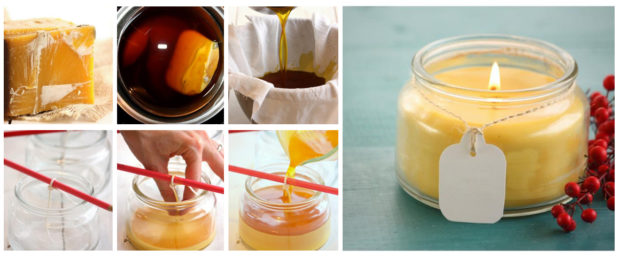 Yes! Now you can make candles at your home and gift it to the one who embraces as a special place in your heart. Just make a creamy milk candle with an aromatic smell that scents like lavender and vanilla. Add the scent into the melted wax and fill it into a quirky candle holder or jars for decorative outlook.
DIY clutch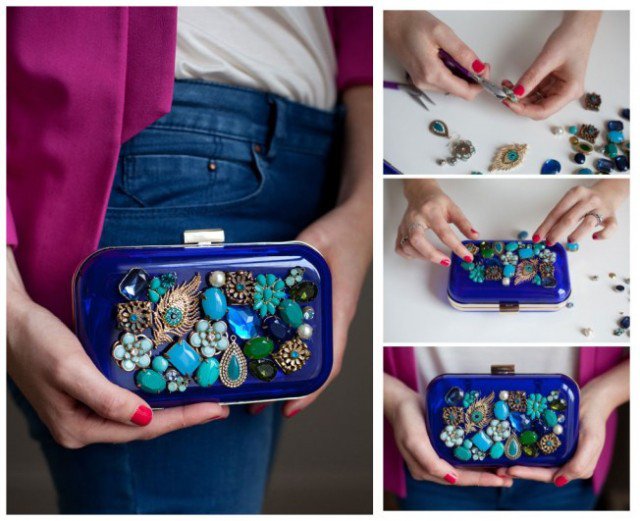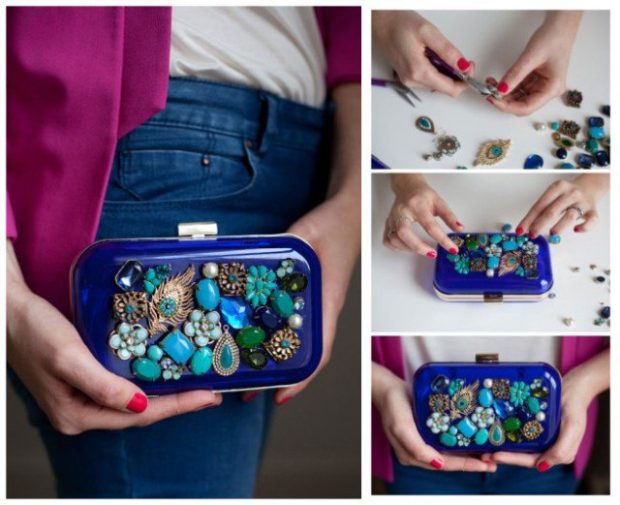 If you want to gift something handy and unique, then giving a stylish accessory will be the best choice for you. Grab a pretty clutch or make it by yourself, to make them feel special. With a little sewing magic on a clutch, you can come up with a fantastic gift. It's one-of-kind clutch that will attract to the eyes of everyone.
DIY Birthday card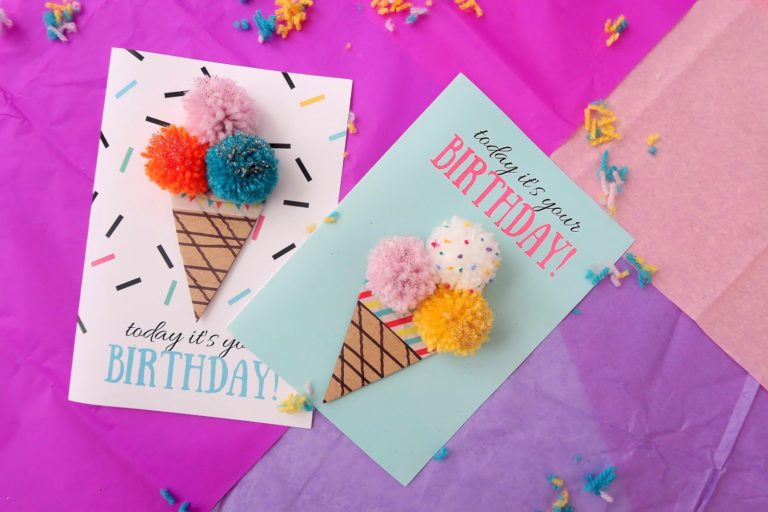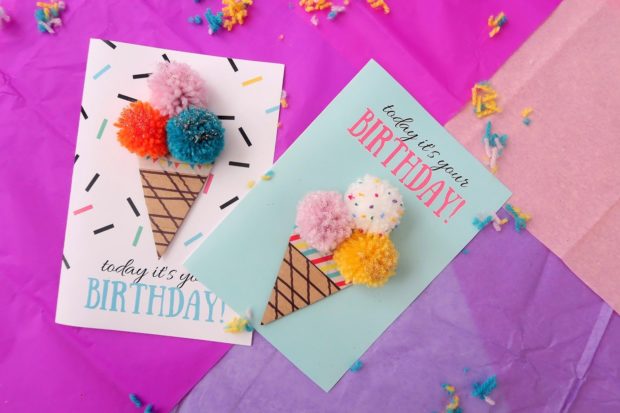 Turn up a simple card into a mind-blowing one using some of the tips. A greeting card is an easy way to express your wishes, thoughts and feelings through words. Take a piece of piece of paper and let your creativity express your feelings for someone. You can add a sweet message on a greeting card for your friend or family or for anyone whom you love the most in your life. You can pair this gift a delicious cake. Get the online cake delivery anywhere & anytime and surprise your close ones with the surprising and sweet gesture from your side.
DIY Bracelet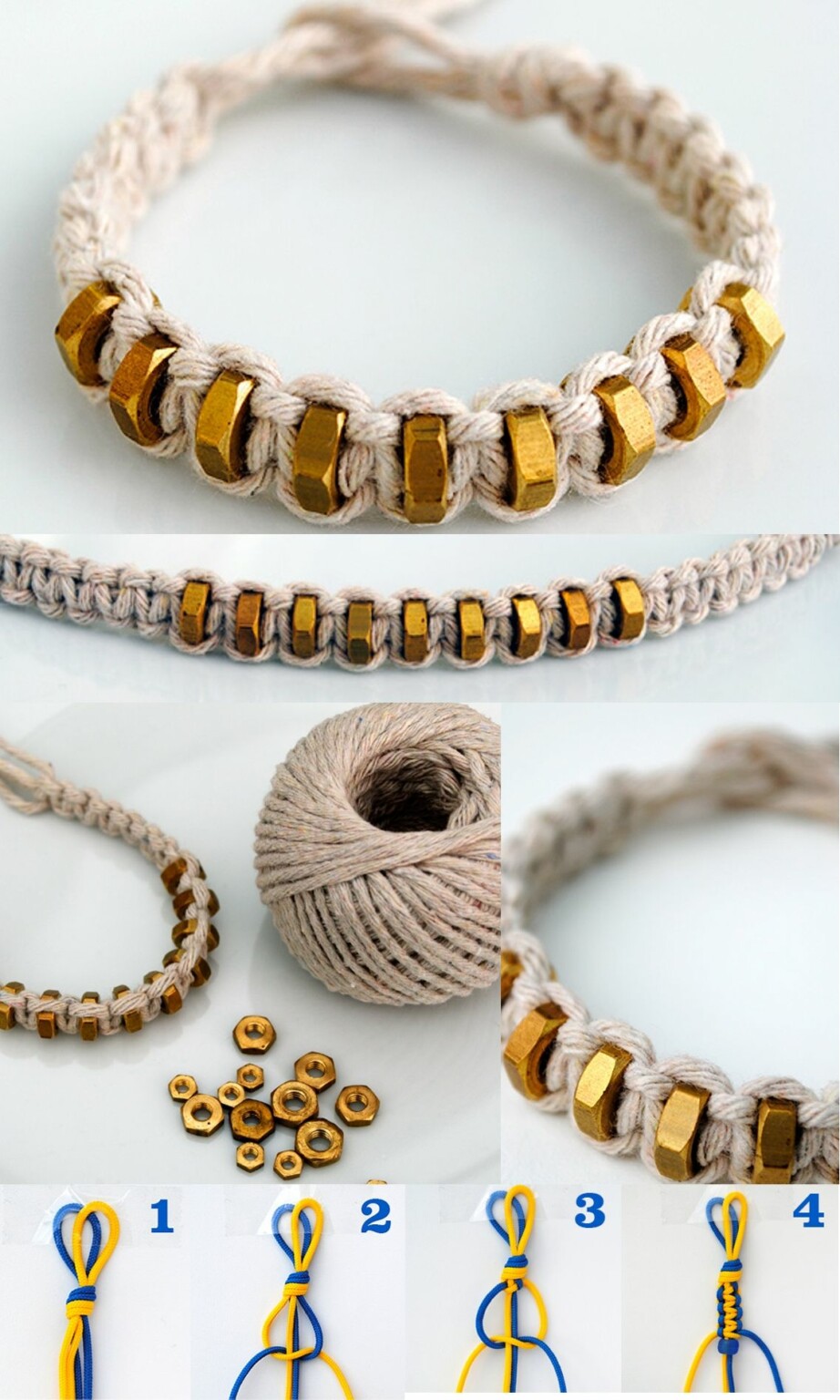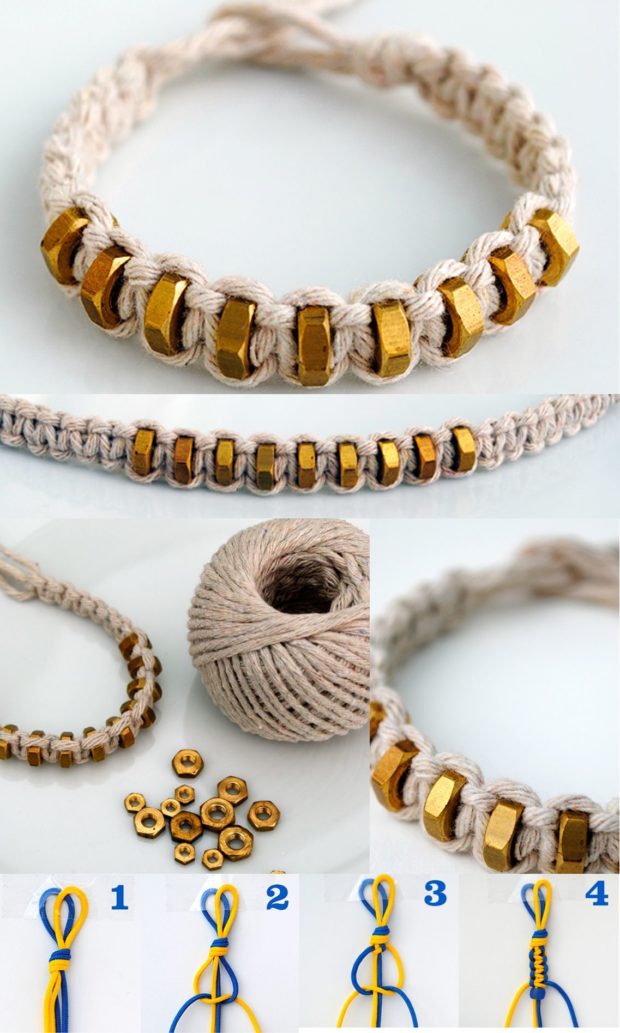 What would be other better way than gifting a handmade bracelet? A chunky and funky bracelet will definitely look beautiful on the wrist of both boys or girls. Just follow some necessary steps using the materials like elastic and some colorful and attractive stones and beads. This gift is one of the most picked and best DIY gifts that is merely to preserve.
DIY quote pillow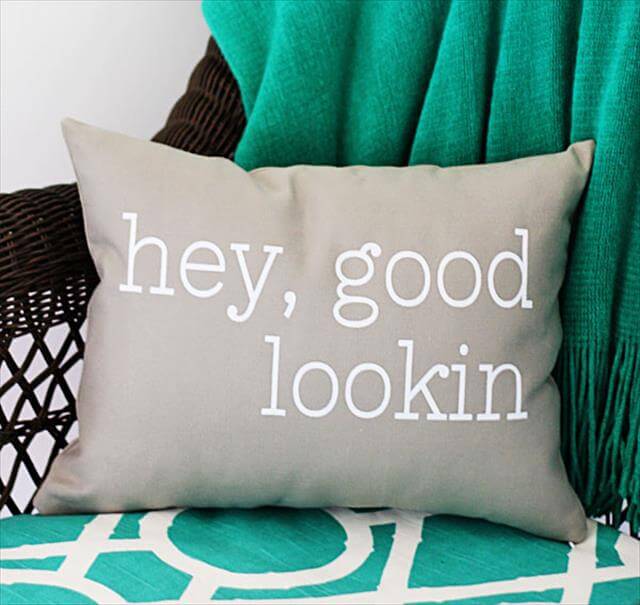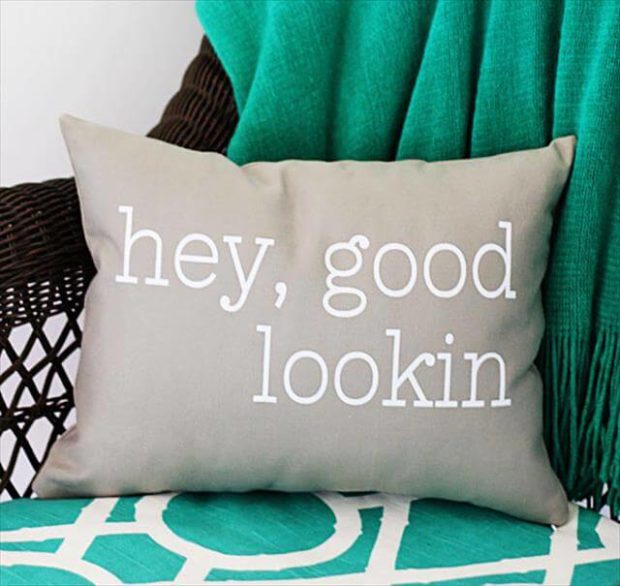 You might ignore this idea, but believe us, this is the loveliest gift you can give to your dear ones. A pillow will not only provide them comfort and nice sleep but also make them realize how much they are unique to you. It could be a better way to express your love and care for them. This thing will be sure to fit the style of the person. Choose a quote and get it imprinted on the pillow. Isn't this excellent way to become the smile of someone?
DIY Scrapbook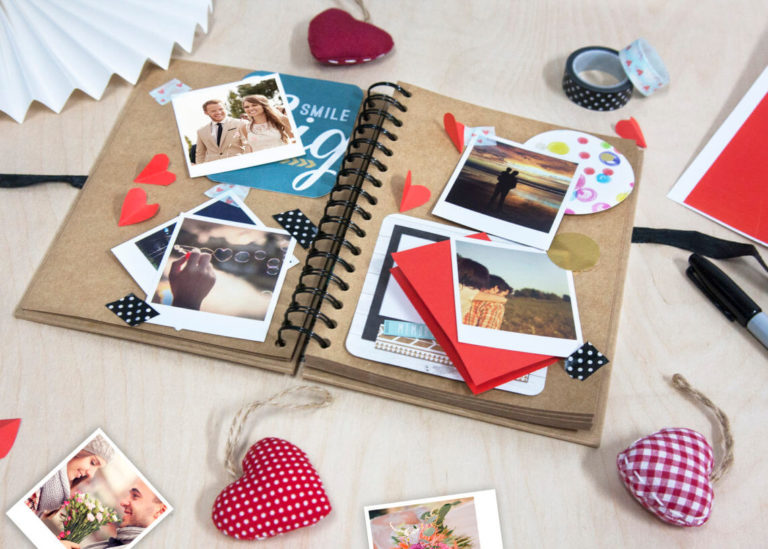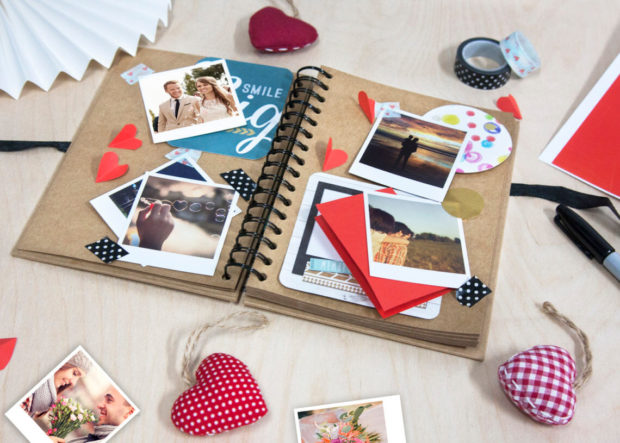 One of the best thing that you can easily make without spending too and looks super duper cute. Isn't it? You can create and design a fantastic looking scrapbooks using your creativity and thoughtful ideas. This gift is a fun way to capture those beautiful memories you have spent with your close ones. This innovative and fantastic art has the power to cheer up the mood of your loved ones. So, go for it!