Having to choose the perfect outfit for the office might be a hassle for many ladies these days. Different dress codes and guidelines are a reason to get confused, especially if you're not used to this type of outfit. Business outfits mean different things for different industries, companies, and cities.
We do understand the challenges of dressing up for a meeting or even an interview and how the business attire has become more challenging than ever because you have to find the perfect balance between style and professionalism. It might be irritating for many business ladies that, most of the time, don't have sufficient time to look for the perfect meeting outfit. To get things easier, we've prepared a few ideas in case you're in doubt finding something that suits your needs and style.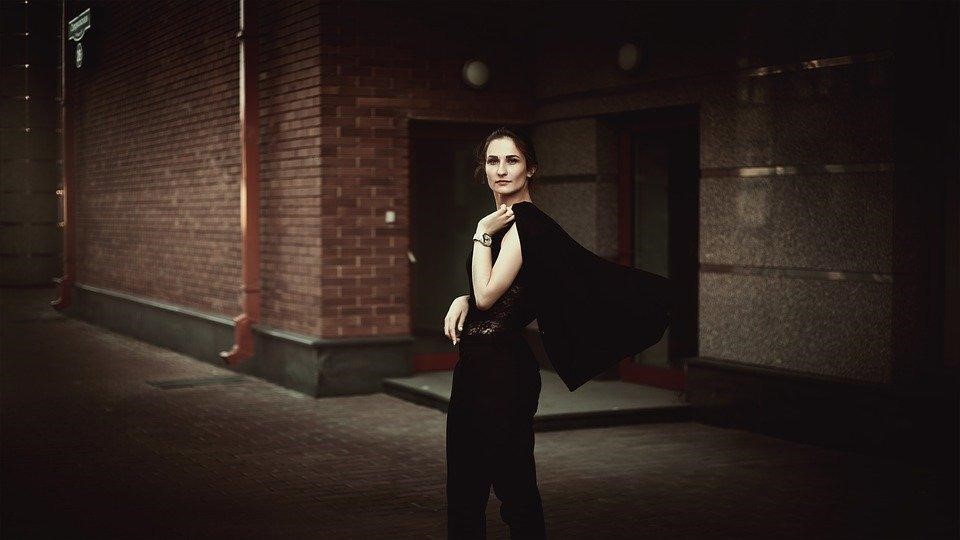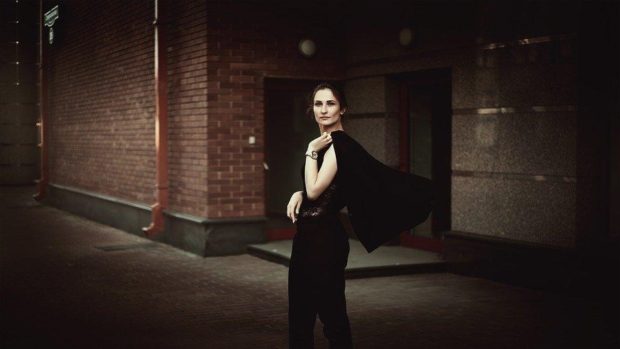 Winter Business Attire
During winter, you might want to combine both elegance and comfort. The perfect business attire should boost your confidence and beat the cold winter. Any winter business attire should contain a collared button-up dress shirt you can complete and accessorize with advanced dress shirt buttons and a cardigan sweater to beat those cold days at the office in style. Don't forget to complete the outfit with a pair of heeled boots and a flawless coat to help you get through the season. Any successful businesswoman knows that the winter outfit should be on your priority list when it comes to investment. Be wise and shop smart so you won't need to worry the whole year because you couldn't find on time your perfect coat or boots.
Summer Business Attire
We know how irritating it can be during summer to find the perfect outfit that allows your skin to breath, look professional, and feel comfortable at the same time. To achieve the ideal business outfit this summer, we recommend you to search for dresses, lightweight pants, and skirts that can easily match with your shirts. Finding pieces that can be easily mixed will help you spare some considerable time in the mornings. To make sure you maintain a professional impression at your next meetings, consider investing in more than two types of blazers you can complete with a pair of closed-toe shoes to be more office-appropriate. When it comes to business, make sure you select only neutral colors such as grey, black, or navy to inspire professionalism.
Business Attire for Interviews
Finding the right interview outfit is no rocket science. It's pretty clear that you don't have to bring your yoga pants or your favorite jeans jacket. We know it can be stressful to convince the manager you're the right choice for his company. A reason why you should focus on keeping your outfit flattering and conservative. Start with a classic slim-cut navy suit and a simple white shirt, combined with a pair of low-heels. Don't forget to include the accessories and combine your outfit with a simple black handbag and minimal jewelry.
Everything at some point requires planning, even the way you choose to dress at the office. Clothes tend to change, also improve our mood a reason why you should make sure you invest wisely in your business outfit. Don't buy something form impulse but rather try to be more patient to find quality items that conform to their value.