The accessory that should never be missing in the bag is sunglasses, regardless of the time of year. Although now that spring alters the blood (and the wardrobes) and the sun's rays are appearing with more intensity in the city and the hair is lightening, this piece becomes an essential key!
It doesn't matter how old you are, because you will always want to take them with you, be it day or even night. And one of the most daring women, on a stylistic level, has worn a modern design that breaks with the monotony to which we are so accustomed.
So let's go through some of the glasses trends this spring of 2021:
1.
2.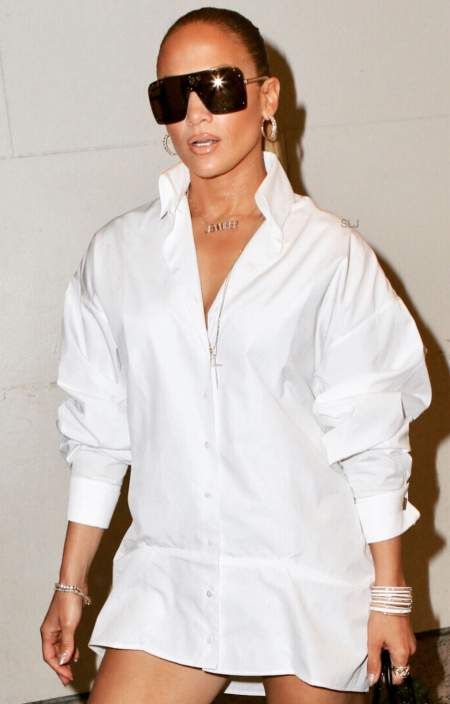 3.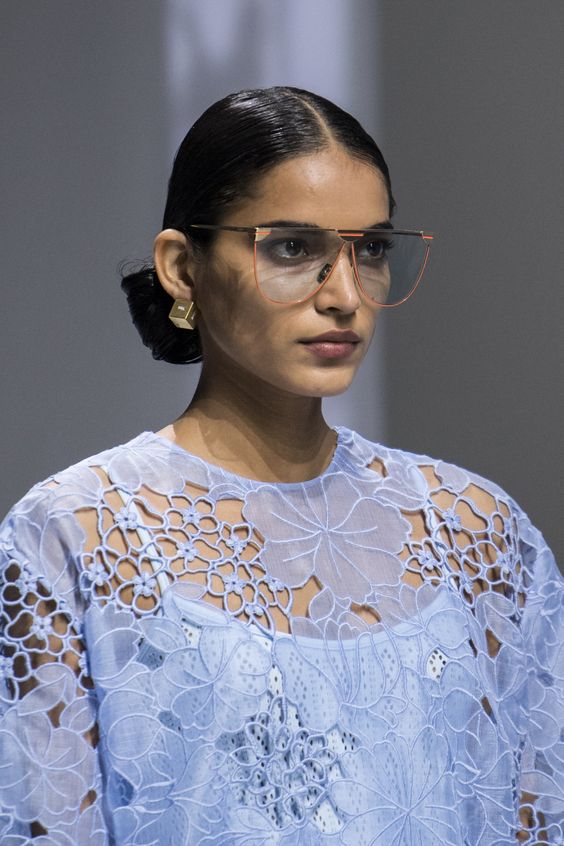 4.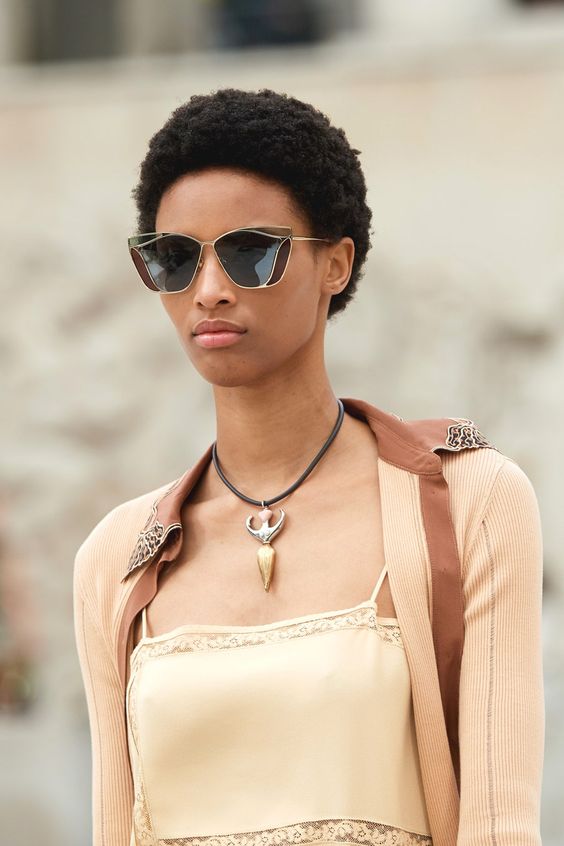 5.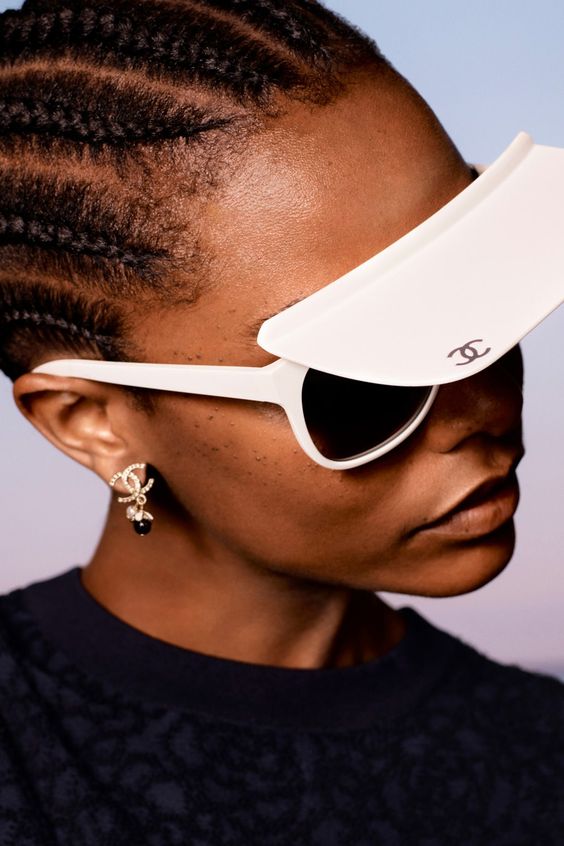 6.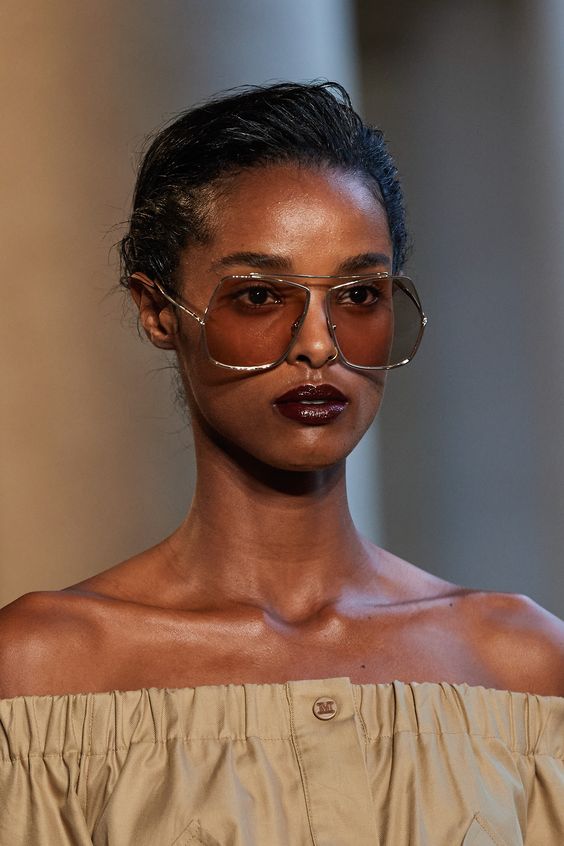 7.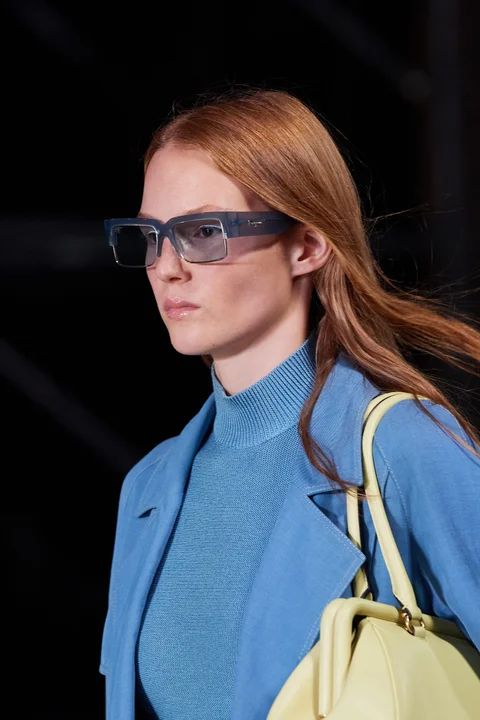 8.