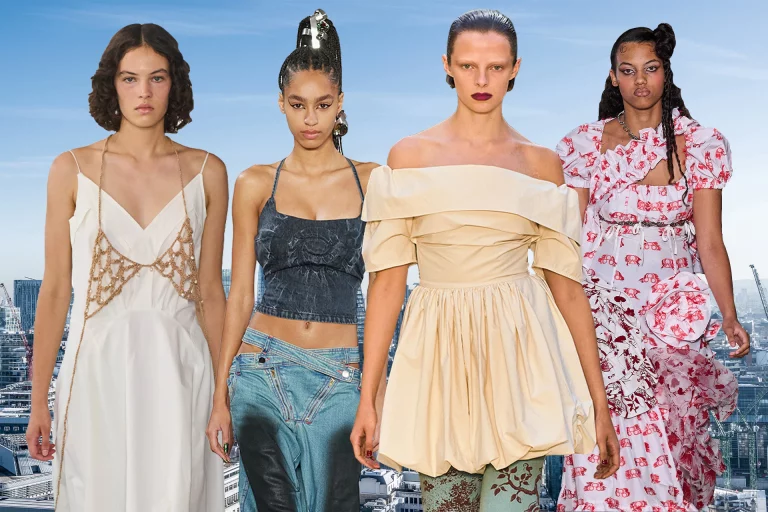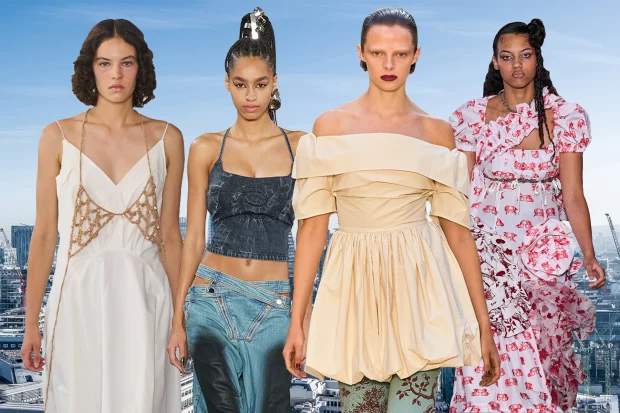 The final day of Fashion Week has passed in the British capital. Although Elizabeth II's passing cast a shadow over it, practically everything that was scheduled happened as it was supposed to. The reality is not as grave and overwhelming as first thought. Which trends from the British designers' collections are the greatest for spring/summer 2023? In today's review, which is devoted to London Fashion Week, let's talk about this.
Fashion trends to watch out for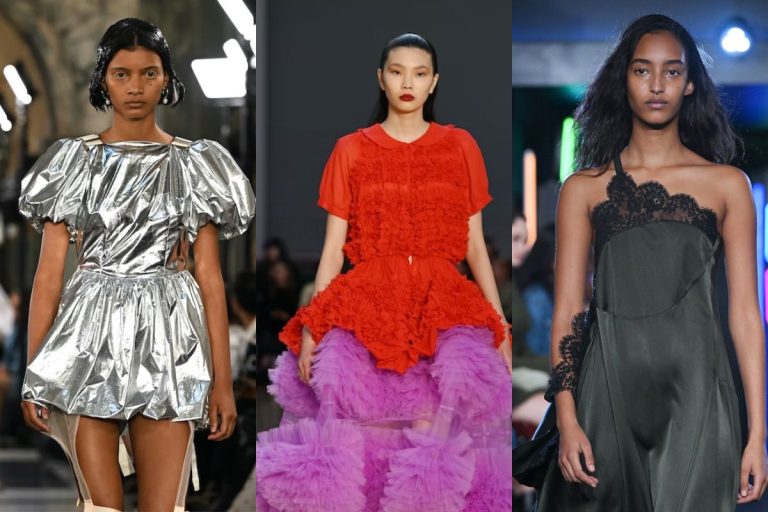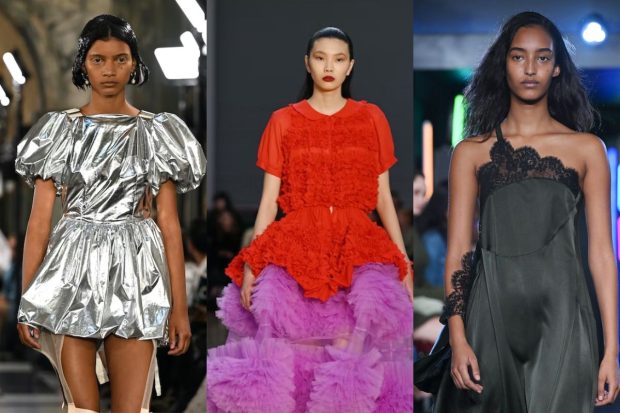 The collections displayed in the British capital followed a long-standing tradition of being relatively daring, intriguing, and imaginative. There was a lot of aesthetics from the first decade of the last century, including glamour, color, and brilliance, at the earlier New York Fashion Week.
However, compared to Western designers, British designers have created a much smaller selection of provocative attire. This may be due to English conservatism and rigidity. But that doesn't imply that the performances were uninteresting. Contrarily, every image enthralled viewers and grabbed their attention.
Let's discuss the major developments that have become most apparent.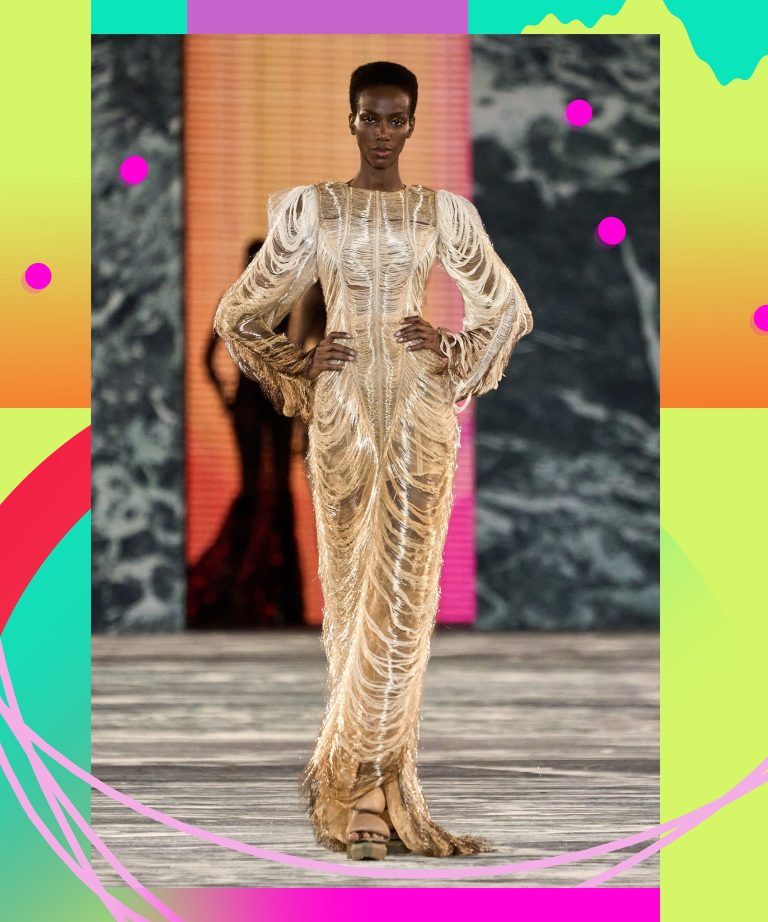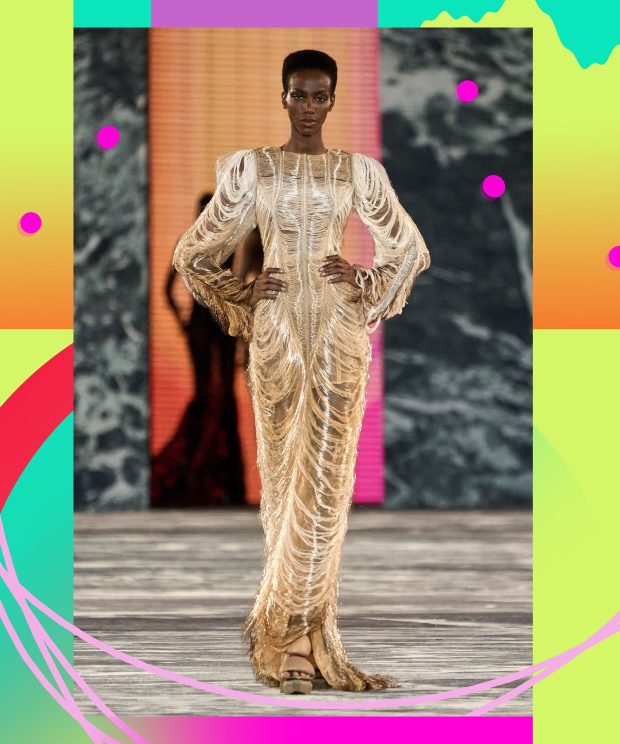 Lace
A once-common fashion from the 1990s is becoming more and more prominent: thin lace that encircles the waist or holds the bodice of tops and dresses. The braiding of the strings is also visible on the legs, arms, and under the breast. The Nensi Dojaka and David Koma collections have made lace a focal point. This ornamental component has a sensuous appearance, provides contrast to chic images, and draws attention.
Straps
Yuhan Wang and Simone Rocha, however, went even further. Their collections made no secret of the parachute theme. It's unclear how long this brand-new, incredibly surprising trend will last. But it's unquestionably essential to pay attention to. Both designers offer a lot of pastel clothes, feminine flower motifs, flounces, and belts that may be fastened on the chest, the shoulders, or left loose.
Emphasis on the chest
A style for fashionistas with the most audacity. The Christopher Kane collection had an entire line of clothes that highlighted the chest without even a whiff of obscenity. The tops were completely translucent, with copper serving as their only brilliant component. The monotone maxi dress with the appearance of cutouts on the chest was also well-received by critics of fashion. A Fashion East gown with an asymmetrical torso, ties, and a plunging neckline was one of the top looks in this theme.