Between the acidity of saliva, make-up, the sun, the cold, or even cigarettes, the lips are subjected to a large number of attacks on a daily basis. And since they do not secrete sebum to protect themselves from external aggressions, it is almost mandatory to bring a lip balm to keep them hydrated.
Wearing lip balm every day: good or bad idea?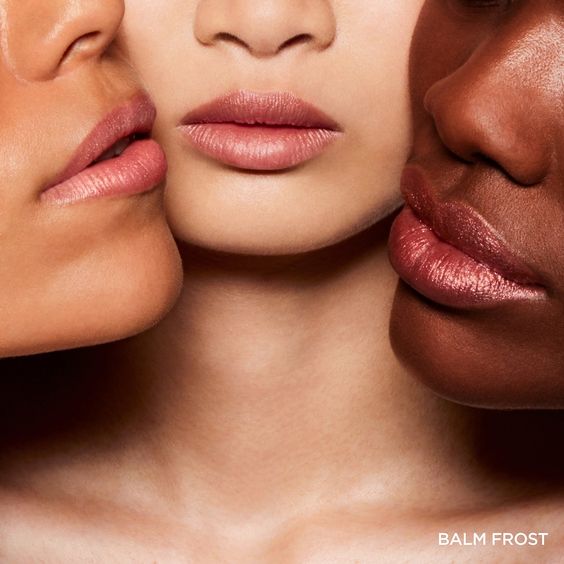 Apply lip balm yes, but every day, not necessarily. It will depend on the type of lip balm used, but experts tend to say no.
Most of our lip balms consist of the same ingredient: paraffinum liquidum, known as paraffin oil. An emollient is used to soften and soften the lips. Problem: it comes from the petrochemical industry.
This means that it is particularly occlusive and could act counterproductively on the lips. Paraffin blocks and disrupts the natural renewal of the barrier function of the lips, so avoid applying a lip balm containing it every day, the experts say. Indeed, the skin of the lips being very thin, it should not be obstructed with occlusive products, under penalty of creating the opposite effect and ending up drying them out. Occlusive lip balms replace the skin's natural lipids and therefore send a signal to it, making it believe that these lipids should not be renewed naturally. This is why we tend to put it several times: because natural cell renewal no longer occurs.
On the other hand, if you use a lip balm without paraffin or mineral oil, it is quite possible to apply one every day. In this case, we prefer an application in the evening at bedtime, the night being conducive to cell renewal.
For lips that tend to be very dry, chapped, or cracked, in this case, there is no contraindication to applying it two to three times a day.
The ingredients to favor in a lip balm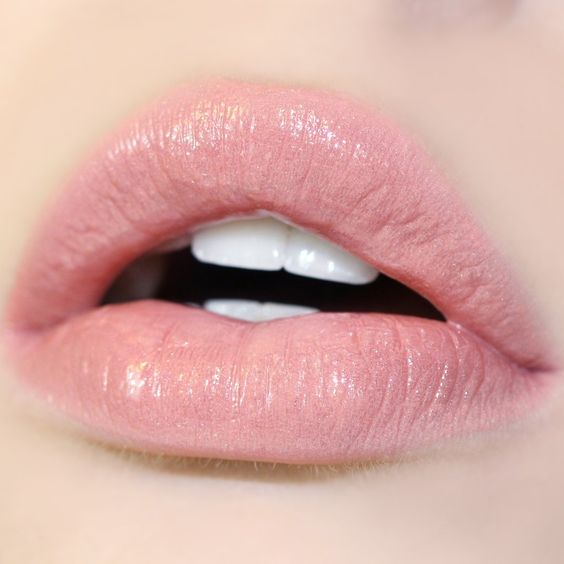 First, we look at the ingredient list. To choose an effective and clean lip balm, the first three active ingredients on the list must include vegetable oils or beeswax. Ideally, paraffinum liquidum is completely absent. 
It's a good idea to turn to butter like shea butter, waxes, or even ceramides. And for those who would like to use petroleum jelly as a lip balm, the expert strongly advises against its use. Vaseline – like paraffin – is a petroleum distillate. It is therefore not effective in moisturizing the lips.