The cleanliness of the shower and the availability of adequate space for storing shower and bathroom essentials are two crucial features of any modern bathroom. It is just as important to keep the area we use to clean ourselves clean and organized as it is to use the many personal cleaning products that may be found here.
Many types of shower cleaners and storage units for use in the shower exist, each with unique features. Select a shower cleanser based on its ability to convey an aroma you find pleasing, or go for one manufactured from organic ingredients to get the advantages of nature for yourself and the planet.
It's no different in the shower, where there's a massive selection of storage options to suit any taste or aesthetic. A recent trend has been for manufacturers to create multi-functional shower product holders that can dispense and store various products. These shelves provide a stylish, contemporary appearance and unmatched convenience for accessing a wide range of frequently used items.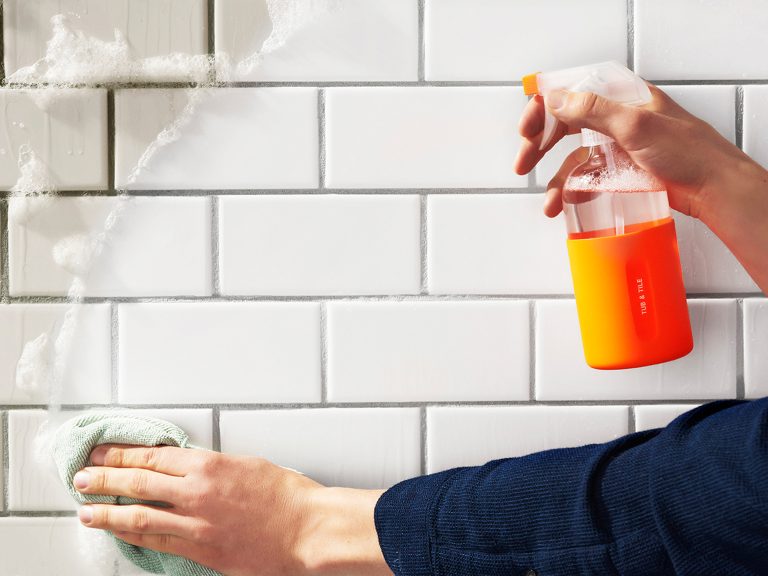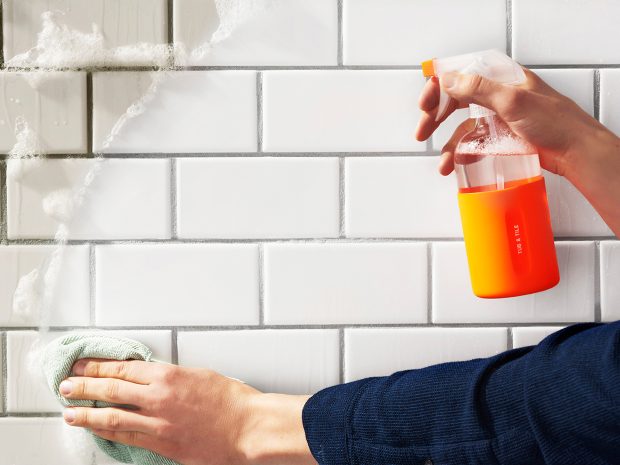 What Characteristics Do People Look For In A Well-Liked Shower Cleaner?
A few key features distinguish the best fiberglass shower cleaner from the rest of the pack. Manufacturers of cleaning supplies have caught on to current consumer trends and are adapting their wares accordingly.
Using all-natural or organic components is the first and most crucial step. Second, there's the manufacturing of one-of-a-kind wares with enticing aromas, robust designs, and occasionally poisonous by-products. Potential products in each of these areas of cleansers are highly sought.
Toxin-Free Shower Cleaners
Organic fiberglass shower cleaners rely on all-natural, non-toxic components, making them safer for the user and easier on the environment during production. The degree to which they are organically produced varies greatly amongst items.
For example, whereas less organic products may emphasise exotic aromas and cleansing capabilities, other products make a point of being 100% organic while still providing some more enticing sensory features.
Effortless, Effective, and Powerful Shower Cleaners
A sizable consumer base continues to choose shower cleansers that highlight fragrance or special cleaning abilities. Efficacy and user-friendliness were the primary design goals while creating these goods. However, to provide the effortless, intensive cleaning that they provide, these solutions often include a greater variety of hazardous chemicals.
To that purpose, these distinctively scented solutions are often the greatest alternative for those seeking a solution in the bathroom that involves the least amount of labour; yet contains semi-toxic substances.
Organizing Your Shower
In addition to a selection of shower cleansers, bathrooms also have space for stowing away toiletries and other personal effects. Many companies see the potential in this booming industry and have responded by developing various cutting-edge storage solutions for the bathroom, particularly the shower. Popular options include newer dispensers that may be placed or hung inside the shower.
Conclusion
Many individuals need to put more thought into finding the best shower cleaners. To counter this, it's essential to stock your bathroom with effective and safe items for your family.