Since the pandemic came into our lives, the few events and celebrations that have taken place in recent months, even in an online format, have become the best plan of the month. That's right! Because we are tired of seeing on the street and social networks so many looks with tracksuits and sneakers, that even if they are comfortable, you would not take them on a first date, right? Glamor cannot be replaced by any comfy trend! Although they parade as the latest novelty on the most important catwalks in the industry.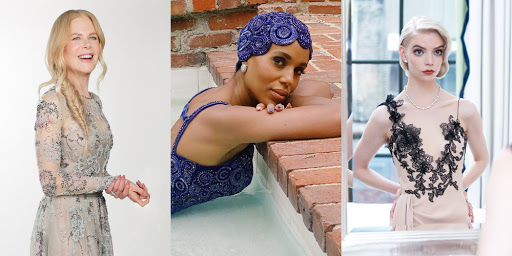 And the new edition of the SAG 2021 Awards has given us that dose of fantasy and style that we wanted so much this spring. And we have clear winners in fashionista terms. Definitely, these actresses (some promise to be the new movie star faces) and their head stylists have hit the mark. Each of his outfits that have worn on the screen and Instagram, signed by great fashion houses such as  Vera Wang, Valentino, Etro, and Giorgio Armani would take him to my next party walking through the gardens of the Palace of Versailles in a sunset of summer.
Here are some of the dresses that the acting icons wore that night!
1.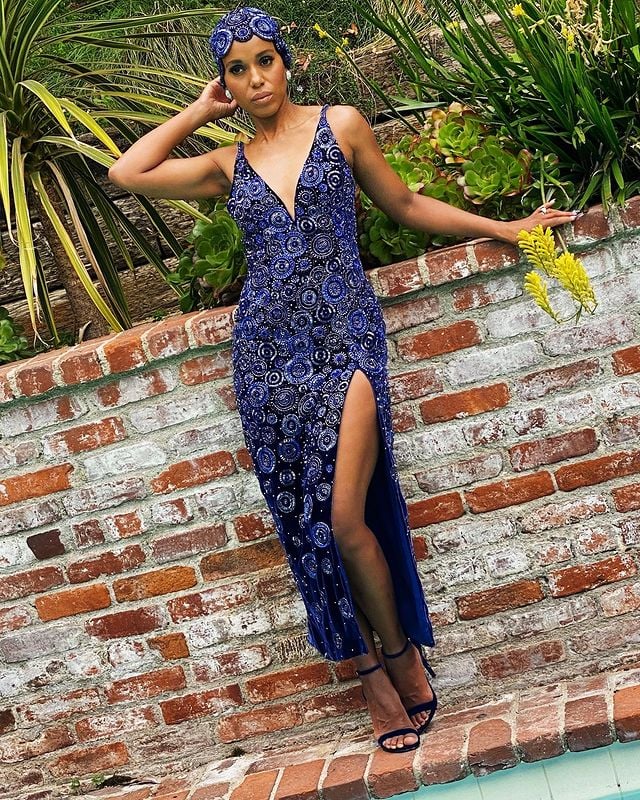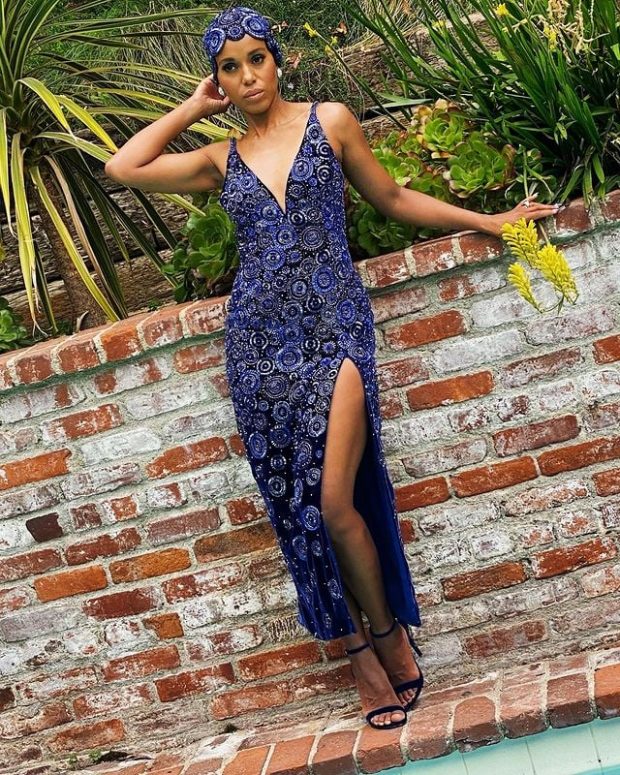 2.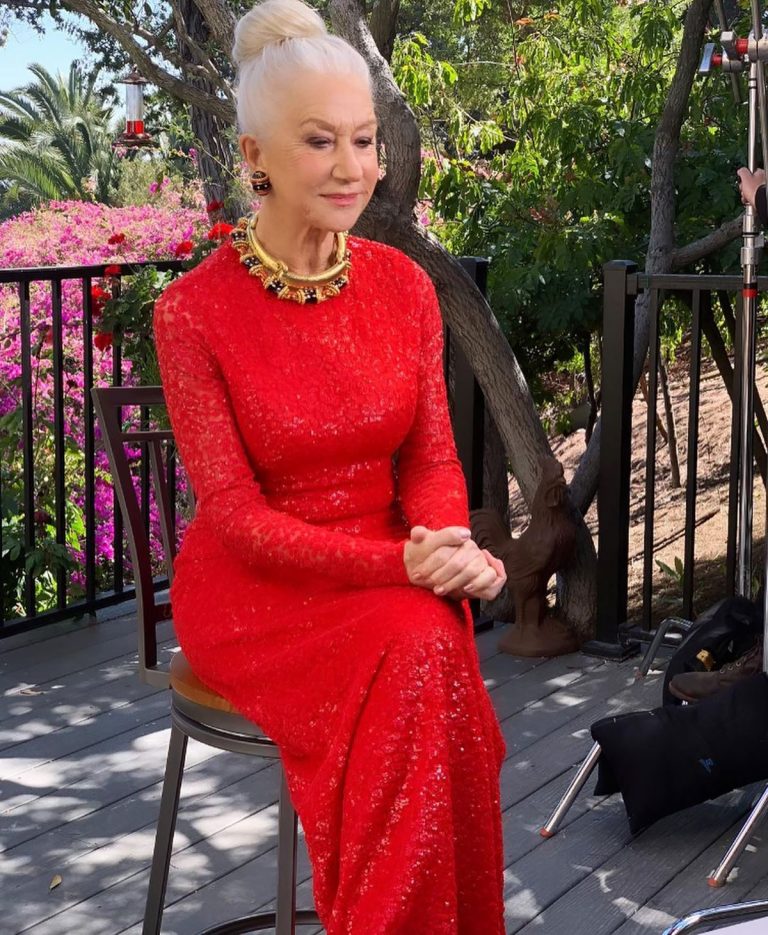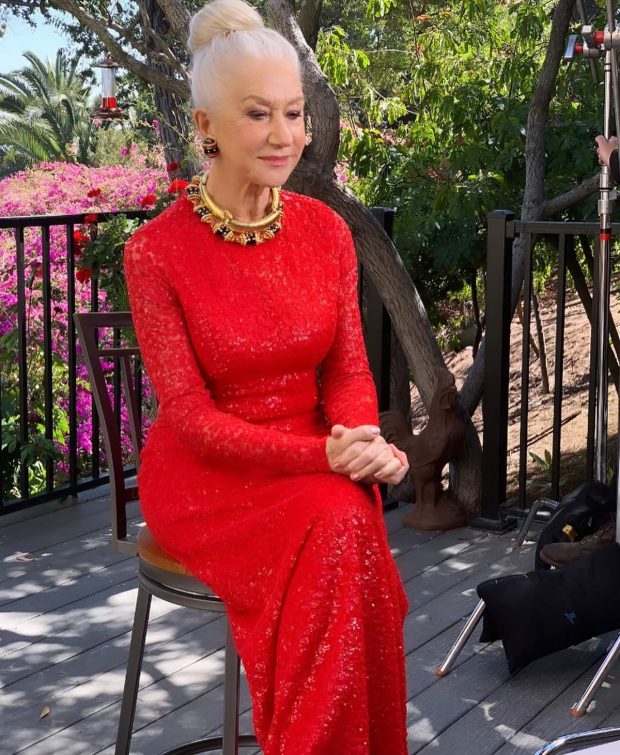 3.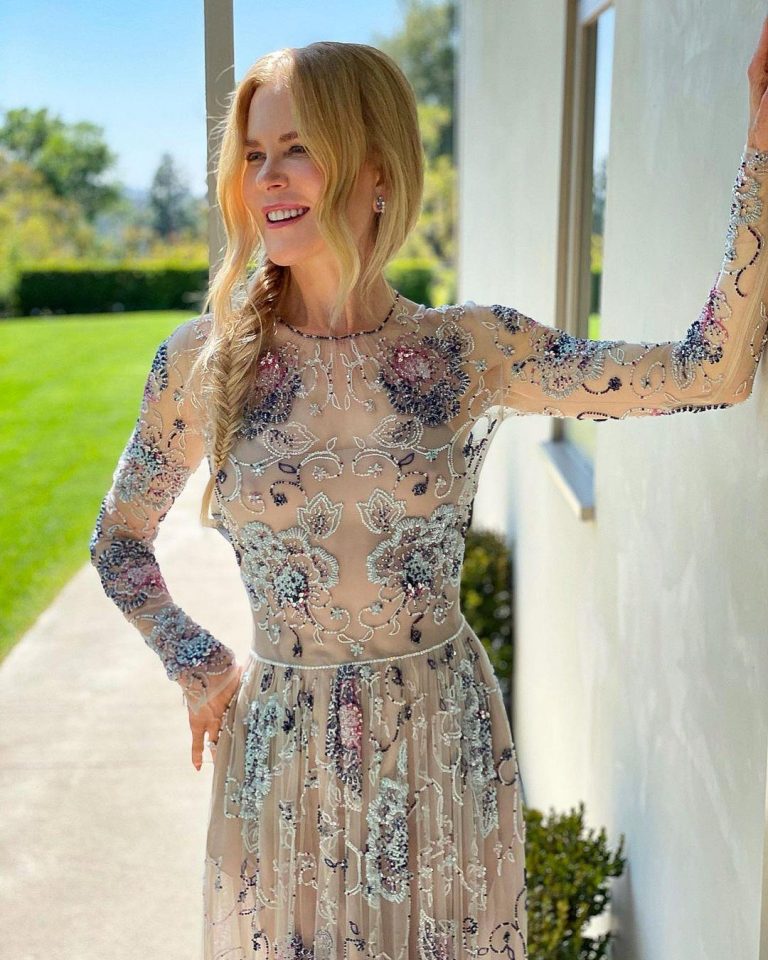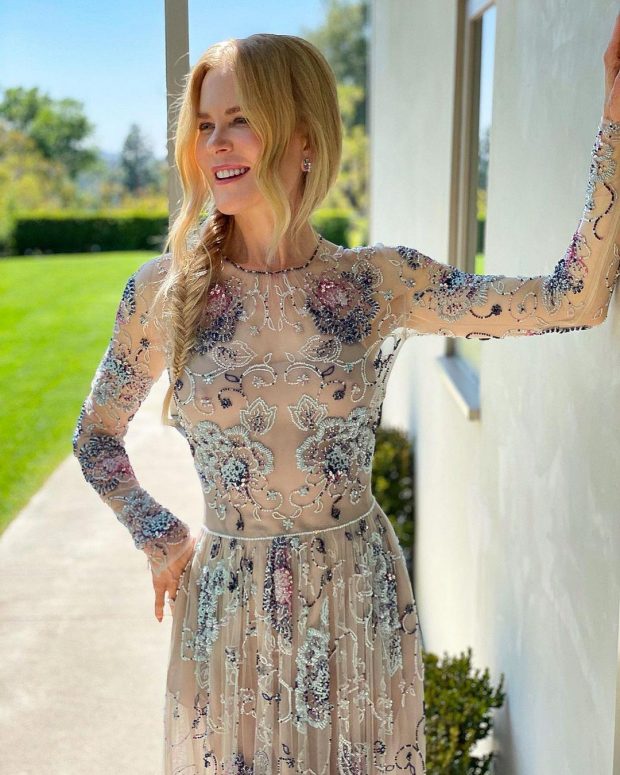 4.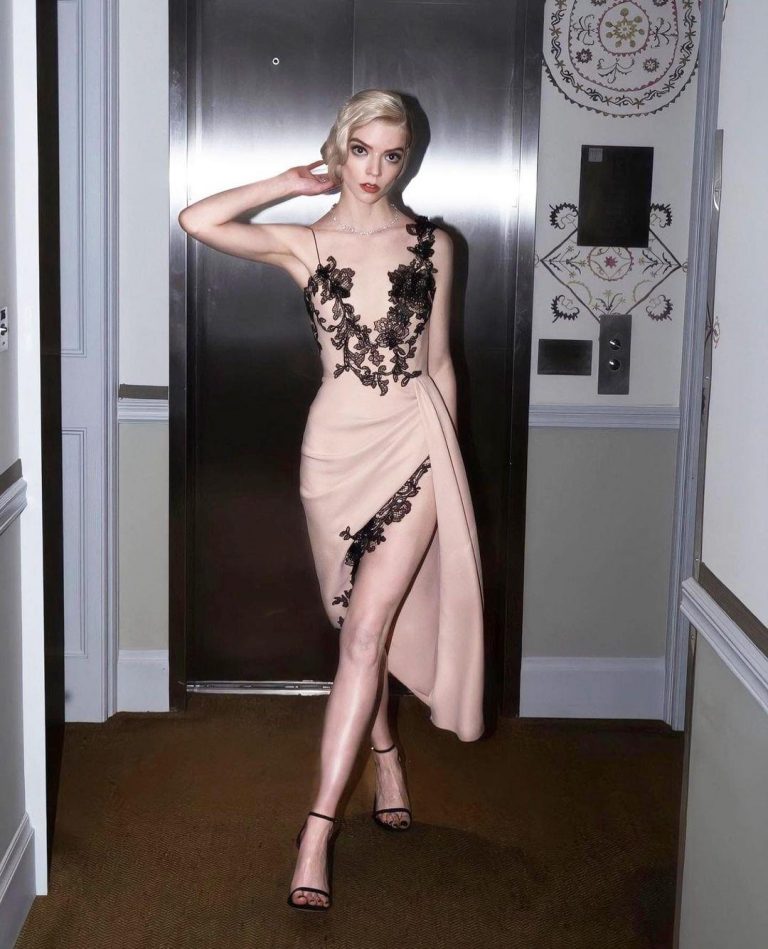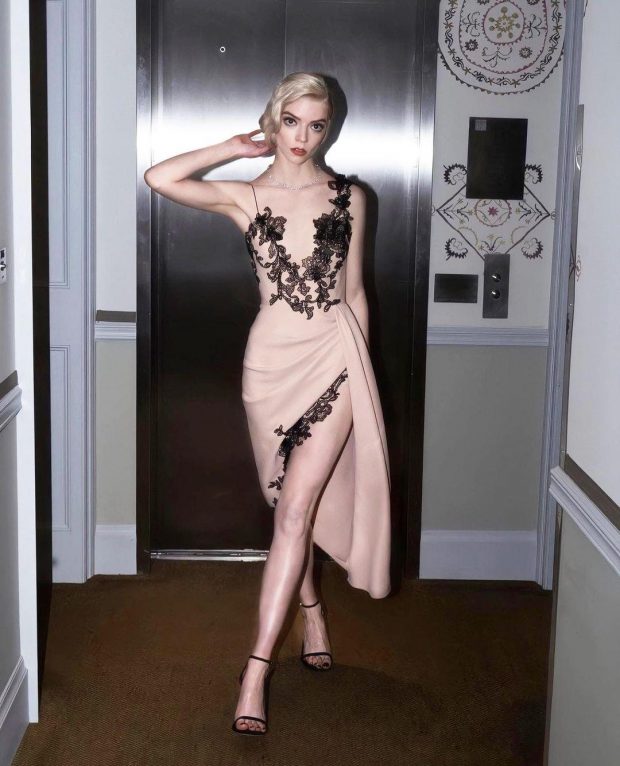 5.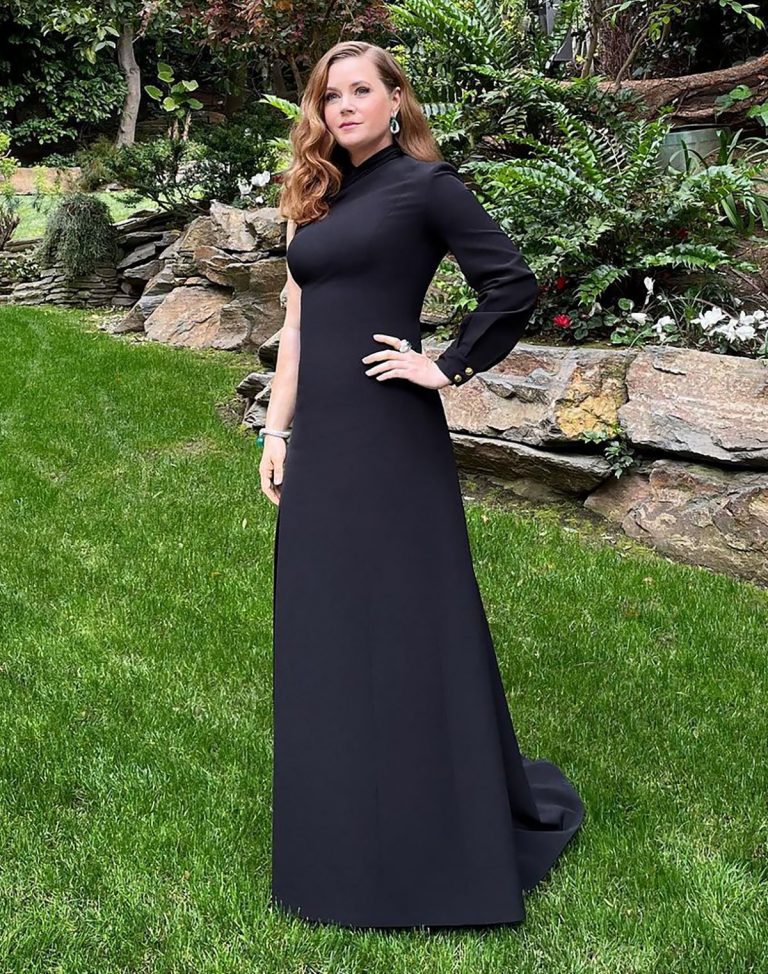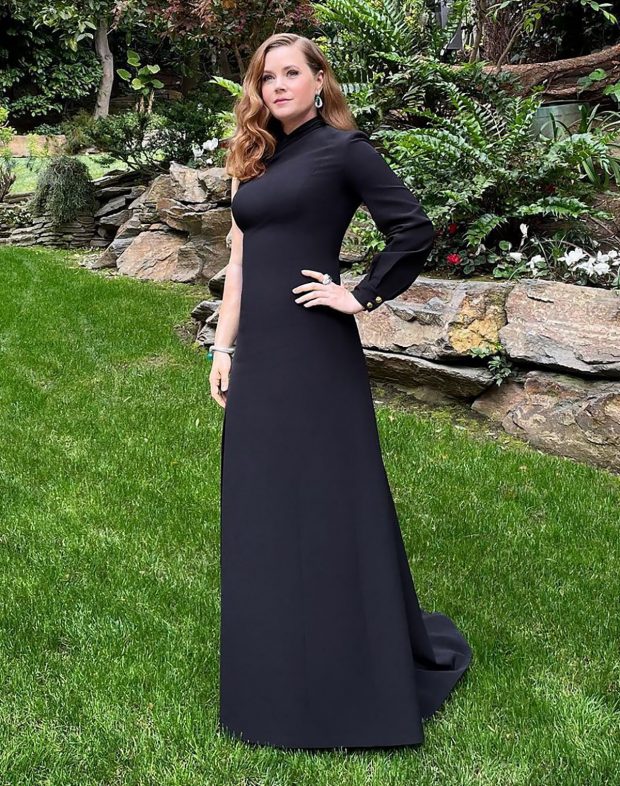 6.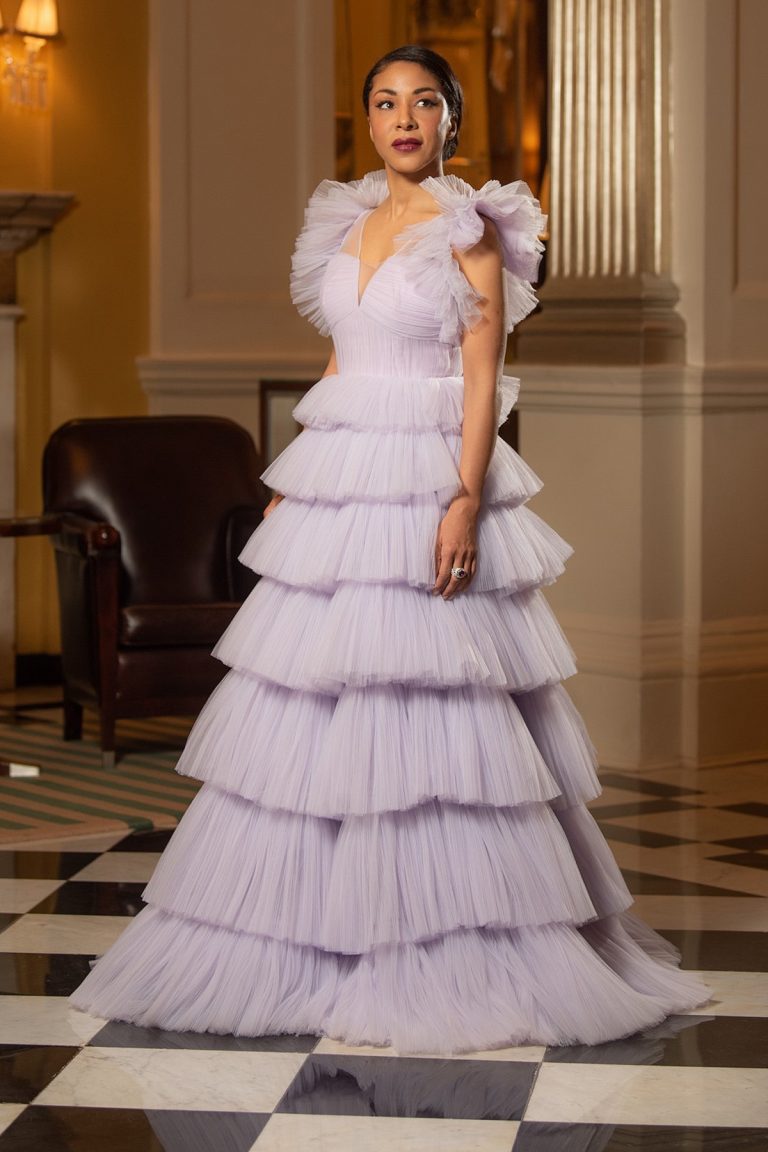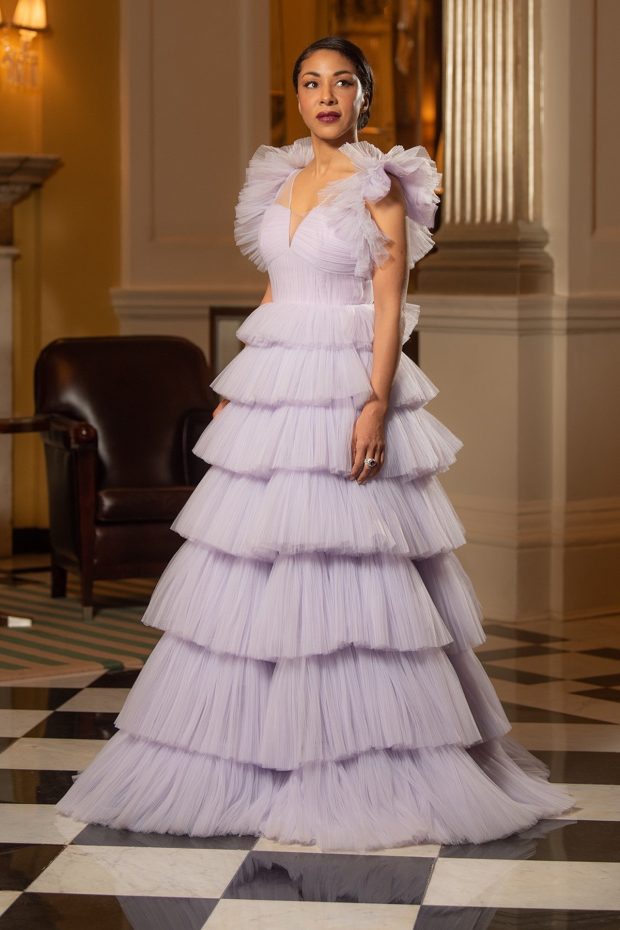 7.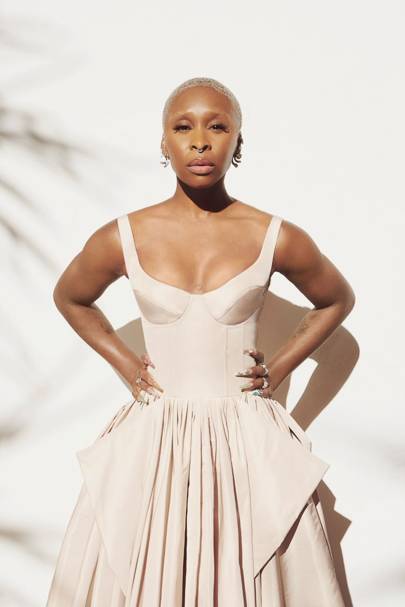 8.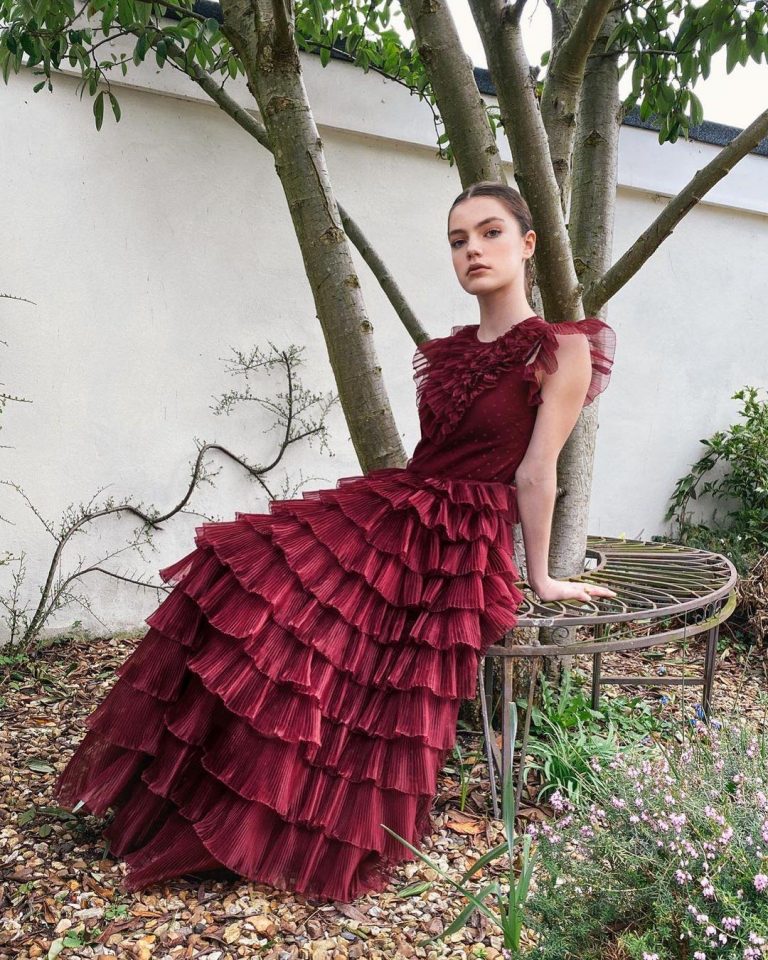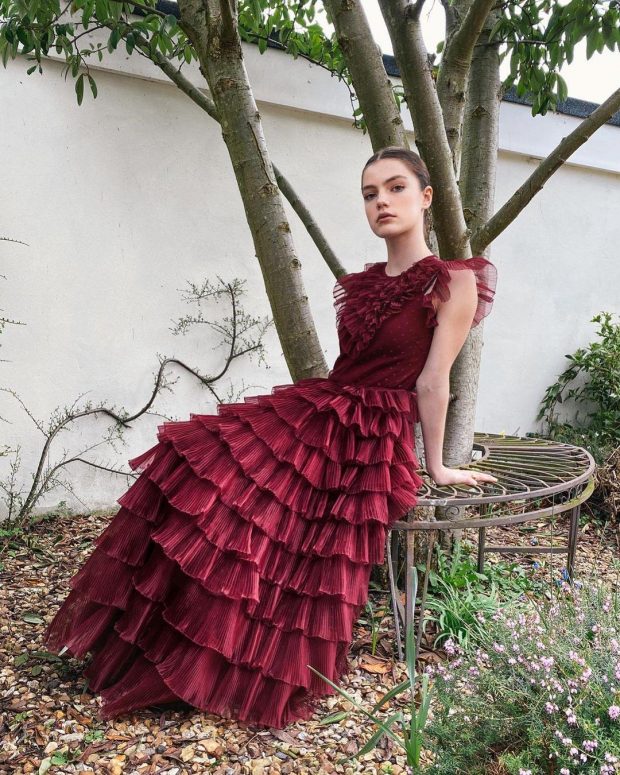 9.