It's hard not to agree that driving a luxury car is convenient, pleasant and valuable. Premium car brands are created in such a way that car owners can start feeling very special. But what if the buyer has not yet grown up in the mental and financial way of owning a luxury car, but wants to get in touch with the world of premium brands?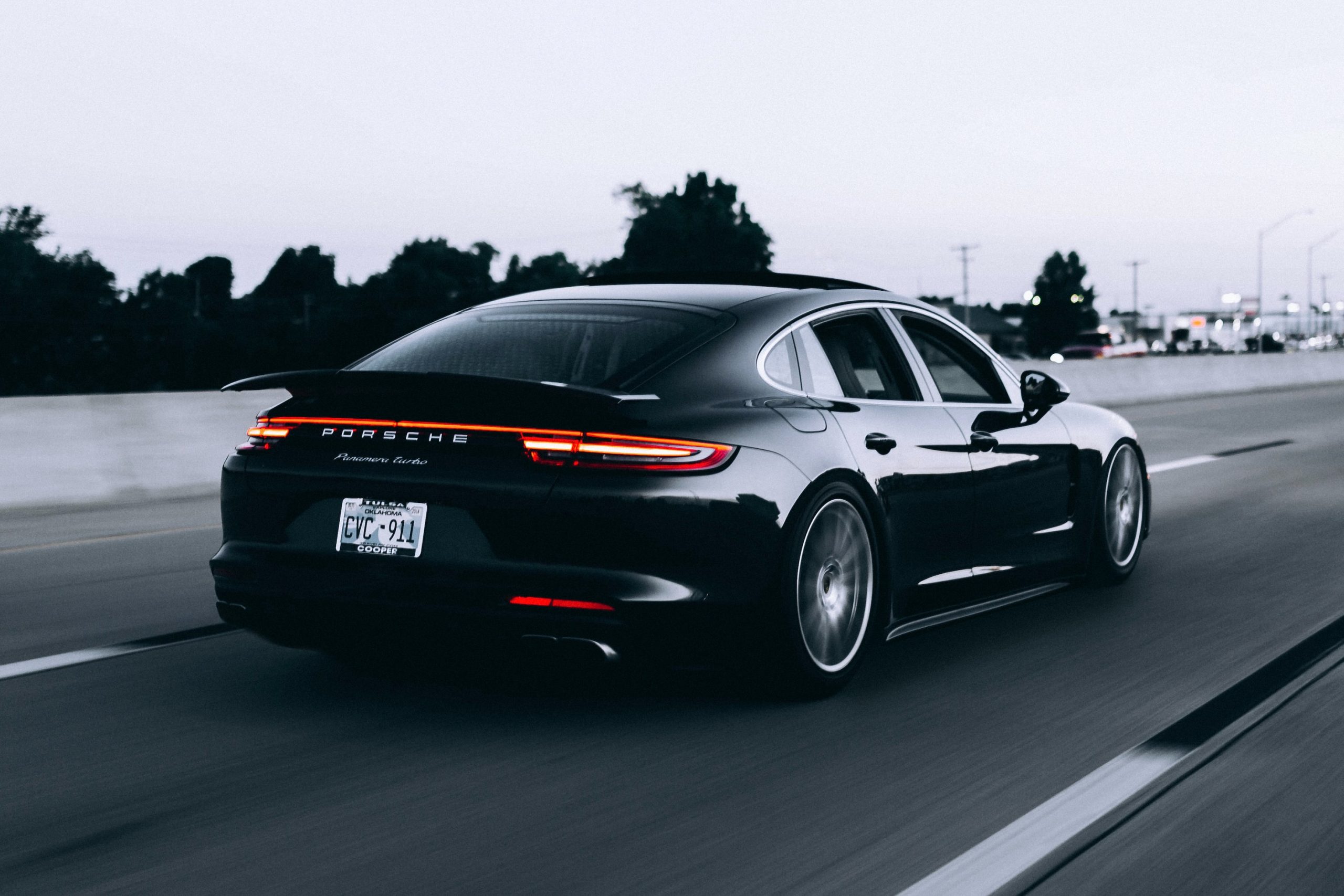 What advantages do luxury car rentals offer?
Test drive
Here we come to the first advantage of renting luxury cars. If the buyer is thinking about buying, he should try to take a long ride on a potential car model from luxury supercar rentals. So it becomes possible to independently evaluate all the pros and cons of the model, check whether this model is suitable for individual requirements. Unlike a regular test drive, renting a car, the driver can analyze the car for a long time, which is definitely a plus.
Safety 
Hardly anyone will argue that safety is one of the most important aspects of a car. Premium cars are designed with safety requirements in mind and equipped with advanced technologies. Such technologies include airbags, blind spot monitoring systems and lane departure warnings, which help ensure the safety of drivers on the road.
Image and representativeness
For those people whose image is part of the job, such an important detail as a car can have a lot of weight. For example, if a large company needs to deliver employees or a foreign delegation to a business meeting.
The premium car brand will definitely become a high-quality tool for consolidating the image of both the company and the individual.
What disadvantages can luxury car rentals have?
High cost relative to other cars for rent
Of course, renting a premium car costs more than renting regular cars. However, it is important to keep in mind that renting a car differs from buying primarily in that the customer does not incur expenses for the maintenance of the car. This is very important, because the maintenance of a premium brand car is a huge investment!
Fines
As for the fines, it all depends on the client himself. If the client gives the car in proper condition, then no claims will be made against him. However, if the customer gets the car badly dirty or worse, damages it, then fines cannot be avoided.
Psychology
For many drivers, the service is also associated with psychological pressure caused by a high degree of responsibility for the premium vehicle owned by the company. But the optimal insurance parameters and the conditions for resolving insured events or accidents clearly stated in the contract strictly regulate the procedure for compensation for damage, so customers should not be afraid of claims for full or excessive compensation.
As in any service sector, car rental has its minuses and pluses. However, it is important not to drown in prejudice, depriving yourself of the opportunity to feel freedom, comfort and security. Car rental, despite the risks, gives a huge number of opportunities to you and your loved ones. Try modern services and enjoy your trips!