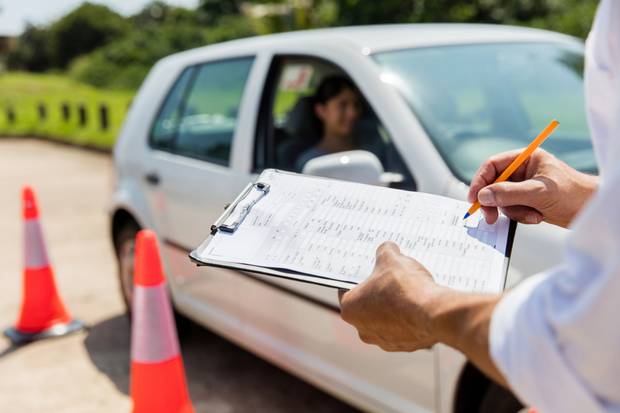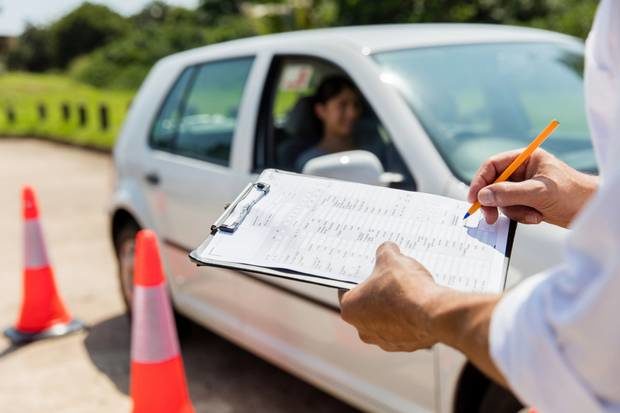 It is always a special moment for a driver when the driving instructor turns around to you and utters those momentous words: "I think you are ready for the test." By then, you must have likely driven thousands of miles and hours of experience, but the prospect of taking the test can still make you nervous.
The time and cost commitment of taking driving lessons, and the potential chance of securing a driving license can overwhelm you. But your driving test should not be a nervous experience but an enjoyable ride.
In this article, we have listed out five steps that can help you ensure that you pass your driving test in the first go. Read on to know more.
1.Obtain a Learner's Licence
Obtaining a learner's license is one of the most essential and necessary things before taking a driving test. At the time of the exam, the instructor asks you to show them a copy of your learner's license; if you are unable to do so, your application might get rejected. Moreover, once you obtain a learner's permit, you can drive on the roads legally if you have a supervisor besides you (having a valid license) and get a first-hand experience of the streets.
2.Know the Road Signals Well
When you take a driving test, the instructor asks you questions about the road signs, before the trial starts. If you are unable to answer the questions correctly, he/she might reject your application.
In addition, once the test starts, make sure that you notice the signs in your surroundings and follow them. Check for parking signs, follow traffic signals and other road signs and drive accordingly.
3.Take the Test in Morning
Try to schedule your driving test first thing in the morning. By doing so, you can avoid the excessive traffic that you might find in the afternoon and evening.
Moreover, during the morning you will be more energetic and alert, and you will not have to spend your time dreading about the upcoming test. Get it out of your way as soon as possible, so that you can get on with your day.
4.Don't Give Up If You Make A Mistake During the Test
There may come a point during the test where you feel that you have "blown it" with a big mistake or a few small ones. You may be tempted to give up on the test at that point. Don't do it!
It is not your job to judge your driving performance on the test – it's the instructor's job. Let them focus on their job while you concentrate on your driving. Try to drive as skilfully as possible, so that even if you make some small mistakes, the instructor will ignore them.
5.Don't be Afraid to Ask Questions to the Instructor
Many times, during the driving test, applicants are afraid to ask questions to the instructor. But, if you are unsure about something, it is OK to stop and ask them.
The instructor then feels that you are focussed on driving and are taking the test seriously. However, make sure that you ask your queries either after stopping the vehicle or in low traffic zone. For instance, if there is an uncontrolled intersection with no proper signs, then ask them for clarification on when to move and when to not.
Lastly, Don't Show Up Without Proper Vehicle Insurance
In India, it is mandatory to purchase third-party liability insurance for any vehicle on the road. If you show up for your test without proper vehicle insurance, the instructor might reject your application.
Purchasing an insurance policy can not only allow you to take your test and drive legally on the road but also protect you from loss and damages on the road. The insurance policy provides you comprehensive protection from:
Loss and damages from natural calamities
Loss and damages from human-made calamities
Personal accident cover
Third-party legal liabilities
Cover for electrical and non-electrical accessories
Therefore, buy a vehicle insurance policy if you don't have one before showing up for the test. Lastly, remember that being anxious about the test is only going to hamper your performance. So, take the test confidently, and you will pass with flying colors.