Toronto is one of the most multicultural urban cities in the world, and each year, a large number of newcomers choose this city as their new home. Diverse cultures and communities created Toronto's recognizable identity as a vibrant global city. Whether you're planning a move to Toronto or just thinking about it, read on to find out what to expect.
Inquire about Costs
Toronto is a globally recognized city, which makes it exciting to start the next chapter of your life. But before you move there, inquire about the average cost of living. To make a final decision, learn more about the monthly costs of housing, education, childcare, and transportation. In that way, you'll know what to expect and how to plan your future life there. Take care of your monthly income and try to adjust it to the city's prices in order to live a stable and enjoyable life.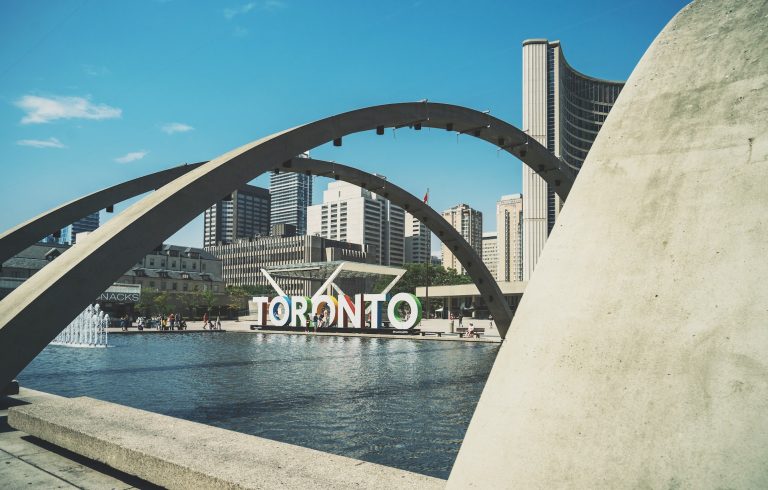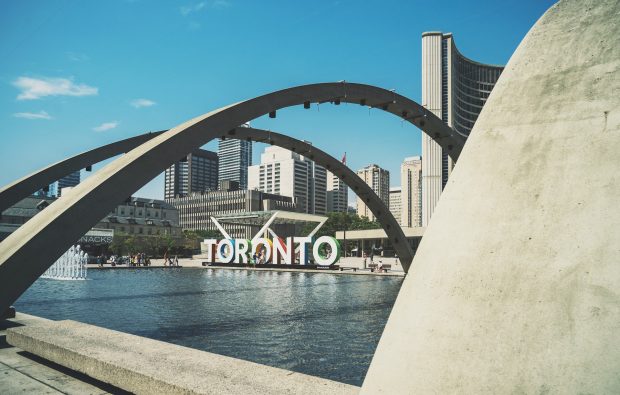 Education in Toronto
Toronto is rich with various education options for both children and adults. The University of Toronto has locations throughout the city, and they offer fields of study for children and adults who want to continue their education. Moreover, there are hundreds of public and private schools, and each suburb runs its own school district, so they give quality education for sure. You can use summer educational programs at every level, so this city offers a wide range of educational options.
Cultural Life
This city is known for its extremely diverse population, which is reflected in its cultural offerings. For instance, Casa Loma is a famous castle located in Toronto that has been turned into a theater and museum. Remember that there are a lot of things to see in Toronto because this is a city that constantly grows. When you live there, you can live in the middle of downtown and be near all the cultural activities, or you can choose a quiet place to get away from city life.
It's a Safe City
In comparison with other North American cities, Toronto is very safe. Certain Toronto neighborhoods can be a bit sketchier than others, but generally, people will probably feel pretty secure walking around at any time of the day. Furthermore, with so many people moving to Toronto from all parts of the world, there are communities for every possible pastime. Your biggest challenge may be choosing which activity you want to try next.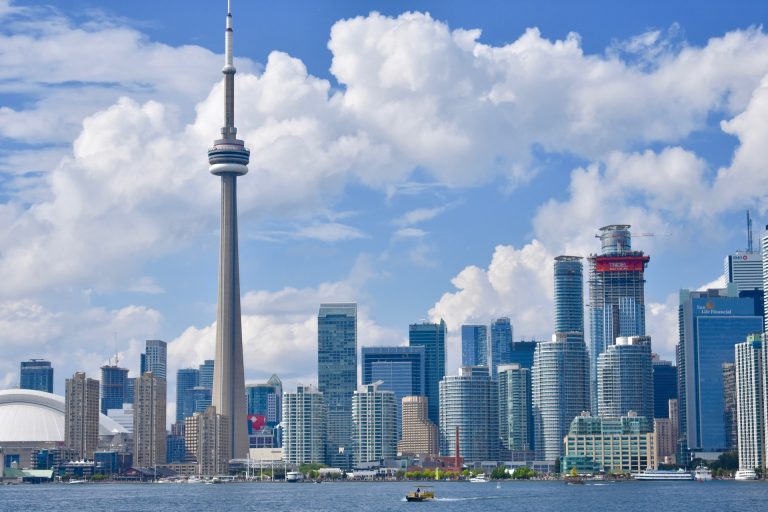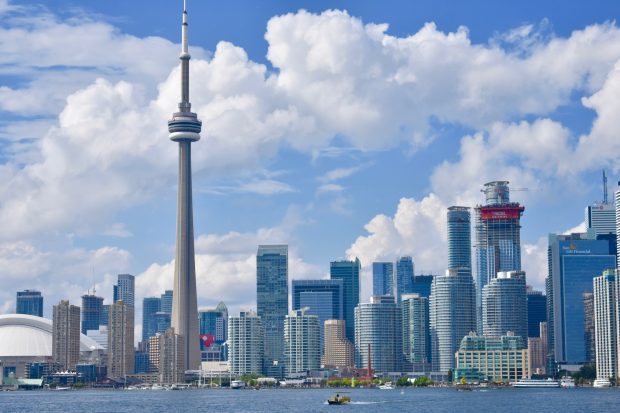 There Are Numerous Work Opportunities
If you're seriously planning to move to Toronto, the good news is that its economy is blooming, so you can find a good job easier than you think. Toronto can be a great place for you to build your dream career because it has plenty of industries such as finance, education, filmmaking, and different types of technology. Because of these opportunities, your life can be successful and significantly facilitated in Toronto.
Considering all the reasons listed above, it's clear that moving to Toronto can be a life-changing decision. Moving to another city or country is never easy, but with many advantages in this city, your life can become better and more beautiful. For that, don't hesitate or lose time; moving to Toronto can be the best decision of your life.