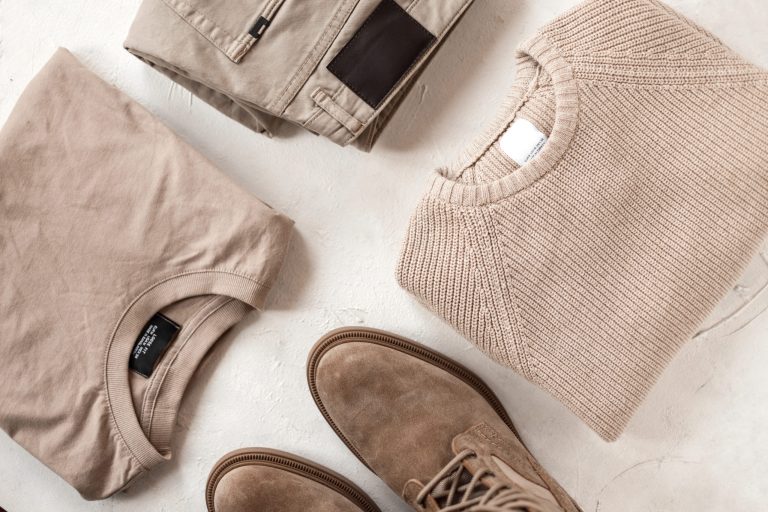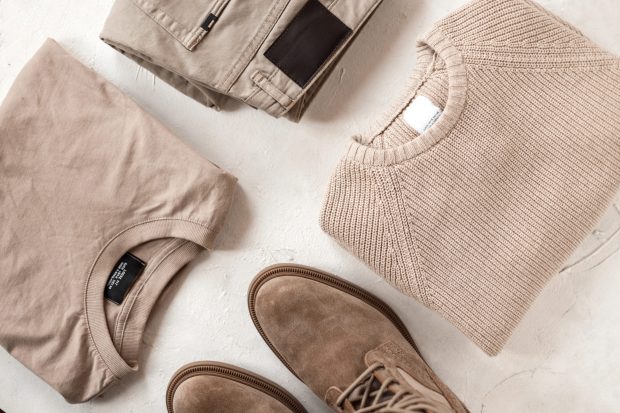 T-shirts are still a fashion staple that never gets old. It can blend with anything but also serve as the central piece or foundation of any ensemble. Particularly, a white t-shirt is in style due to its being timeless. It really does not make a difference what your interests are, the job you have, or what taste in clothes you have. Not only does it complement everything, but it also provides comfort, practicality, versatility, and simplicity.
How To Wear A Plain T-Shirt
Basic t-shirts are considered timeless for a reason. If you choose a t-shirt that fits your particular body type, it not only ties every element of the ensemble together but also enhances your overall appearance. You will not regret purchasing several different t-shirt styles. Because t-shirts can be the most adaptable article of clothing. Choose tees with a scooped neckline or V-necks to add variety to the wardrobe. A slender design or an outsized, worn-in fit are also options.
You ought to jazz up a simple, informal t-shirt with statement items to transform it into something suitable for a professional presentation. On the other hand, there is no better casual outfit than a tee and jeans (found yours here ).
They are so incredibly comfy to wear for any gender, but they unquestionably serve as the foundation for many men's outfits. There is no shortage of diversity in style, with numerous variations on the rounded neck of the traditional t-shirt. Just watch out for an uncomfortably low or excessively high collar.
Maintaining Your Plain White Tees
Mismanaging a t-shirt over time often results in irreversible aesthetic degradation that cannot be repaired. Proper shirt folding will eliminate creases, lumps, and bumps that are ugly.
People are reluctant to wear white t-shirts because they are afraid of stains, despite wanting the trendy style that comes with one. However, careful maintenance, as well as purchasing high quality, to begin with, will ensure that you enjoy your plain white tees for many years.
Why Choose A Plain T-Shirt?
The adaptability and range of any outfit collection are increased by simple white shirts (check on Wordans web site). You may overlay them in winter conditions and wear them as the base of any layers. You can step out in a simple tee and shorts in the summer. Indeed, they are useful no matter the season.
A simple shirt is similar to a blank piece of paper; you can build any outfit with a simple white T-shirt. If you want a quick outfit when you are in a hurry, you can throw a white t-shirt on right away. White matches anything; it can also be your ready option for a casual, traveling, business casual, or athletic look.
How Much Does A Plain T-Shirt Cost?
Prices may vary, depending on the material, manufacturers, and even quantity. On Wordans web site, you can get quality textile products sold at the best wholesale prices. On this web site, you can get t-shirts, sweatshirts, and other clothing. For more information, see here.