The dream of every rental property owner is to find amazing tenants who love and respect where they live, so they can make passive income without much stress while providing good people with a home. In practice, being a landlord can be a messy and time-consuming job, especially if you're inexperienced.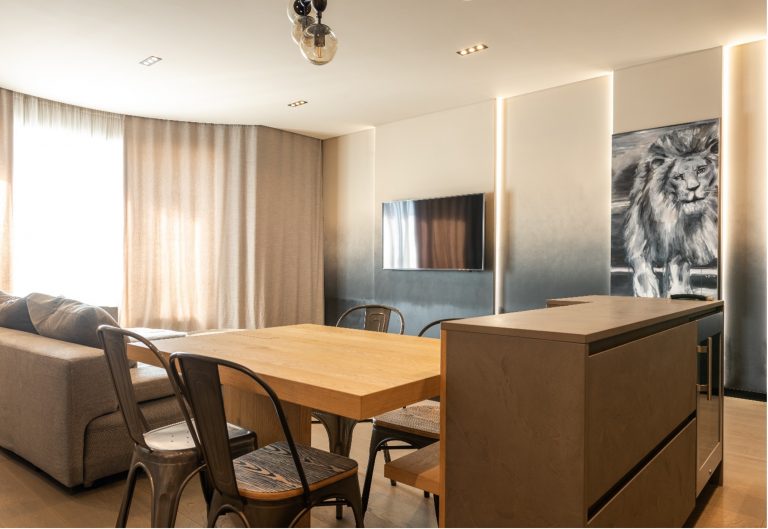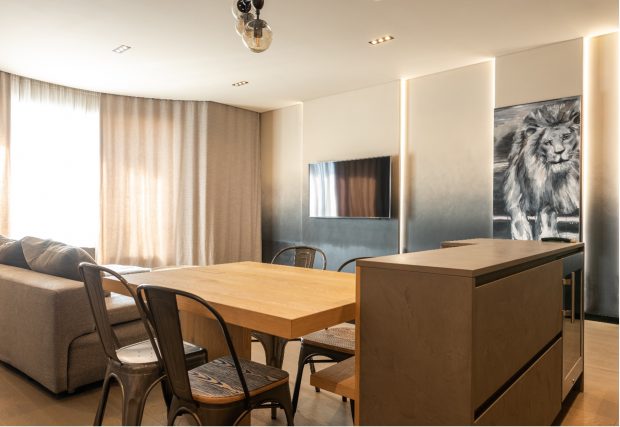 Property management companies are there to give their expertise and services to both landlords and tenants, making everybody's life easier in the process. Let's check out how it works.
Better Tenants, Sooner
How do you pick out the best tenant from the applications? The leading property management companies in Mississauga and the GTA use a four-fold method to determine who would make a great renter:
Employment letter to confirm the candidate works where they say they do and verify their income.
Credit bureau and credit check, to learn how they treat their financial obligations.
Reference check to get a picture of their personality outside of finances.
Tenant application, which they'll screen for you so you can pick at your discretion.
Experienced property managers know the red flags when they see one, and they'll secure you a great tenant sooner, so you don't have a vacancy and forego income or a nightmare tenant.
24/7 Repairs
When things break or malfunction, they don't ask when is convenient to do so. Landlords need to be responsive to their tenants because it's important to support residents and give them a safe, secure, and functional place to live.
But satisfying tenants also helps keep them there long-term, and every homeowner wants their property well-maintained. Repairs need to be made promptly and professionally.
The best property management companies have contacts with qualified, vetted contractors in every specialty. If a repair is required, they'll arrange for a fix at three different price levels, so landlords have transparency, control, and peace of mind.
They'll also get their spare time back! Nobody wants to feel like their free time after work, on weekends or on vacation can be interrupted at any given moment to deal with an emergency at the investment property.
Marketing
Homeowners aren't necessarily marketing specialists, and an inevitable sense of attachment to their property is liable to cloud perceptions of the unit, which may impact the effectiveness of how their advertising.
Experienced property managers know how to put your home's best foot forward in advertising. In addition to their own vast social media networks, they have contacts in prestigious local magazines with large readerships. Your home will look its best, and the right people will see it, and you won't even have to do any of the time-consuming work.
Lots of people want to get in on hot housing markets and make a stable passive income. It's common for first-time landlords to learn costly lessons along the way and become overwhelmed by the amount of work it takes. Don't go it alone and get the help of a professional property management company right from the beginning.