Don't let anyone try to convince you that you need to go to university to get a good job. Despite popular opinion, there are a wide variety of ways to progress to competitive roles without any mention of university on your CV.
Check out the following list to learn about ten of the best jobs for your unique skills and abilities – whether you have a degree or not.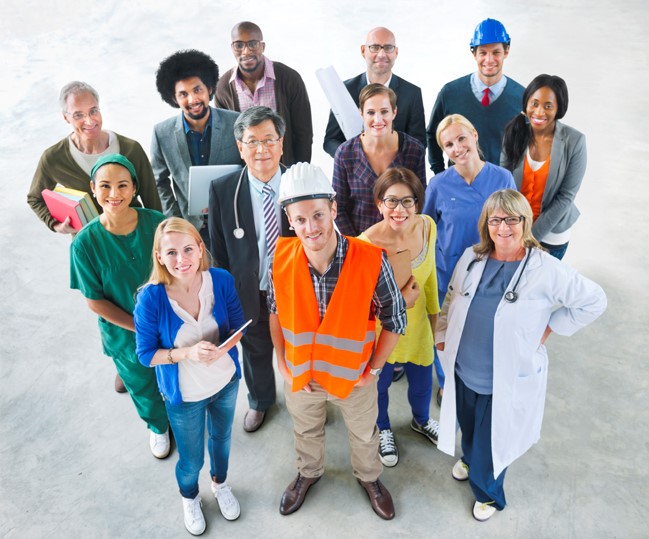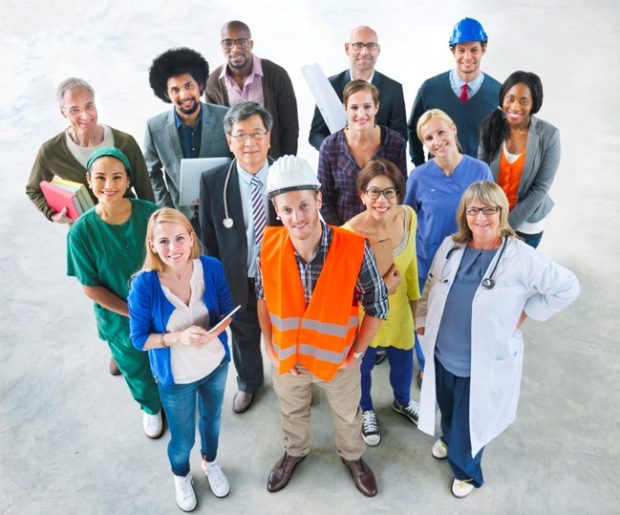 1. Sales Executive
To work as an experienced Sales Executive or Sales Manager, you'll need to progress through the ranks in a career in sales. Your responsibilities would include meeting with clients, generating new business, and keeping accurate records.
Even though this could start with a role that feels repetitive, once you're in a more senior position, you'll be responsible for making key decisions and driving a business to success.
2. Pharmacy Assistant
With positions available in the NHS and in the private medical sector, a pharmacy assistant role entails supporting pharmacists and technicians with the ordering, preparation, and dispensation of medicines. You'll be trained on the job, and you might also be offered opportunities for specialist qualifications.
3. Electrician
Using specialist expertise and a variety of tools, electricians find quick solutions to electrical issues across a range of industries and settings. You could work on call, meaning you'll operate as customers demand, but there are plenty of ways to get into this role without a degree.
4. Employment Consultant
Becoming a recruitment consultant means you'll be responsible for helping people to gain and stay in employment. You'll need to seek out attractive candidates and match them to either permanent or temporary positions, so an analytical mind is essential.
5. Countryside Officer
Working towards a career as a countryside officer is all about protecting, managing, and improving the local rural environment. You could get into this job through a college course or an apprenticeship as an alternative to studying for a degree.
Your application would also stand out if you've worked or volunteered in the environmental sector before or with your local community on rural projects.
6. Executive Assistant
If you have an organised mind and excellent communication skills, working as an Executive Assistant could be the right career choice for you. Duties involve giving a face to a larger business or organisation. You'll be responsible for managing and collating schedules, communications, and events for employees and leaders.
7. Pilot
Experienced pilots could earn a salary in excess of £100,000 a year. It's not necessary to study at university to train to fly an aircraft, but it's likely that you'll need experience before applying directly. Whether you've served in the military or you've trained with a private school, learning to fly is a lifelong, rewarding investment.