It can be all too easy to fall into the trap of buying the same sort of birthday gifts every year and it is completely understandable as to why we tend to do this. If you know someone is a chocaholic for example, then you know a box of chocolates is going to be a gift that they'll appreciate.
We think it's about time to shake things up and take a risk, and instead, buy a birthday gift that's more original and exciting. No matter what your budget you can still get a seriously wow present that they're going to absolutely love! Here are some of our favourite gift ideas that are way outside the box and anything but boring.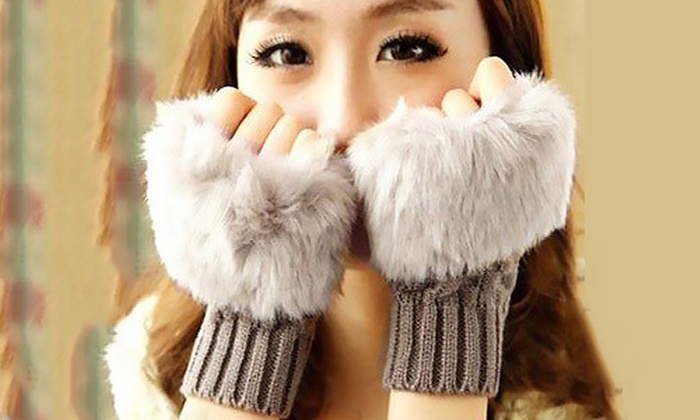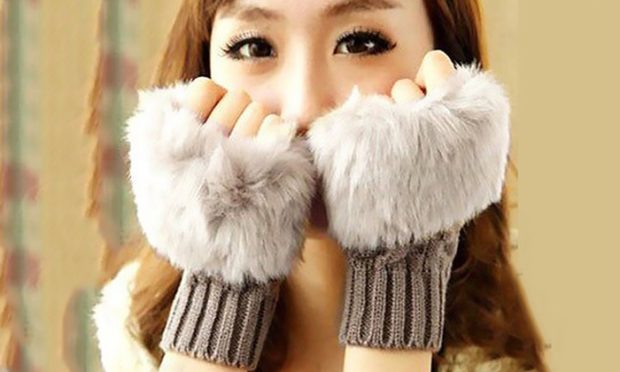 The Getaway
If you're looking to make a grand gesture, then what could be more generous than treating them to a getaway? It could be an overnight stay in a luxury local hotel with dinner and breakfast included, or even something that'll see them jetting away on a mini-break. This type of birthday gift is especially great to give to a partner since not only will you know their schedule, but chances are you're the one that they'll want to take away with them. Exciting, romantic and super generous; this type of gift is sure to be a big hit.
Madcap Adventure
Do you fancy seeing your friend hanging out at the end of a bungee jump rope? Or maybe you'd like to lock them up in an escape room for an hour? Give them a gift that is going to get the adrenaline pumping and their heart pounding. From driving a sports car to trying something like skiing for the first time, give them the gift of excitement! With these types of gifts, it is really easy to be completely original and to gives them the chance to try out something you know they've never done before.
Spot of Luxury
Maybe the person just isn't the adventurous type though, in which case, why not spoil them with a little luxury instead. This could be something like giving them a half day pass to a spa, or the chance to destress with a massage or even the gift of beauty treatments. Just have a think about what they'd really enjoy – for instance if they love getting their nails done, a trip to a nail bar on you will be just the thing to show how much you care.
Delightfully Delicious
Whether they're a serious foodie or not, most of us love indulging in a bit of fantastic food and of course, it always tastes better when you're not the one paying for it! From classy afternoon cream teas to full on 3-course banquets, you can easily treat someone to a tasty gift at a local hotel or restaurant. Alternatively, if their schedule or location makes whisking them away for a slap meal difficult, present them with a hamper full of their favourite treats or a personalised box of chocolates for a unique gift that literally appeals to their tastes.
All Wrapped Up
A gift that they can unwrap, although traditional, can be just as welcome as something a bit more unusual – all you have to do is give careful thought to what they would like. From accessories to clothes or cosmetics to home-wares, the choice of wrap-able presents is huge! If the abundance of choice gives you anxiety, ask yourself how often your gift would be used. If what you are thinking of getting them would be used on a regular basis you are onto a winner (with the added bonus that your thoughtfulness will be remembered each time they make use of it). And if you really can't think of anything, then a personalised gift like some framed prints is going to warm their hearts.
Birthday gifts are the perfect chance to show someone special just how much you care with something that's going to put a smile on their face. If you're still looking for a bit more inspiration then we really recommend that you check out these ideas at Groupon, it's where we found a lot of great suggestions. There are even handy sections to help provide gift solutions to suit your budget so it's the perfect place to look for brilliant birthday gifts. Don't fret – with a just a little bit of thought, your gift is going to blow the others out the water.