As the winter chill settles in, it's time to elevate your winter wardrobe with cozy essentials that not only keep you warm but also make a style statement. One such winter essential that effortlessly combines warmth and fashion is the Christmas scarf. Whether you're sipping hot cocoa by the fireplace or strolling through a winter wonderland, the right scarf can add a touch of festive flair to your look.
Luxurious Cashmere Bliss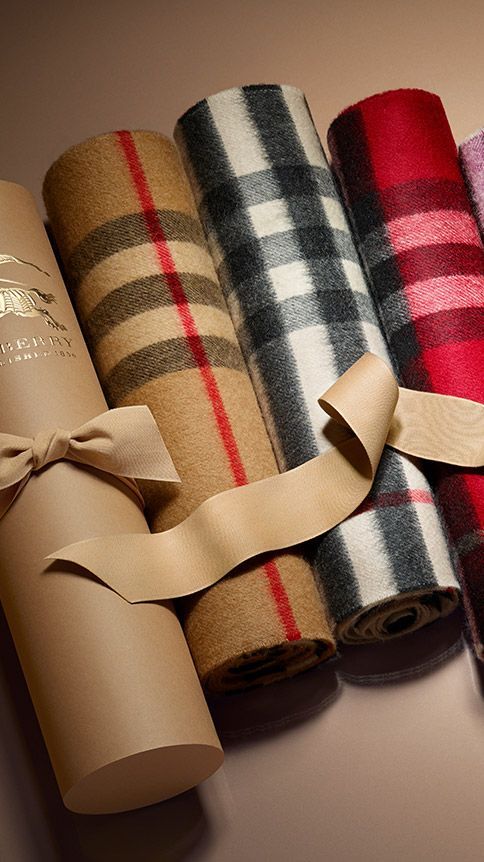 For those who appreciate a touch of luxury, a cashmere Christmas scarf is the epitome of indulgence. The softness and warmth of cashmere make it an ideal choice for chilly winter days. Look for scarves adorned with subtle holiday embellishments or opt for a solid color to pair effortlessly with any winter ensemble.
Festive Tartan Tradition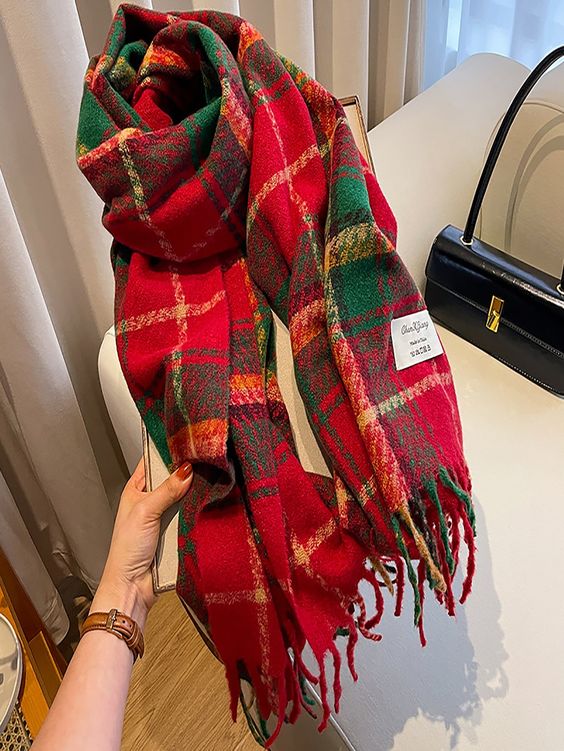 Tartan scarves are a timeless choice that effortlessly adds a festive touch to any outfit. Choose a scarf with classic Christmas hues such as deep reds, greens, and blues. The versatility of tartan patterns means you can wear it casually with jeans or dress it up for a holiday party, making it a must-have in your winter scarf collection.
Chunky Knit Wonderland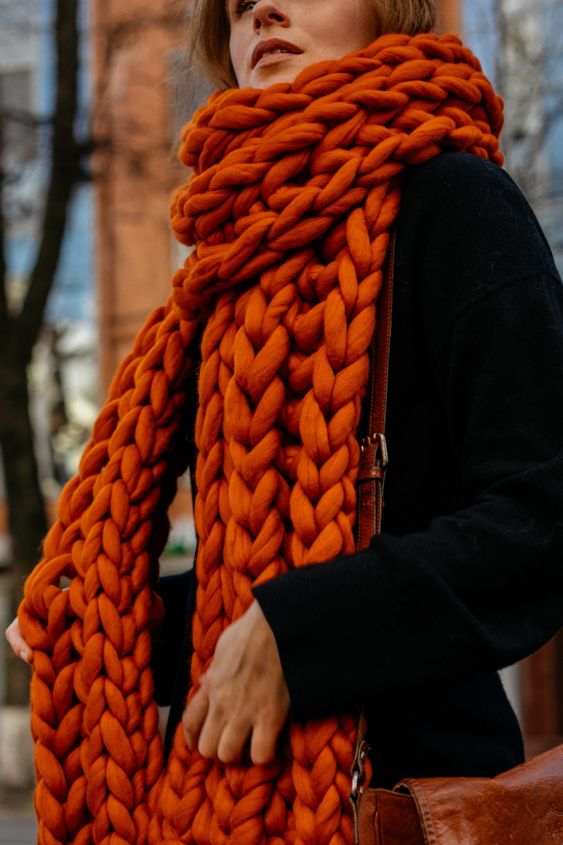 Embrace the cozy vibes with a chunky knit Christmas scarf. The thick, textured fabric not only keeps you warm but also adds a touch of casual charm to your winter look. Opt for scarves in vibrant holiday colors or neutrals that complement your existing wardrobe. Pair it with a stylish winter coat for the ultimate chic ensemble.
Whimsical Pom-Pom Perfection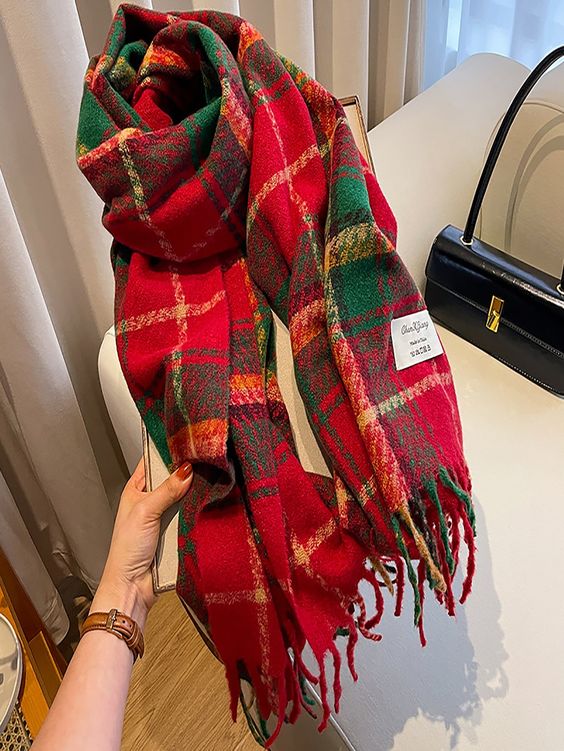 Inject a bit of whimsy into your winter wardrobe with a Christmas scarf adorned with playful pom-poms. These delightful accessories add a touch of fun to your outfit, making them perfect for festive gatherings or family events. Choose a scarf in a bold color to make a statement or stick to neutrals for a more understated look.
As you prepare to bundle up for the winter season, don't underestimate the power of a well-chosen Christmas scarf. Whether you prefer the timeless elegance of Fair Isle patterns, the luxurious feel of cashmere, or the playful charm of pom-poms, there's a perfect scarf for every style. Elevate your winter wardrobe and spread holiday cheer with these must-have Christmas scarves that blend fashion and function seamlessly. Stay warm, stay stylish, and let your scarf be the standout accessory this festive season.