It can be difficult to find the motivation to work out at home, but your surroundings play a big part in your attitude. Not only can wall art make your space look more enticing, but it can actually push you to achieve your goals. It's important to have a mantra that inspires you to be your best every day, which is why we've compiled a list of wall art ideas that will have you looking forward to working up a sweat.
Remember the Goal
Hang a piece of wall art that reminds you what inspired you to start this journey in the first place. Choose a print with a simple phrase that highlights your initial resolution. It's easy to lose track of our initial intent, and wonder why we should continue pushing ourselves each day. Hang a piece of décor that brings you back to the moment you decided to get in shape, and make your past self proud.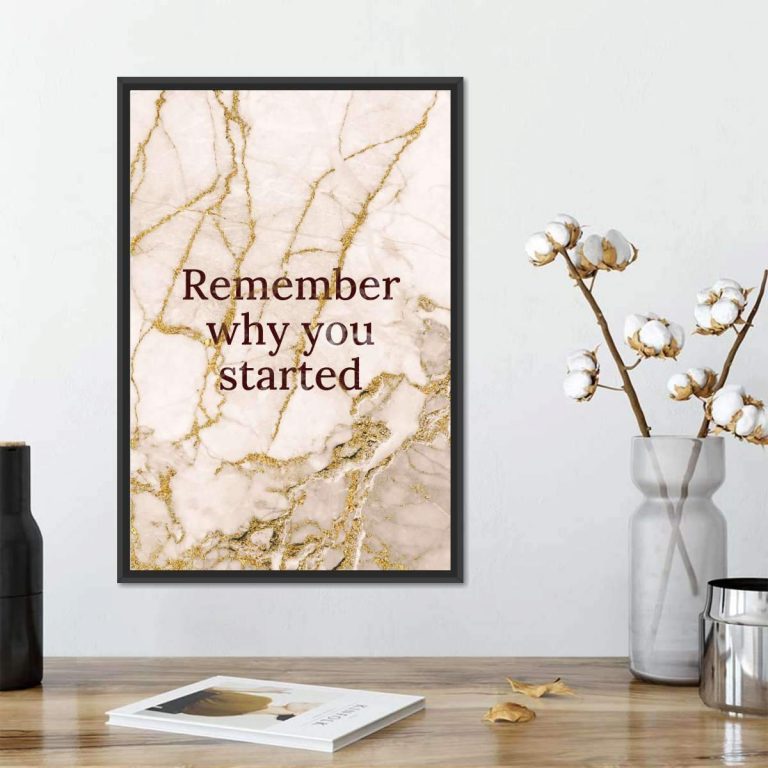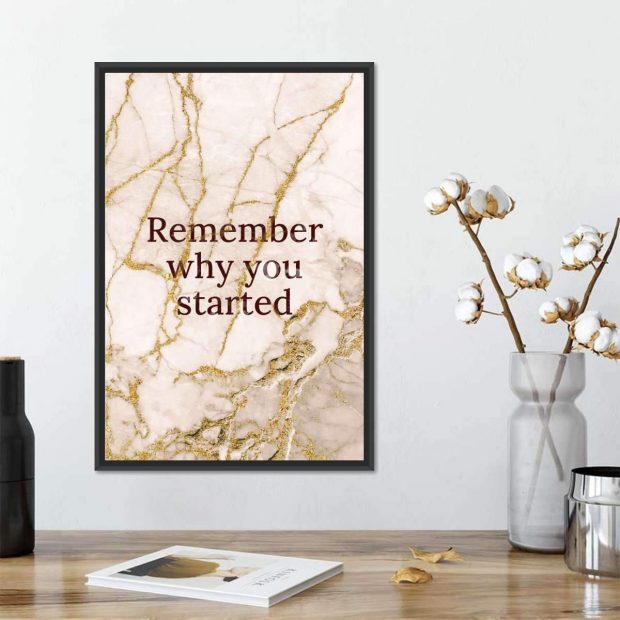 It's All in Your Head
While physical stamina is one factor to working out, it's also a mental test. You can't get anywhere until you set your mind to it. The first step to meeting your goals is to set them. Deciding to get in shape is just as important as the actual workout. Pat yourself on the back for making the commitment to your body and your health with a print that says, "Believe you can and you're halfway there."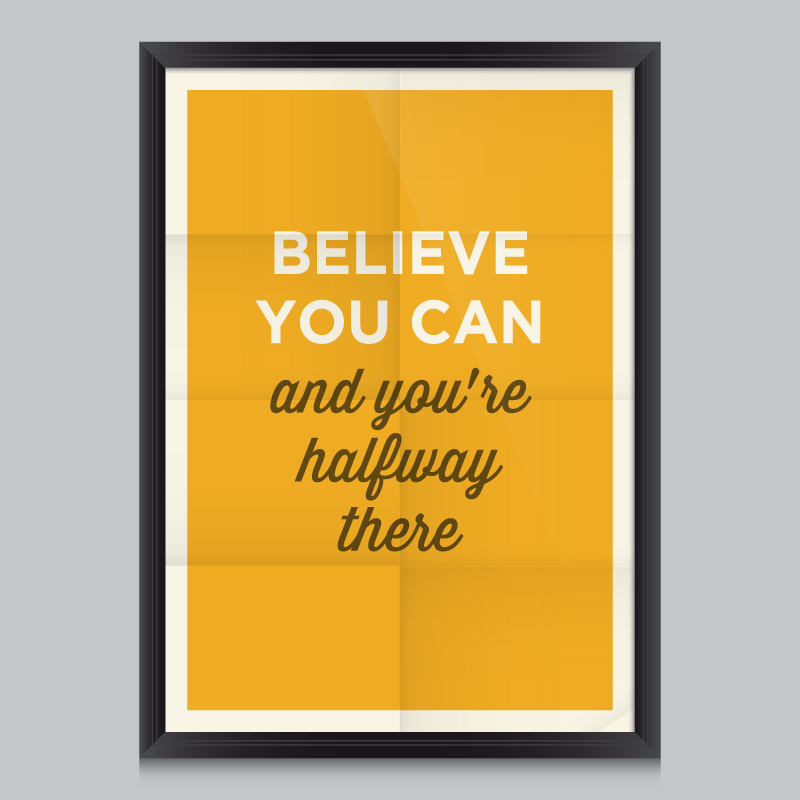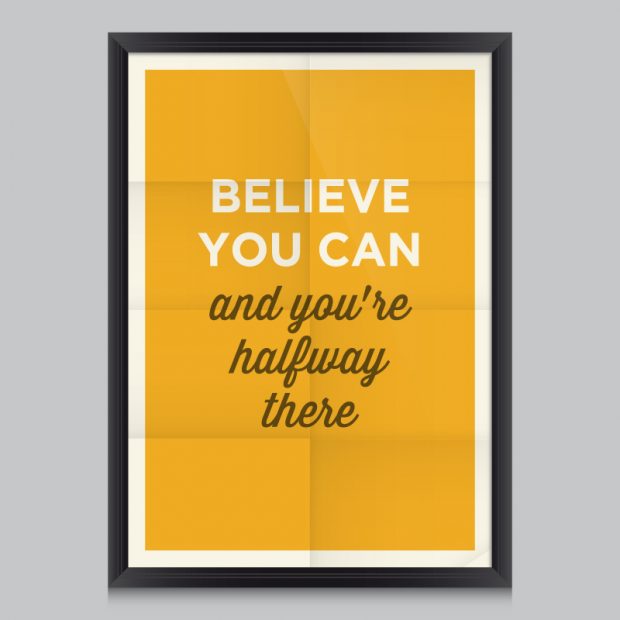 Don't Doubt Yourself
We all get down on ourselves now and again. When you're on a journey to self-improvement, it's essential to remind yourself that you are capable of anything you put your mind to. Hang a print that emphasizes your ability to conquer your obstacles and achieve your goals. Place it directly in view while you run on the treadmill so you can be your own biggest cheerleader. Sometimes all it takes is a little push to fulfill your objectives.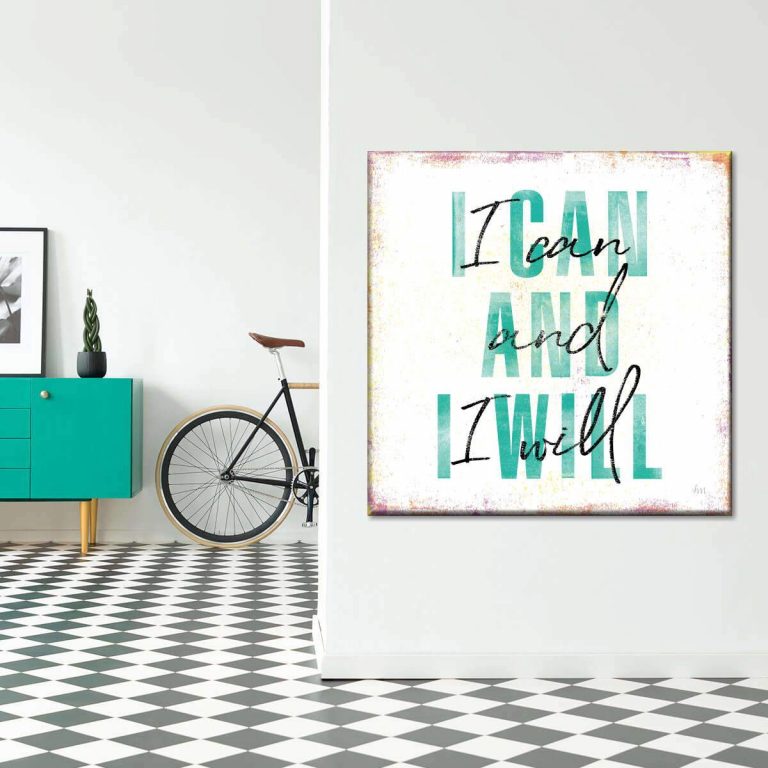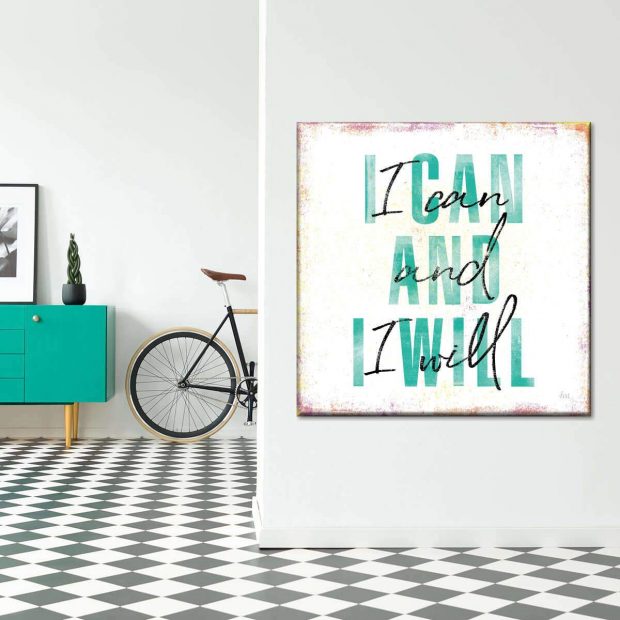 Anything is Possible
Humans are capable of amazing things. Any time you feel discouraged, tell yourself that nothing is impossible. Don't let your attitude hold you back from reaching your full potential. Believe in yourself, and have faith that your body will take you where you want to go. You Like the saying goes, the word "impossible" itself says "I'm Possible."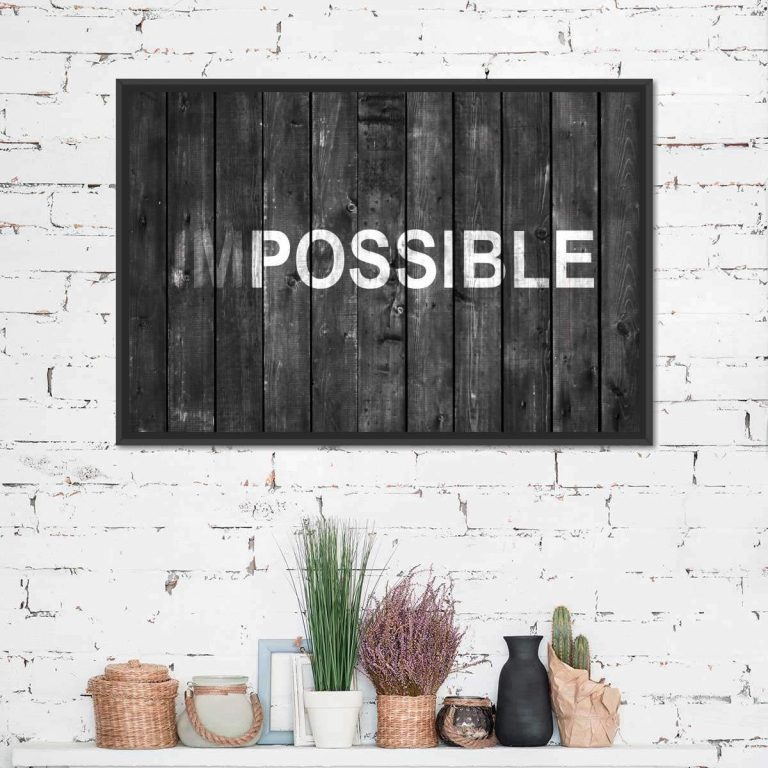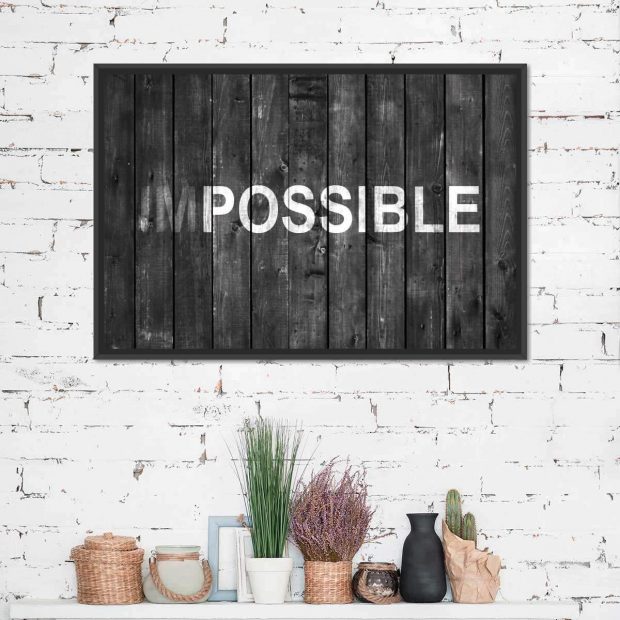 Remember to Breathe
Perhaps the simplest (albeit essential) advice when it comes to fitness is remembering to breathe. Breathe through the pain, and imagine what you can gain. Working out is much easier when you focus on your breath. When you start to feel overwhelmed, take a deep breath in. When you let it out, imagine your frustration leaving your body. A piece of art that encourages healthy breathing techniques can make your workout more effective and enjoyable.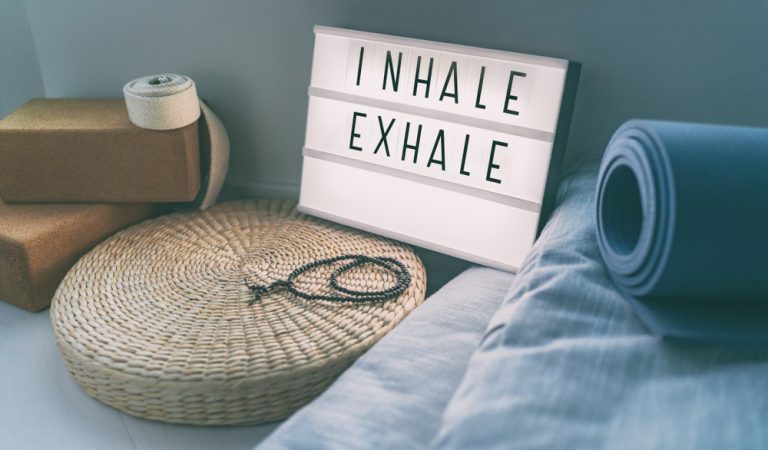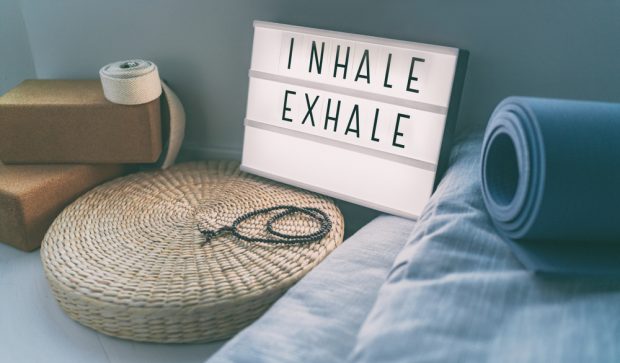 Go Easy on Yourself
While it's important to push yourself to work harder, it's also just as imperative to recognize how far you've come. Stop comparing yourself to others, and focus on what you can achieve. Think about your individual goals, and find a piece of wall art that speaks to your personal milestones. Sometimes all it takes is a single phrase to bring your workout to the next level.