Having fine hair is a real headache.  You spend your life trying to lift the roots or detach them from the scalp and in no time it becomes greasy and flat.  Those who suffer from it, know that it is true. In addition, it tangles and breaks easily and, no matter how much you have, it always seems scarce to the eye. If you only like it when you finish washing it, you are probably making a mistake with your hair.  Next, expert hairdressers analyze the main causes that leave the hair poor, heavy, and attached to the scalp. There's a solution.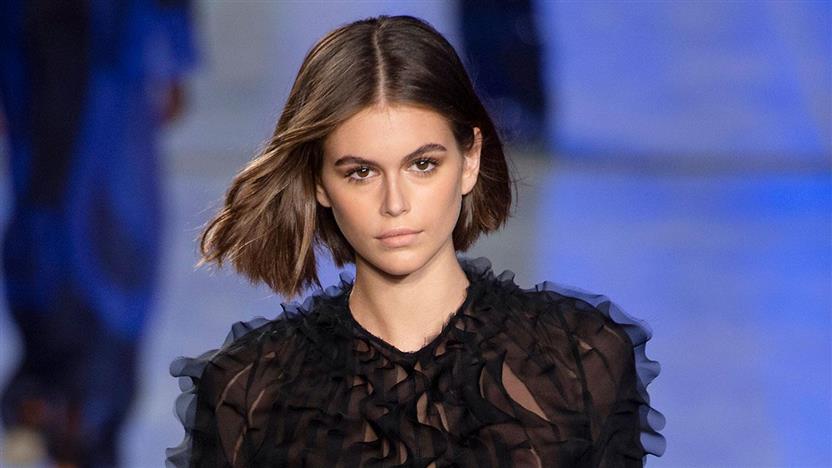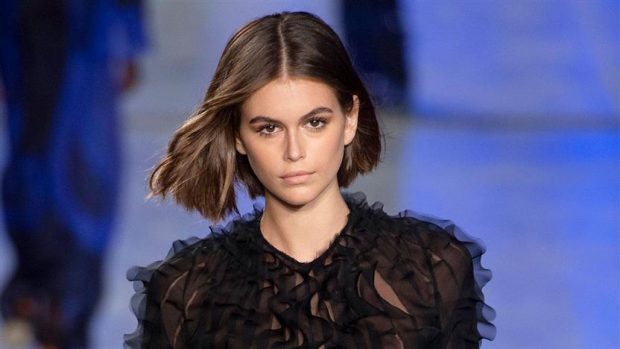 WEAR IT LONG, LAYERED, OR WITH BANGS
One of the main mistakes that girls with fine hair fall into is choosing cuts for abundant hair. "Diving headfirst into layered cuts is the origin of many problems. Any cut requires a very careful study of the physiognomy of each person,  but it is also just as important to take into account the capillary texture, the density, and the quality of the hair. There is a court for each case. And what is the ideal cut? "Without a doubt, short manes, such as Bob or Lob, work very well, because they have less weight and are ideal for gaining volume. It is a hair that tends to get greasy, so the front bangs are not highly recommended. 
WASHING HAIR WITH UNSUITABLE PRODUCTS
Girls with fine hair with a tendency to get greasy and accumulate dirt tend to adopt a more frequent, almost daily washing routine. The problem is doing it with unsuitable products. Within the wash you have to be careful with the use of sulfates, since being strong cleansers, they damage the protective layer of the scalp causing the roots to become greasy. We also recommend a gentle monthly exfoliation, for a more thorough cleaning. We recommend using a specific shampoo for fine hair, so it stays loose and moving. "Products that use words like 'volume' or 'strength'  bring these manes to life.
TOUCHING HAIR CONSTANTLY
Handling fine hair stimulates the sebaceous glands and greases the scalp. Yes, touching the hair with your hands flattens the mane and combing it too if it is not done well. The more polished this type of hair is, the more flattened it will be. So that it does not happen, the trick is to give a couple of brush strokes and dryer strand by strand or one stroke of the straightener. The best way to give volume to the roots is to blow dry fine hair upside down.