As September rolls in, there's a sense of transition in the air. Summer slowly gives way to the crispness of autumn, and it's the perfect time to refresh your wardrobe with a touch of sophistication and charm. One color that encapsulates this transitional period beautifully is baby blue. This soft, serene shade effortlessly bridges the gap between the warmth of summer and the coziness of fall.
The Timelessness of Baby Blue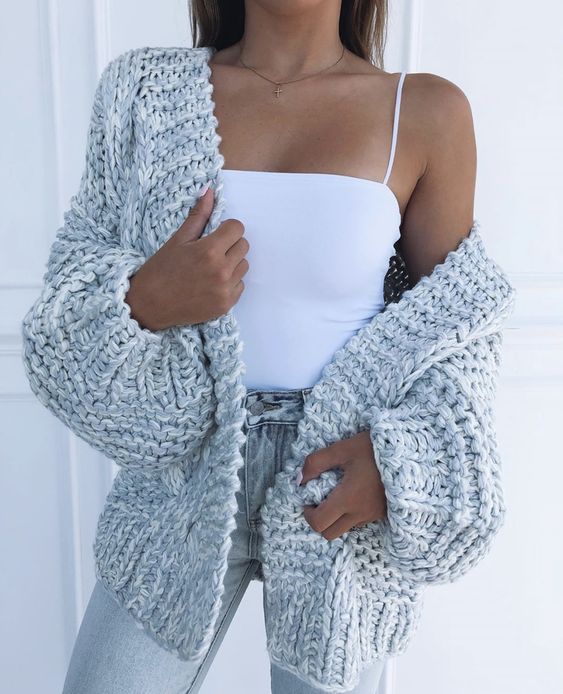 Baby blue is a timeless color that evokes a sense of calm and serenity. It's reminiscent of clear skies and gentle seas, making it a perfect choice for September when the weather can be unpredictable. Incorporate this shade into your wardrobe with baby blue dresses, blouses, or even accessories like scarves or handbags.
Match with Neutrals
Baby blue pairs exceptionally well with neutral tones like white, beige, and gray. Consider combining a baby blue blouse with white trousers for a crisp, clean look. Alternatively, opt for a baby blue cardigan over a simple gray tee for a chic and cozy ensemble.
Accessorize Thoughtfully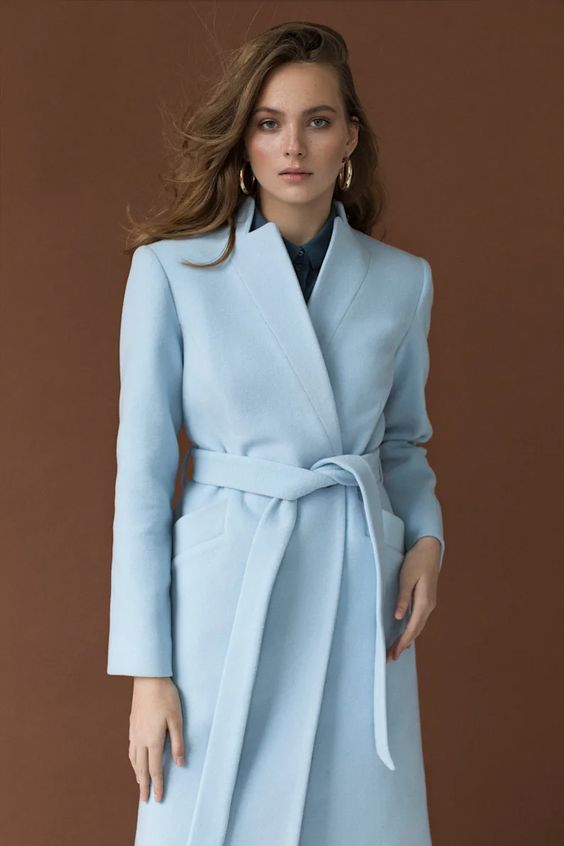 Accessories can make or break an outfit. Incorporate baby blue through your accessories, such as scarves, shoes, or statement jewelry. A baby blue silk scarf can add a touch of elegance to a simple outfit, while baby blue pumps can be a playful yet sophisticated addition to your look.
Don't Forget Makeup and Nails
Complete your Baby Blue Style for September with makeup and nail choices that complement your outfit. Soft pastel eyeshadows, a swipe of baby blue eyeliner, or pale blue nail polish can tie your look together effortlessly.
Confidence is Key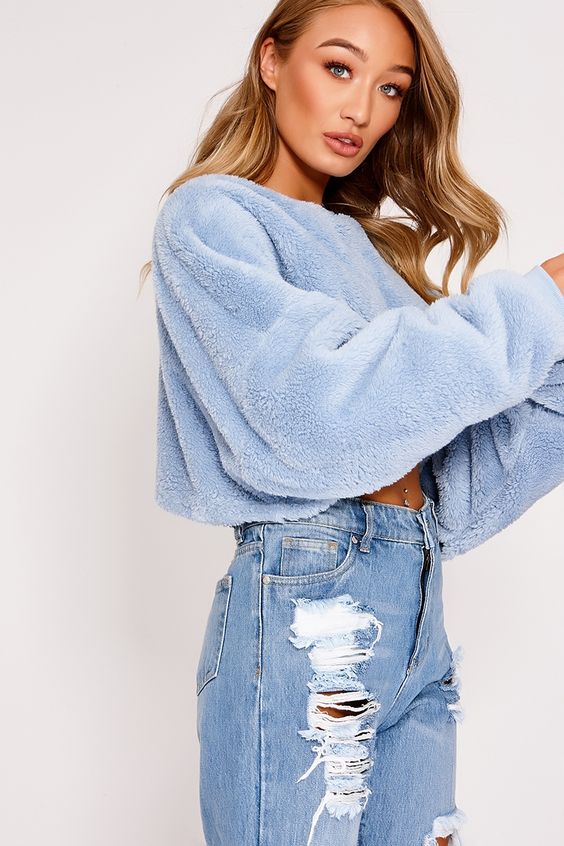 No matter what you wear, confidence is the ultimate accessory. When you feel good in your outfit, it shows. Stand tall, smile, and let your inner radiance shine through.
With these tips, you'll effortlessly infuse your September wardrobe with elegance and style that's as enchanting as the September breeze.