If you need a workout fitness bike, you may be getting confused by the many options that are available in the market. By now, you have likely done some research and know that you can afford certain brands of exercise bikes but you may still be undecided. In this article, we shall discuss some of the reasons that could make you go for the MYX Fitness bike and not others. So, according to reports, this bike comes with some features that make it more efficient or suitable for those who choose it. By reading the reviews of this and other fitness bikes, you may at least get knowledge on how these bikes work and how they can help you keep fit.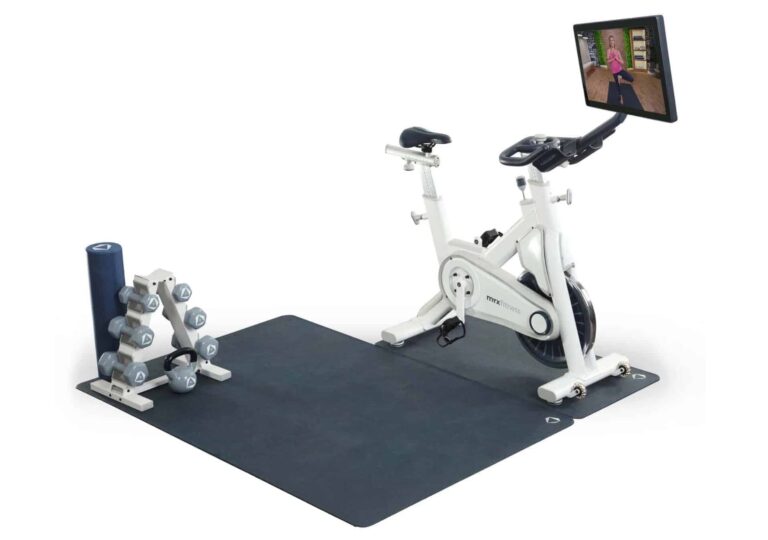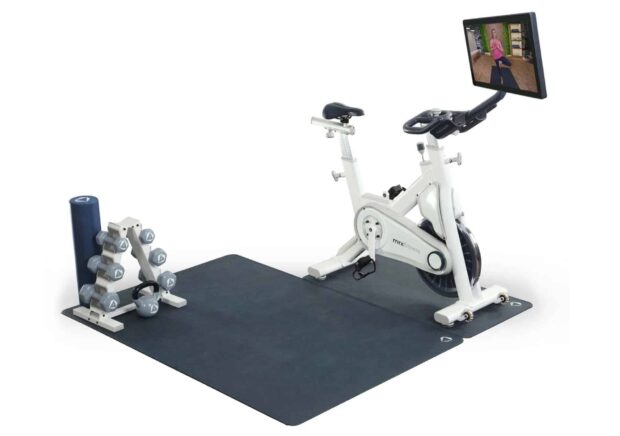 Who needs a fitness bike?
A fitness bike is good for people who want to lose weight and generally keep fit. You do not have to be overweight for you to buy and use a fitness bike. The modern fitness bikes are advanced and can even be paired with fitness apps so that one can do a workout as they are guided by fitness coaches. One of the shortcomings of modern fitness bikes is that they are very expensive. However, with the existence of brands such as MYX, fitness bikes are now accessible to people who are enthusiastic about fitness.
So, what is the MYX bike?
Now before we discuss if this bike is good for you, we need to know what kind of a bike it is. MYX Fitness started making fitness goods such as this bike in 2017. This is an elite home cycling bike that helps people keep fit in the comfort of their homes. Some of the products the company makes are the MYX fitness bike and the MYX Plus bike. These two have become popular of late because they are high-quality bikes and are easy to use with fitness apps. This bike combines with the app to offer you the best experience for your fitness needs. With the expert coaches available to work with you, it is now possible to access a range of fitness exercises, endurance, and strength training exercises among others.
Here are the reasons why the MYX Fitness Bike is suitable for you:
1.21.5″ HD Touchscreen
This workout bike comes with a well designed 21.5-inch touchscreen to help you get connected with your coaches as you do your workout.  This means when you connect to the app and engage in the workout sessions, you can for sure feel the beauty of engaging the remote training coach. You will always want to do your workouts before the screen as you enjoy the technology. This touchscreen is a swivel design, meaning you can tilt it and rotate it to your comfort.
2.It comes with personalized heart rate monitoring
This is yet another very important feature of this workout fitness bike. You can now monitor your heart rate with the MYX bike. If you have an Apple device, you can integrate it into the bike and observe all your heart rate metrics as you do your exercises. With this feature, you can monitor how your heart is functioning during some of the most intense workout sessions.
3.Bluetooth Integration
This is another feature that should make many people love this bike. With Bluetooth integration, it is now possible for one to connect their devices with the bike. If you want to use your devices to enhance your workout experience, this is the right tool.
4.Welded Steel Design
This is another factor that adds to the positive aspects of this bike. As soon as you take a look at the bike, you will realize it has a rugged design and looks beautiful. It is also lightweight at the same time. With the perfect blend of the highest grade of materials, this equipment will last long in your home gym.
5.It comes with streaming options for live on-demand workouts
Some options come with the MYX fitness bike. If you want on-demand content, you can get it with the MYX bike. With the comprehensive membership program, you can now fix things up. The company has instructors that will offer you the kind of on-demand content for your workout needs. This content is designed with your time and experience in mind. This program is fun for you and you will love the easy to use interface of the program. Based on your workout goals, you can find content such as training bike, cross-training, floor as well as Mindful. If you want to know what these workouts entail, the interface has all this.