There once was a time when tweed was the most popular material for men's jackets. But it has been long since that time, yet tweed is still here, but very few men actually choose it. Well, not counting country squires and conservative politicians.
But there is nothing wrong with wearing tweed even if you're a modern man, so why is it not more popular? Tweed jackets are great, not just because they will keep you warm in the chilly mornings but they also do a great job of mixing color and texture.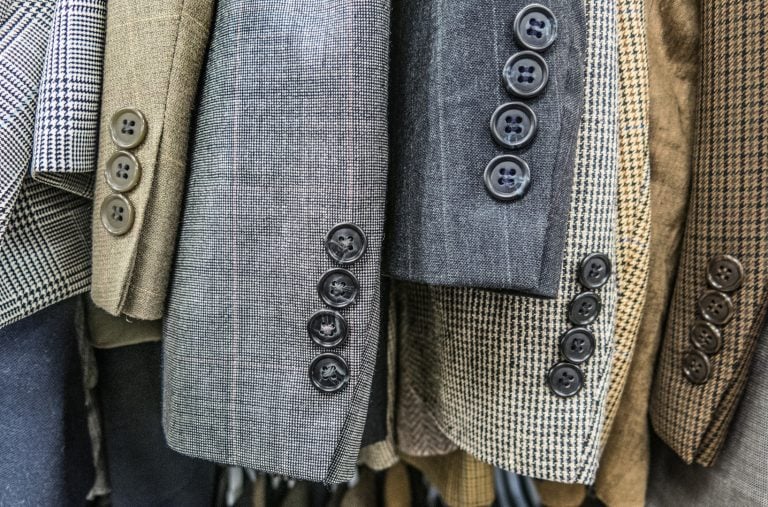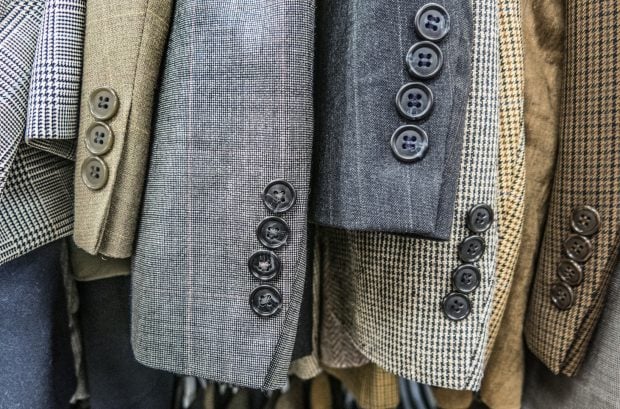 How to wear tweed?
You can combine tweed with pretty much anything you want. Going to work? A plush tweed jacket is waiting for you. Going out? Classy tweed apparel is at your disposal. This type of fabric can be worked into all kinds of styles, not just tailored suits. So the next time you want to go out with something classic but not completely old-fashion, combine a tweed jacket with a pair of jeans.
Where tweed apparel really earns its name is smart-casual applications. In fact, the term 'smart-casual' didn't exist back when two-button tweed jackets were being used in that sense. The best aspect of tweed is that it can always work with modern outfits just as well as with traditional pants and shirts. It comes in many colors which makes it easy to combine.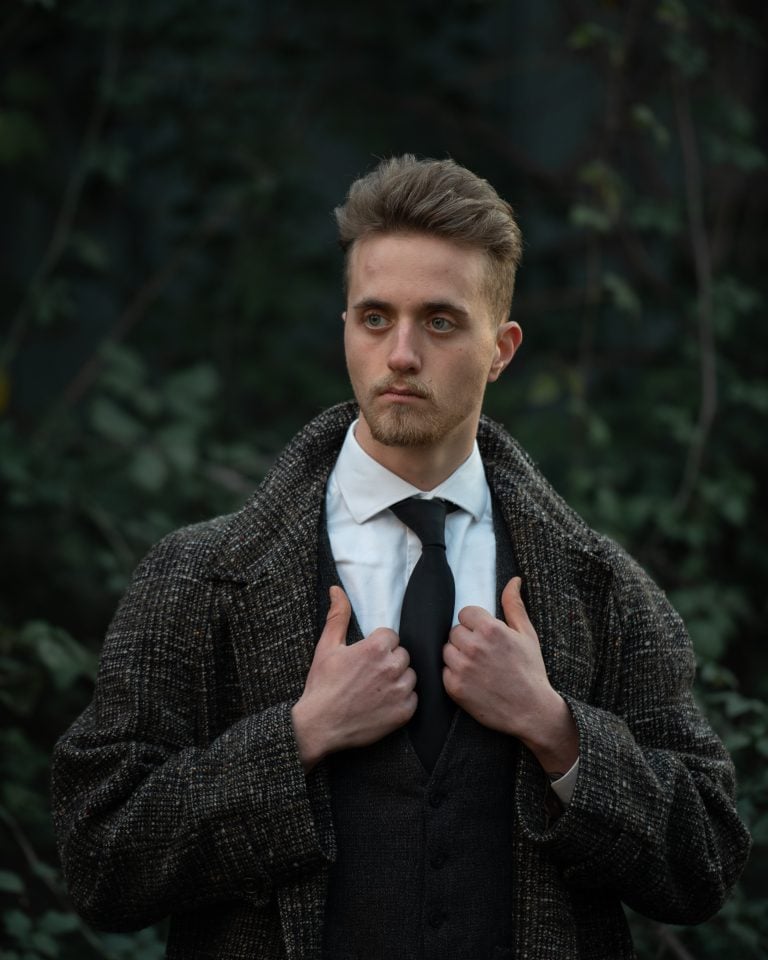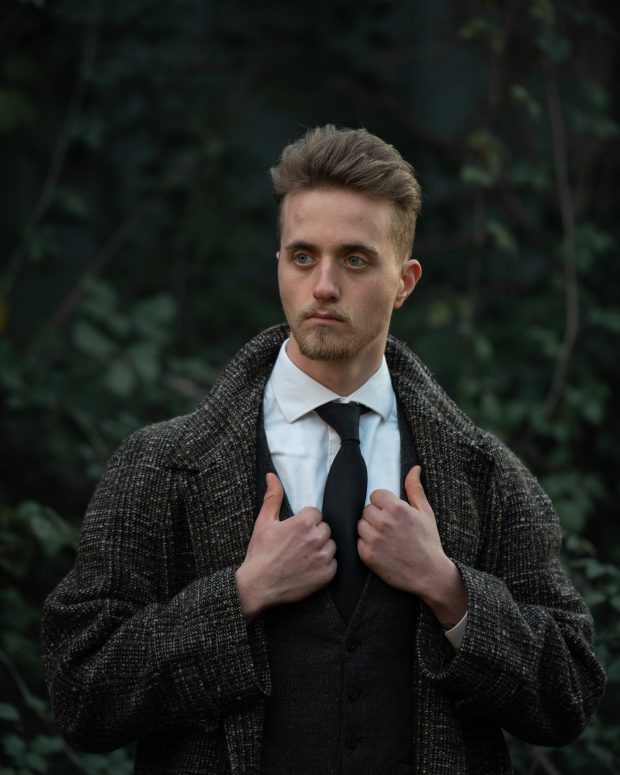 If you want something more professional-looking, then you're definitely in the ball park of tailored tweed outfits. First of all, you're never going to be cold in the office if you're wearing a tweed suit. But other than that, it is going to last you a lifetime and it will give you your own, characteristic look.
Then you need to pick what to wear under your tweed jacket. You're never going to go wrong with a plain shirt, white or blue especially. But that doesn't mean that you shouldn't do some experimenting with other fabrics and styles of shirts. Tweed jackets work quite well with pretty much anything, anyway.