The charm of oversized sweaters remains timeless. These cozy garments are not only perfect for staying warm but can also be a stylish statement if worn with the right flair. If you've ever wondered how to wear an oversized sweater with style, you've come to the right place.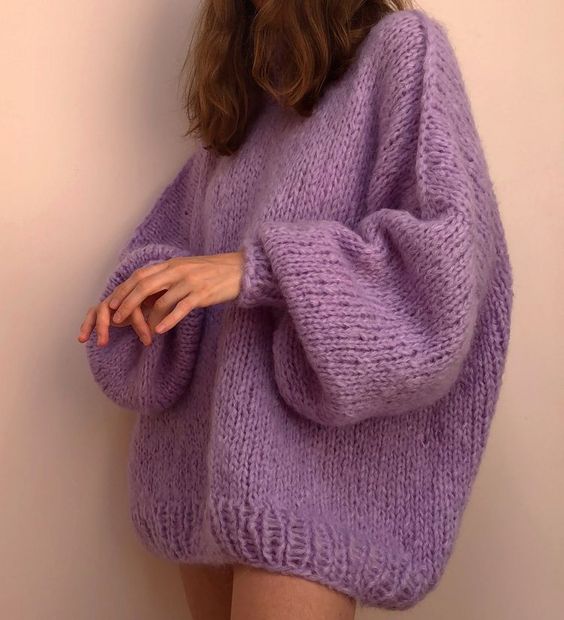 Choose the Right Fit
The key to pulling off an oversized sweater is balance. While the sweater is intentionally larger, it shouldn't completely drown your frame. Choose a fit that is slightly loose but still complements your body shape. Experiment with different cuts – from batwing sleeves to chunky knits – until you find the one that suits you best.
Pair with the Perfect Bottoms
When it comes to pairing oversized sweaters, the bottom wear can make or break your outfit. Opt for slim or fitted bottoms to balance out the volume on top. Skinny jeans, leggings, or a stylish pencil skirt are great choices. For a more relaxed look, you can also go for boyfriend jeans or wide-leg pants. The key is to maintain a proportionate silhouette.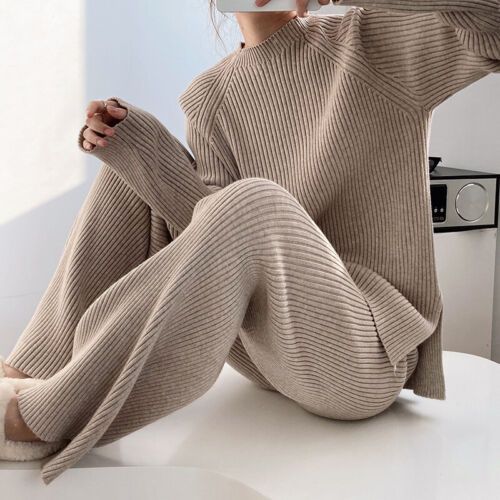 Accessorize Thoughtfully
Accessorizing is the key to elevating your oversized sweater look. Scarves, statement necklaces, and stylish hats can add a touch of sophistication. Experiment with different accessories to find what resonates with your personal style. Just be mindful not to overdo it; sometimes, less is more.
Experiment with Layers
As the weather gets colder, don't hesitate to experiment with additional layers. Throw on a stylish coat or a leather jacket over your oversized sweater for a chic winter look. The combination of textures and lengths can create a visually appealing outfit that keeps you warm and fashionable.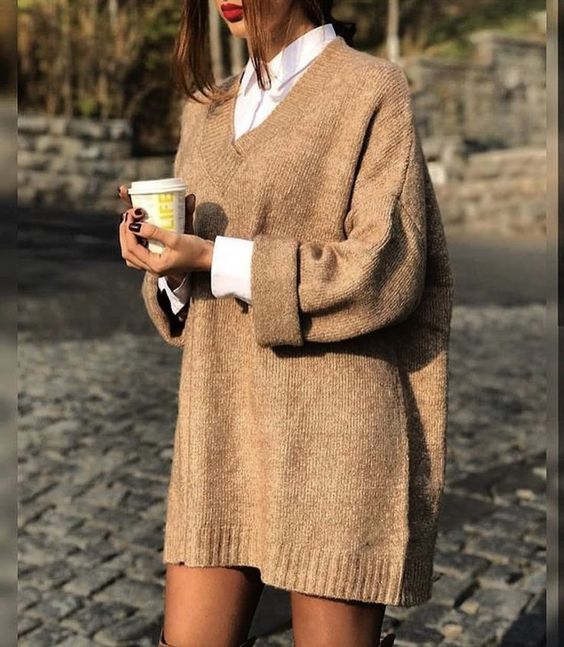 So, the next time you slip into that oversized sweater, remember these tips to transform a simple piece of clothing into a fashion statement. Embrace the coziness, experiment with different styles, and let your confidence shine through. With these guidelines, you're all set to rock the oversized sweater trend with flair and finesse.