Apartment moving is a costly and exhausting task that requires a lot of financial and time investments. Ideally, to save money, you need to have a hundred friends and one truck for personal use. But in this article, we will consider the most common situations when the services of an NYC storage space and transport company are required, the main specialization of which is cargo transportation, namely, effective ways to save money when contacting them.
We'll discuss such points as:
the scale analysis;
what to take and what to get rid of;
saving money on transportation.
Let's start with what you should definitely know to make things right.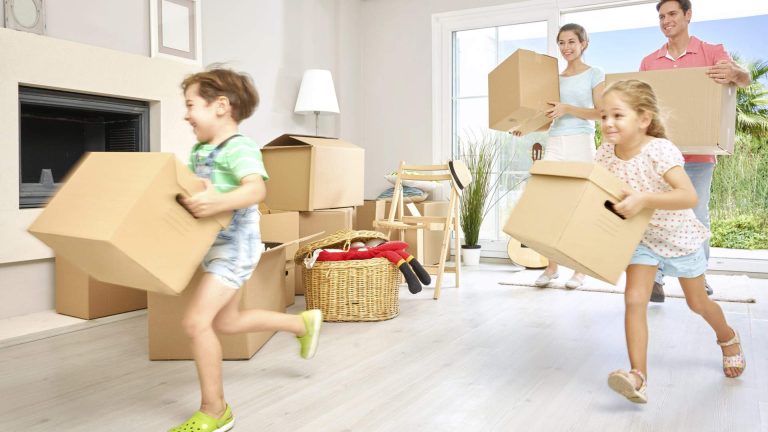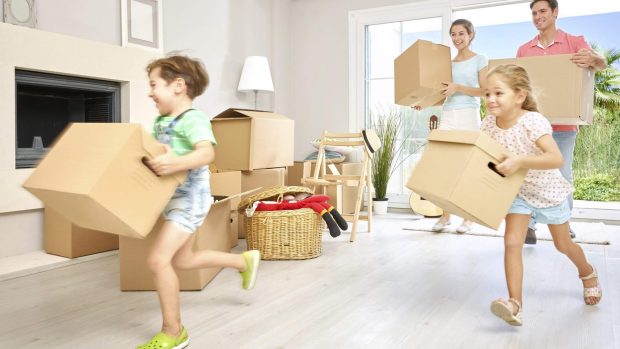 Assessment of the Scale of the Move
Having decided on the number of things that you will take with you to the apartment, you can not only save a lot but also simplify your life. Many firms that have gained popularity and a good reputation among the audience offer the service of a manager who comes to the customer in order to study the amount of cargo. Thus, the optimal variant of the vehicle is selected.
To a New Life Without Old Memories
Reduce the number of things and facilitate the process of moving, you can get rid of old and unnecessary things. For example, there is no need to drag an old sofa with you, which will soon go to the trash anyway. And old children's clothes and toys can be given to relatives, friends, and neighbors whose baby is growing up. As a result, the transportation of goods will become less time-consuming and costly, allowing you to save your own nerves.
Refusal of Expensive Services
Professional moving companies offer a wide range of services to facilitate such a task as moving an office or apartment. For example, you can safely refuse to disassemble and assemble furniture, packing your own things, if you are confident in your abilities. Meanwhile, in the absence of skills, it is better not to risk the integrity of the property and entrust the work to specialists.
Time Is Money
When ordering a loading service, you should not save on the number of people. Two or three people may not be able to cope with large amounts of property in a short time, and then the process will be significantly delayed. Thus, there will be a possibility of overpaying for truck downtime, so you won't be able to save enough money.
Loading on Our Own
Another effective way to reduce moving costs is to refuse movers' services. You can compensate for the process by inviting physically strong and active friends who will quickly load the property into the van.
Separately, it is necessary to stipulate the loading of large-sized furniture – you should have dexterity and, preferably, auxiliary equipment.
Total Savings Are not a Panacea
You should not save on professional cargo transportation services when choosing a company, because this can lead to negative consequences. Refrain from trusting carriers who refuse to conclude a contract, as the leverage to hold such a firm accountable disappears. It is better to choose an agency that values its reputation.
Hope our tips helped you as now you know what to do to save time and money on moving to another place with all of your stuff.