The holiday spirit is all about giving. Not just to your friends and family, but giving back to strangers in need, the community,and to the world as well. When you give a gift that gives back this holiday season, you're giving to more people than just the recipient of your gift.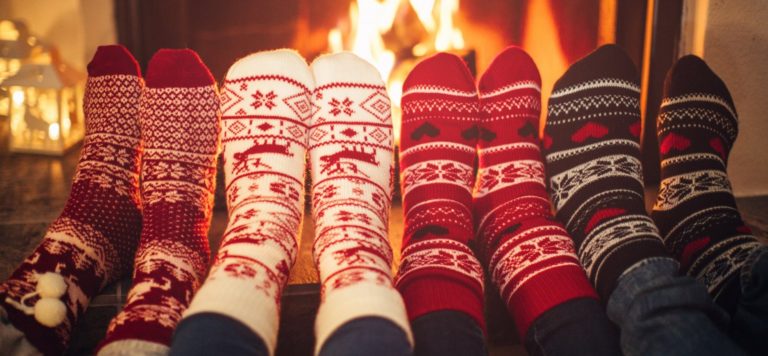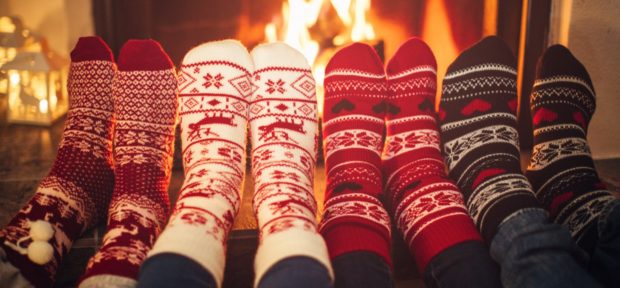 There are many different ways you can give a gift that gives back. You could support a struggling entrepreneur by buying their products instead of buying from a big-name retailer. You could also buy from companies who donate a portion of the proceeds to charity. There are a plethora of companies that have great gifts for your loved ones, and each purchase comes with a guarantee that a percentage of the sale will go towards a good cause or a deserving charity.
You'd be surprised how many companies donate part of their proceeds to good causes that make the world a better place. There are companies who help the homeless or recently incarcerated people transition and find jobs, which lowers crime rates. There are companies who support youth struggling with substance abuse, or youth recovering from sex crimes. There are many companies that donate a portion of proceeds to cancer research and to other charities.
You can even do your own research and find a company that donates to a cause that means something to the recipient of the gift. For example, if you're shopping for a friend who once struggled with addiction, you know they'd appreciate a gift from a company that supports youth struggling with substance abuse. When you write in the card, you can explain how this gift is actually two gifts in one. Below are some more ideas of ways you can give a gift that gives back this holiday season:
Buy from Entrepreneurs in Need
Instead of buying your holiday gifts from a popular, big-name retailer, you can support a young entrepreneur by buying their product. Many entrepreneurs are military spouses who are in need of support, or single mothers who are just trying to get by. By buying gifts from these deserving people instead of from a big-box store, you're doing good. Military spouses, for example, will often start their own business or product line to help distract themselves from missing their partner who is a soldier overseas. A military spouse (MilSpouse for short) is someone who could definitely use your support. All you have to do is a bit of research to find small MilSpouse-run businesses that you can buy gifts from. You're not just supporting the spouse, you're supporting their whole family – including the soldier or veteran in the family.
There are many companies you can buy gifts from that donate to organizations that help people in need. However, by buying from an entrepreneur, you're directly helping someone in need. Buying from companies that help support a cause is great too, though.
Buy from Companies that Support People in Need
Buy from companies who use some of their proceeds to support specific groups of people in need. Maybe it resonates with you to give back to a specific cause. There are many companies you can buy from that help transition youth out of bad situations, or help people in need. For example, there are companies who help sex-trafficked youth transition out of that lifestyle by donating to organizations that offer them free counselingand help findemployment opportunities. Many businesses are devoted to using part of their sales profits to help youth recover from alcohol addiction or drug addiction. There are businesses that use part of their sales proceeds to help people transition out of homelessness, or companies that help find jobs for recently incarcerated people who are just looking for a chance to start over. There are many businesses that support struggling single mothers or families in need. Many of these causes help reduce crime, overdose-related deaths, or have some other great impact.
Buy from Companies that Help Fund Important Global Projects
There are companies that help fund clean water projects, companies that protect wildlife, companies that protect our oceans, and organizations that educate and give back to people in third-world countries. Whether the business you're buying your gifts from directly supports these causes or simply donates a percentage of proceeds to the organizations that do, either way you're helping. You're helping by buying from businesses that support the cause and make an impact. Making an impact matters, and in the spirit of giving back, you can help make an impact this holiday season by buying gifts that give back.