If you want to make a profitable online clothing store, you need a winning strategy. It is very easy to create an online clothing shop with all the tools available on the web today. You can identify a niche you want to market to and create specially designed products that appeal to your demographic. Advertise your product line in creative ways and watch your sales increase. You can learn more by following a simple strategy to increase your long-term success.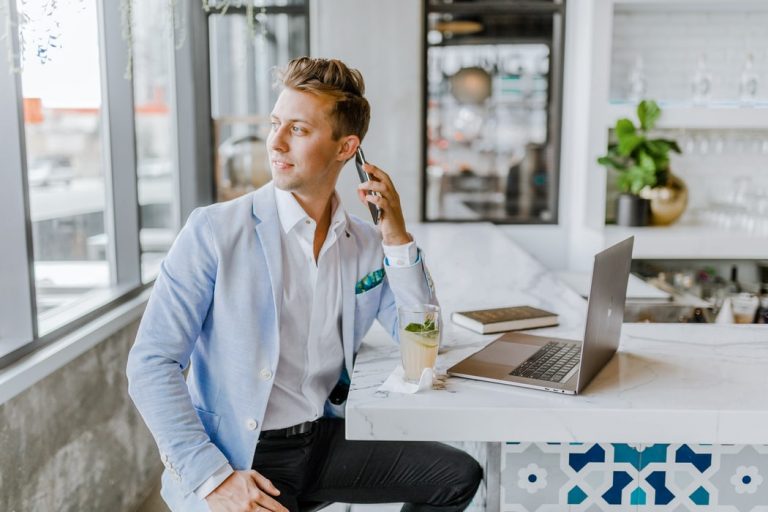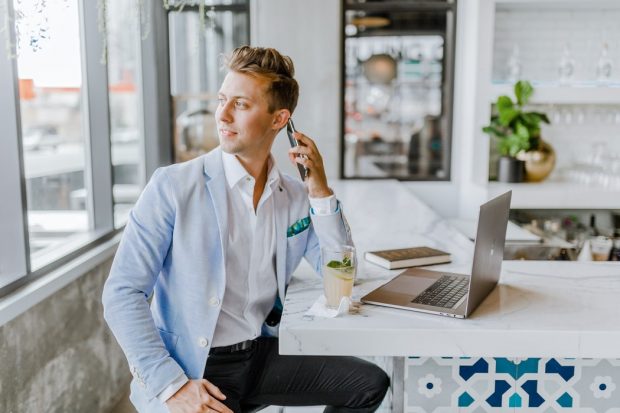 Start A Successful Clothing Business Online
Starting a clothing business just got easier. When it's time to launch an online apparel store, you can follow these steps.
Step One – Pick A Niche
There are many different types of styles you can adopt for your new t-shirt company. Choose the types of designs you feel passionate about. If you have no idea how to get started, browse through online shops that have a lot of traffic and view the types of designs that sell most. This can give you some inspiration on what types of shirts you can sell. Find out more about the demographic you are trying to appeal to and do research on their taste and lifestyle choices. This can clue you in on what they like.
Step Two – Pick A Business Model
There are many types of online clothing shops, so you have to choose one that works for you. You can try a fulfillment business model where you create the designs and pick a company that prints the products for you. You can also try to do the printing yourself with the help of DTF printing (a more affordable and easier alternative to direct-to-garment printing) and cut some costs. There is also the from-scratch business model where you use cut-out designs that allow you to sew clothing with ease. You can also provide private label clothing, which is a mix of both, where you can customize your clothing but another company provides the inventory. Lastly, you can pick a dropshipping model. This is where you sell products from other brands through marketing, and a third-party supplier will drop ship it for you.
Step Three – Create An Online Store
You will need to pick a platform to place your product line on. There are many e-commerce websites you can choose from which can integrate products and third-party fulfillment companies that can print and ship products for you. The domain name you pick needs to reflect your product line. Start with small with your t-shirt line and work your way up so you can figure out what your customers like. Try to look for fashion trends that are stable and always popular.
Step Four – Marketing Strategy
There are many different types of ways you can advertise your clothing shop. You can post on social media, which can greatly increase your exposure to viewers. You can use Google Analytics to track your online traffic so that you can figure out where your customers are coming from. If you love to write, blogging is another great way to advertise your t-shirt business. You can work with affiliate marketers to advertise your company. Another idea is to create Google Ads or Facebook Ads to attract attention by targeting your specific niche. Another creative idea is to partner with other popular brands that can share your products with their viewers.
Create A Clothing Store Today
There are many great clothing products you can sell, for example, t-shirts, hoodies, shirts, hats, skirts, and other great accessories. Find out how to start with a simple t-shirt business today.