With the start of the new school year, the end of the year is fast approaching, it is already time to discover the new hair trends that will be all the rage next year. Square, short hair, bangs… the possibilities are numerous, impossible not to find what you are looking for.
The trendy hairstyles of 2022 are to test urgently! 
A quick turn on Pinterest was enough for us to select the best inspirations for trendy hairstyles for 2022. If you want a little change for next year, do not hesitate to take the plunge and look to one of these trends.
1. The bob bob
The square bob is ideal for medium length.
2. Mid-length cuts
Long, short, and also mid-length: yes if you want to choose between two between long and short the middle is a perfect compromise which is all the rage at the moment and will also be all the rage in 2022.
hair. Easy to style, it's perfect for working girls who don't have time to spend hours styling their hair.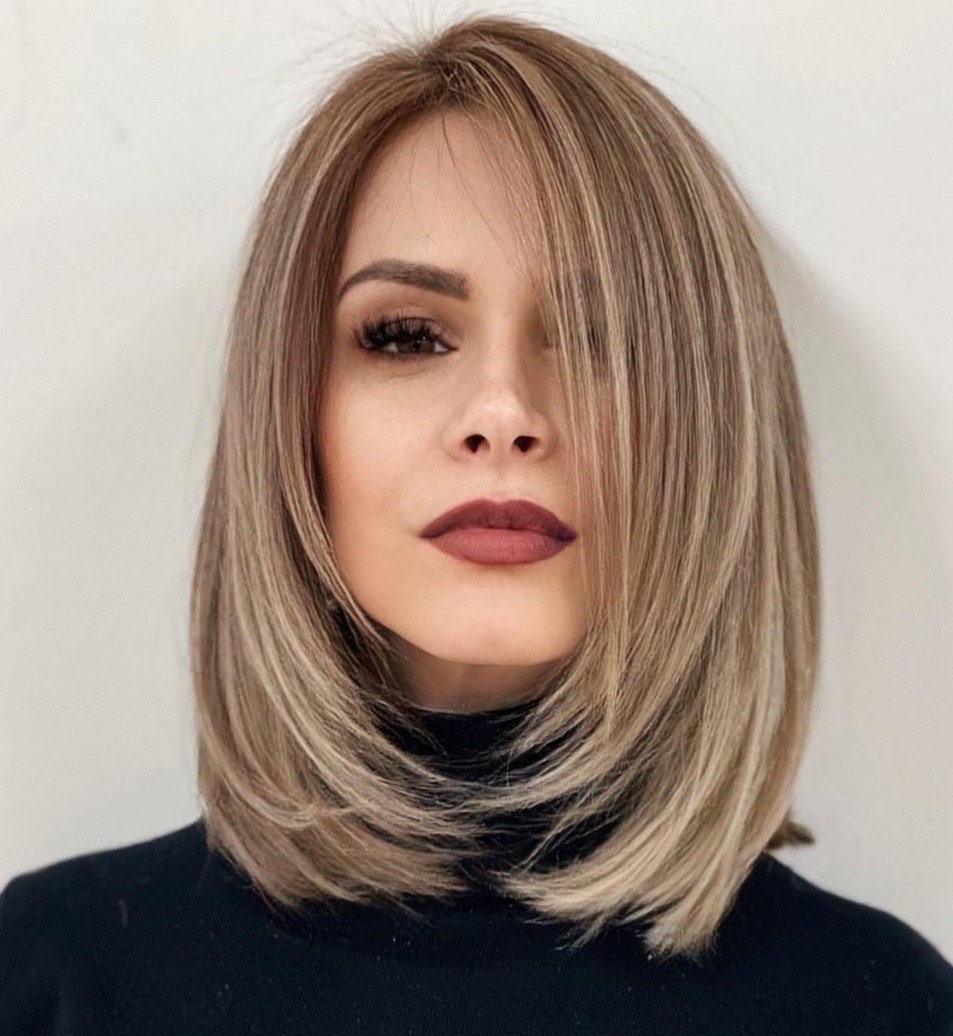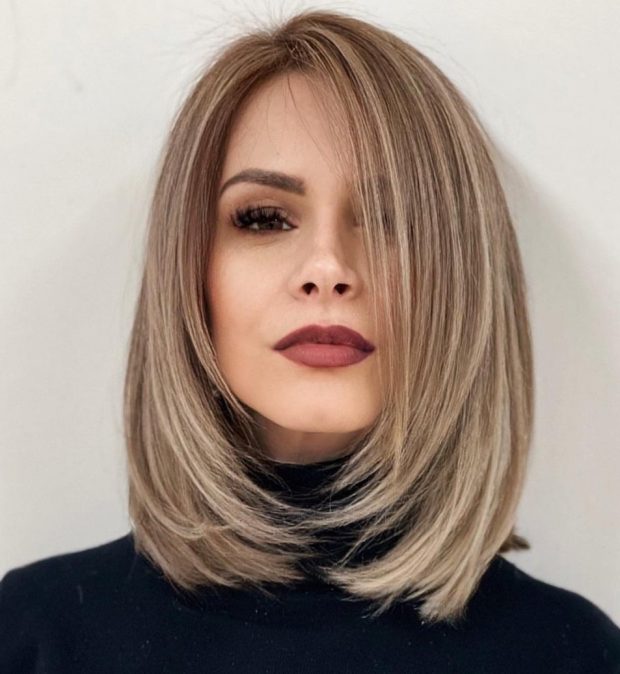 3. The boyish cut
The ultra-short is back in the spotlight and will remain the favorite even in 2022. What if you finally took the plunge to cut everything?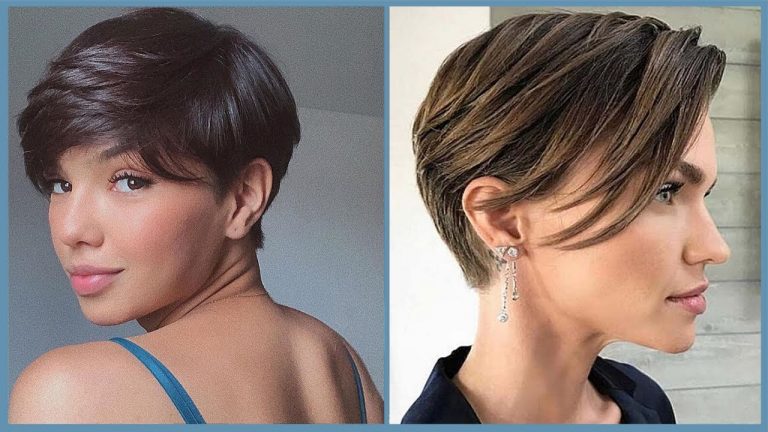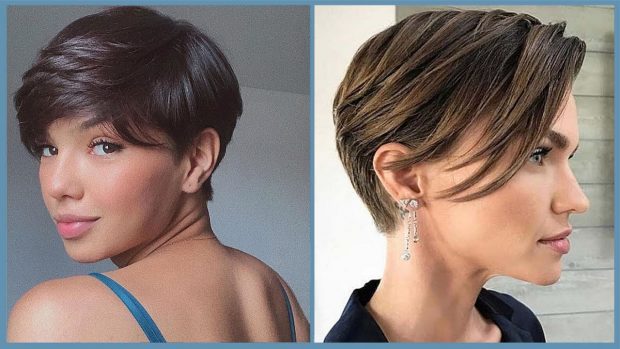 4. The gradient
Among the hairstyles in vogue in 2022, we find in particular the gradient like the Wolf Cut which is the trend of the moment. This very pronounced gradient makes it possible in particular to give volume and dimension to the face.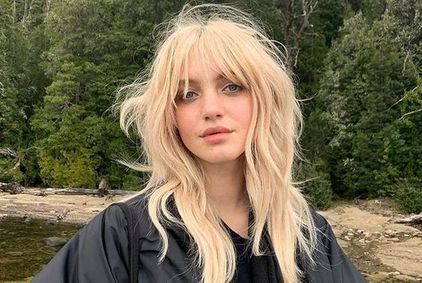 5. The long bangs
The bangs and in particular the curtain bangs show off the foreheads of many women and this will always be the case in 2022. This cut, with a little touch of the 70s, has not finished talking about it, that's for sure.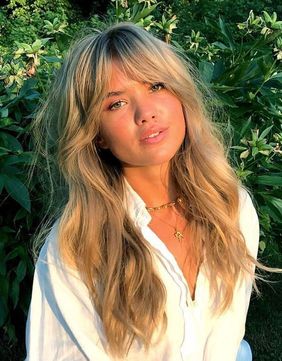 6. XXL lengths
If short haircuts are all the rage, long has its place among the hair trends of 2022. So if you don't want to cut your hair, let it grow.