It's the season when we trade in our lightweight summer attire for cozy sweaters, scarves, and boots. And when it comes to choosing the perfect autumn color, grey emerges as a timeless and stylish choice. In this blog post, we'll explore why grey is the color of autumn, how to incorporate it into your wardrobe and home decor, and why it remains a perennial favorite among fashionistas and interior designers alike.
Why Grey is the Perfect Autumn Color?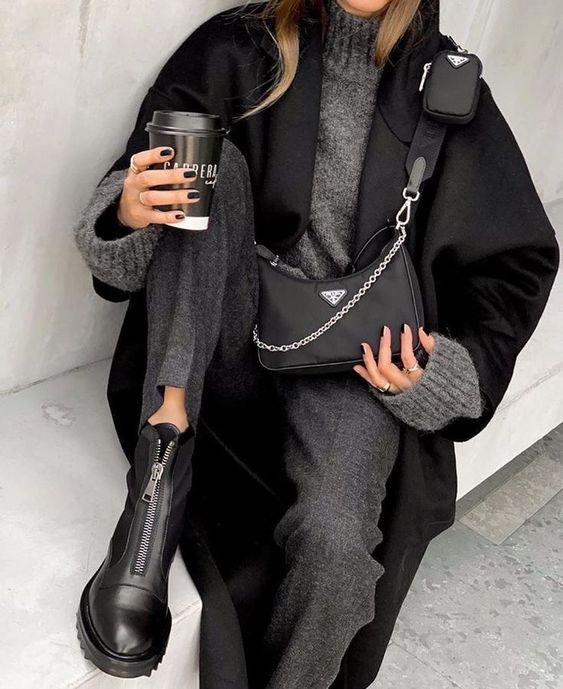 Versatility: Grey is incredibly versatile and pairs beautifully with a wide range of colors. It serves as an excellent neutral backdrop, allowing you to experiment with bolder hues like burnt orange, deep burgundy, or forest green.
Timeless Elegance: Grey exudes an air of timeless elegance that never goes out of style. It evokes a sense of sophistication and refinement that can effortlessly transition from casual to formal settings.
Complements Nature: As leaves turn to shades of red, orange, and gold, grey complements these natural autumnal colors perfectly. It doesn't compete with the beauty of the season but rather enhances it.
Incorporating Grey into Your Wardrobe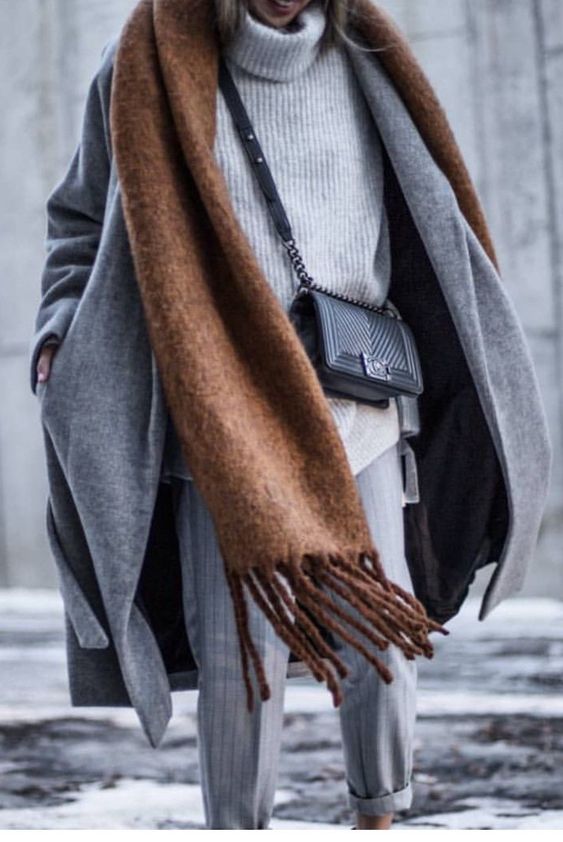 Outerwear: A grey coat or jacket is a classic autumn staple. It's practical, as it goes with almost anything, and it adds a touch of sophistication to any outfit.
Sweaters and Knits: Grey sweaters, cardigans, and knitwear are cozy essentials for cooler days. They can be paired with jeans, skirts, or layered over dresses.
Accessories: Grey scarves, hats, and gloves can add a pop of this autumnal color to your ensemble without overwhelming your look.
Footwear: Grey boots or sneakers are not only comfortable but also stylish. They work well with jeans, leggings, or even dresses and skirts.
Why Grey Endures in Fashion and Interior Design?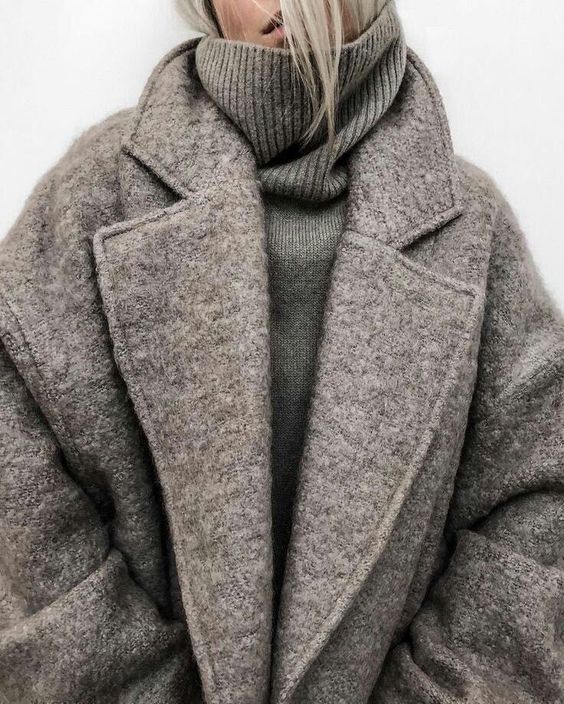 Timeless Appeal: Grey's neutrality and timelessness make it a favorite among designers. It never goes out of style, ensuring your wardrobe and home decor choices remain relevant year after year.
Transitional Versatility: Grey seamlessly transitions from season to season. Whether it's autumn, winter, spring, or summer, this color adapts effortlessly to changing styles and trends.
Gender-Neutral: Grey is a gender-neutral color, making it an inclusive choice for fashion and home decor. It appeals to a broad range of tastes and preferences.
As autumn approaches, consider incorporating grey into your wardrobe and home decor to achieve a stylish and timeless look. Its versatility, timeless elegance, and ability to complement the season's natural beauty make it a top choice for those who seek to embrace the spirit of autumn while staying effortlessly chic.