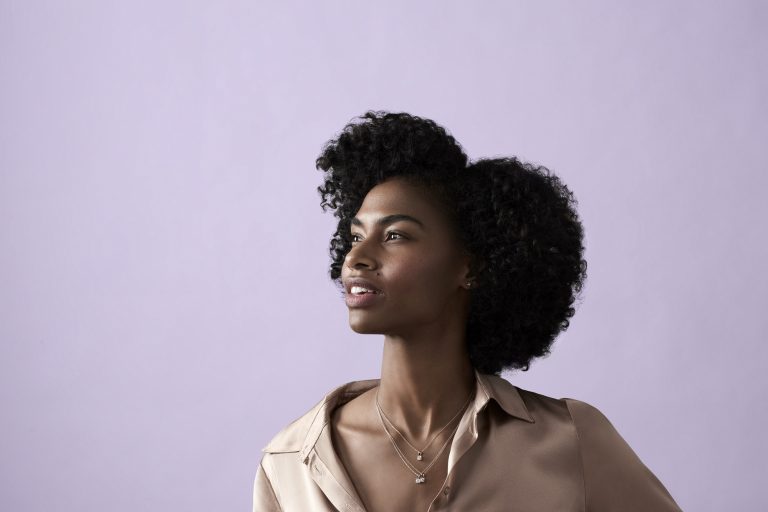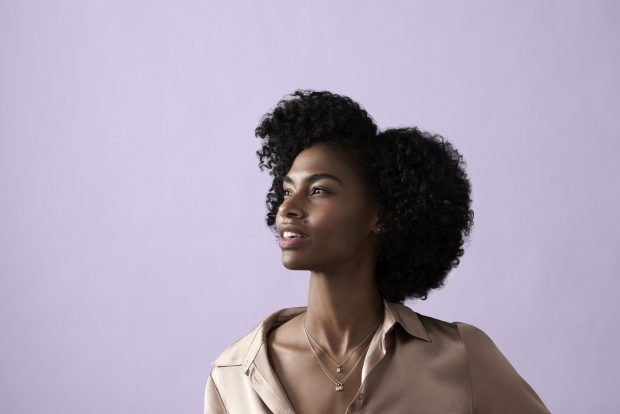 Make sure you have all the fine jewelry you need to help your looks take center stage this holiday season. There are certain essentials that can help you be the life of the party in classic designs that are carefully handcrafted and responsibly sourced. You might start with a dazzling diamond pendant that matches your style or collection to help you set the tone for your next holiday party. Customize your jewelry by selecting the metal color or total carat weight of the diamonds for pieces that feel most you. Get ready to sparkle this season with necklaces, earrings, rings, and more that let you express yourself in timeless styles.
Find Your Signature Diamond Pendant
Show up to your next autumn event with necklaces that help you feel like the star. Find an online direct-to-consumer fine jewelry brand offering designer-quality pieces without the designer markups to ensure you get the best selection for endless layering.
Use Your Necklace as a Guide
You can set the tone of your fine jewelry combinations with the perfect diamond pendant. Make a statement with a large initial featuring radiant diamonds for a fall-time favorite you can layer with your go-to scarves. Or, maybe you want to add some love to your look this holiday season with a heart pendant. You can also try a more delicate approach with a stationed necklace that's lined with detailed floral shapes. Whether you layer necklaces or enjoy a stand-alone piece, your necklace can be your guide as you layer yourself with luminous fine jewelry.
Layer Chain Necklaces and Quality Materials 
If you want to add more dimension to your neckline, chain layering is an on-trend strategy that works for all occasions. Add a link chain or herringbone design in gold to match your autumn wardrobe or signature diamond pendant. Be sure that the brand you choose uses top-quality materials like 14K and 18K gold, along with high-purity platinum, to ensure each piece is durable enough to last a lifetime. The diamonds should also be ethically sourced to ensure you're wearing responsible and sustainable jewelry.
Pick Out Your Metal Color and Diamonds
Find a fine jewelry brand that offers custom jewelry options so that you can have more control over your holiday looks. After all, you should be able to decide the metal colors and diamond details that suit you best. Try rose or white gold combinations to give you more room to play around with different layering to accompany any special occasion or day at work. Seek out other options like selecting the total carat weight or clarity of the diamonds to make sure you have the final say on necklaces and other fine jewelry staples. Some of the best brands even offer these custom jewelry options while allowing you to work around a budget.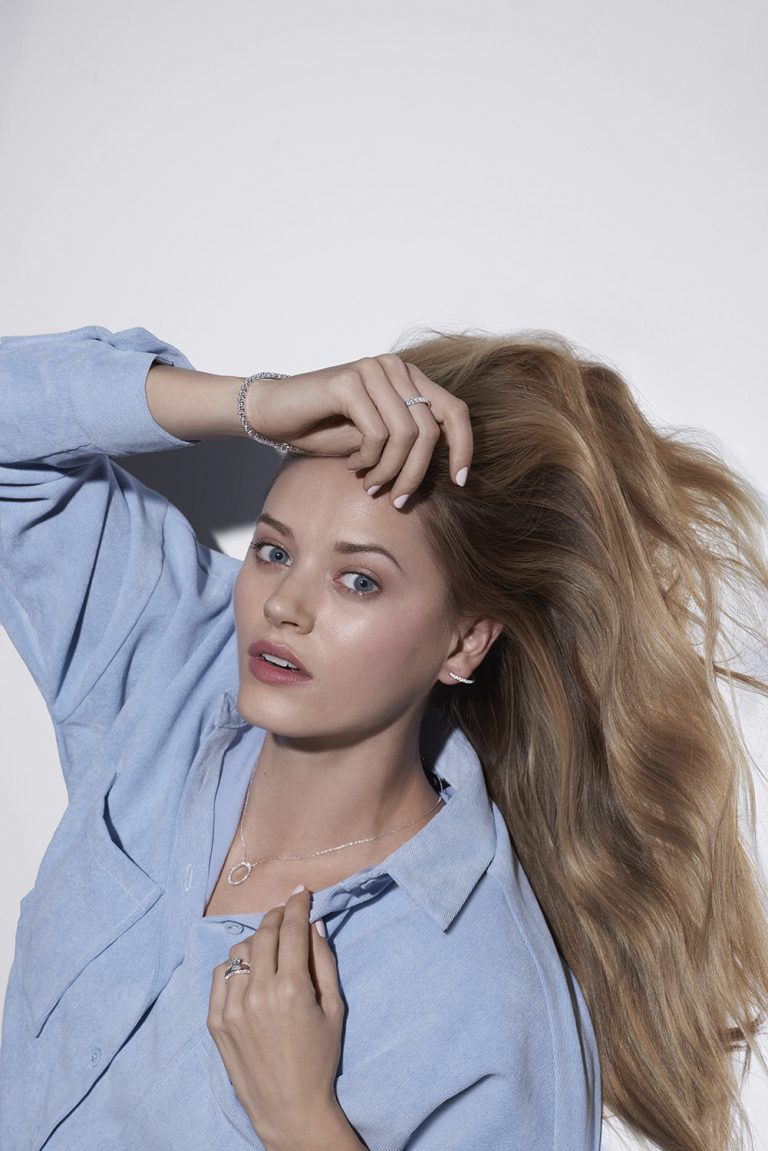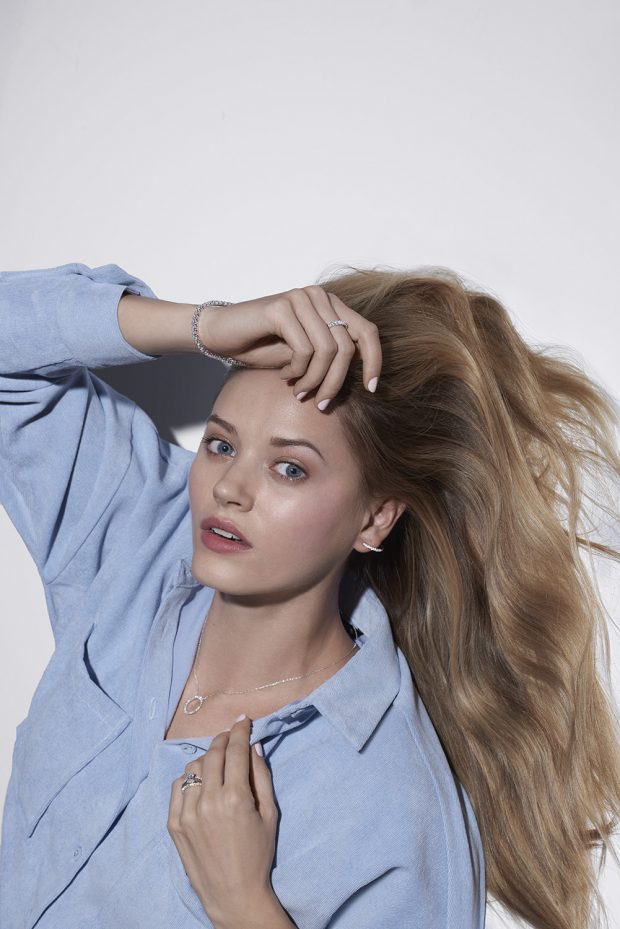 Experiment with Hoops and Shapes
Holiday parties and fall-time dinners call for fine jewelry, and your earrings are a great way to further elevate your ensemble. Everything from small hoop earrings to studs can take your looks to new levels.
Create a Theme with Your Earrings 
While you might use your chosen diamond pendant as the foundation for your layering, your earrings can help you craft the perfect theme. Keep up the summer fun with a floral pendant and bouquet drop earrings or floral hoops to create a stunning garden you can wear. You could also match your jewelry based on diamond cuts such as emerald or princess. Or, perhaps you want to build a golden design with twisted hoop earrings in matching metal hues to add a classic warmth to your style.
Add Studs and Drop Earrings
It's essential that the fine jewelry brand you select offers a diverse selection of earrings and beyond to help you find the designs that let you express yourself best. Their team should consist of dedicated and specialized artisans who handcraft each piece to perfection so that you can feel confident wearing anything from their designer collection. Seek out classic structures that are timeless and able to last for future holiday seasons and generations. If you have multiple piercings, consider combining simple heart or star-shaped studs with hoops or drop-style earrings to add dimension and intrigue.
Consider Your Wardrobe 
As you opt for turtlenecks or pieces that limit your neckline, consider wearing a smaller necklace and letting your earrings take center stage. Are you wearing your hair up? Layer your ears in a dazzling display that makes them the focal point the next time you have an updo. This is where hoops, drop earrings, and themed combinations can help you pack more of a punch as you coordinate with your favorite holiday dress or pantsuit.
Stack Eye-Catching Rings and Bracelets
Stacking rings and bracelets can be a great way to celebrate the holidays and create daily looks that can be worn alone or with your favorite diamond pendant or earring selection.
Try Timeless Designs Like a Tennis Bracelet 
Everyone needs a bracelet staple, and the tennis bracelet continues to never go out of style. Add a twist to the classic diamond lining with a bezel-set to shake up this must-have. Add bangles that match your other pieces, like floral drop earrings with a blooming bracelet, to create a reliable set. Don't be afraid to use both wrists and layer bangles and link bracelets to help your tennis bracelets and rings stand out.
Match Your Halo Engagement Ring
Your anniversary or halo engagement ring is a daily essential for all of your holiday looks, so be sure you have one that's handcrafted with high-quality materials. Your fall fine jewelry should complement your ring staple, so try stacking with eye-catching bands that feature varying diamonds in a line or unique shapes like a square or butterfly. Try to give each ring space to breathe on your fingers. Are you shopping for more ring additions? Be sure the fine jewelry brand offers a 3D every-angle-view online to let you carefully review each handcrafted detail.
See if Pieces Fit and Flatter from Home
When layering rings and trying to match your personal collection, it helps to use a program that lets you try replicas on from the comfort of your home. This strategy ensures that your rings and chosen diamond pendant fit and flatter so you can plan ahead and feel confident at the next holiday gathering. The fine jewelry brand should be transparent about their pricing and processes so you can stay within your budget and be confident in your selection. Have fun mixing and matching this fall with the fine jewelry essentials that are sure to keep you feeling like the star you are.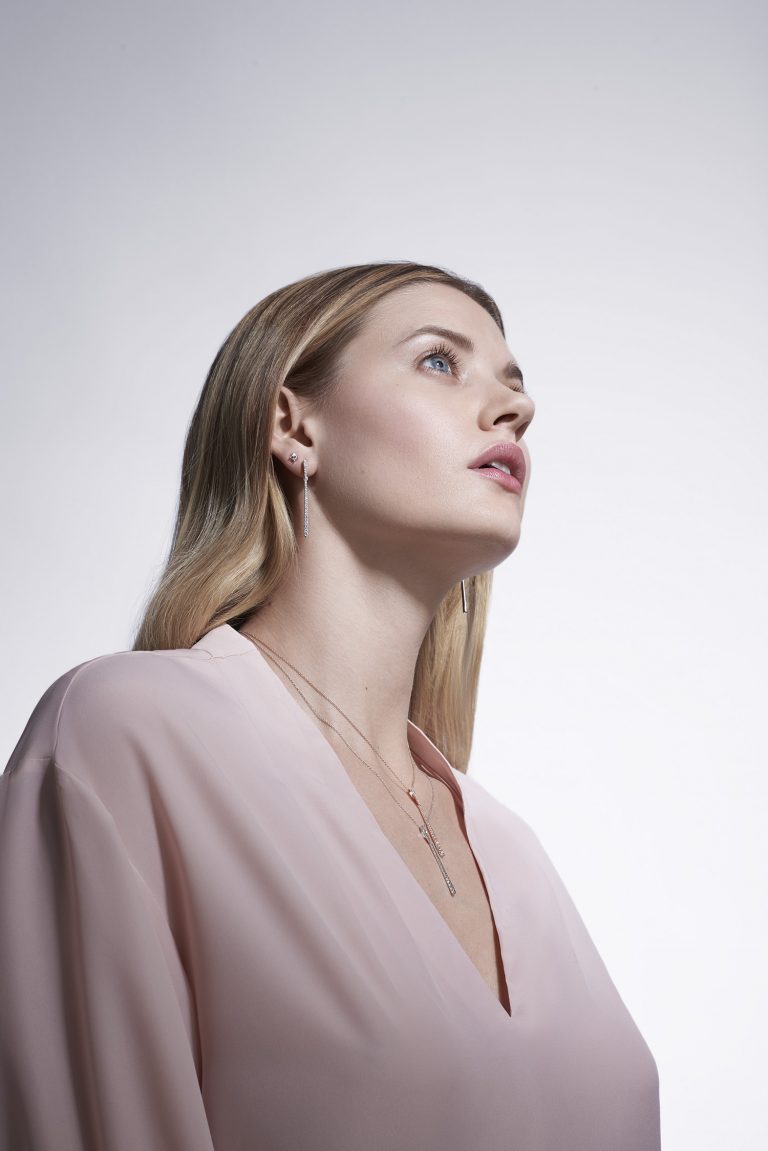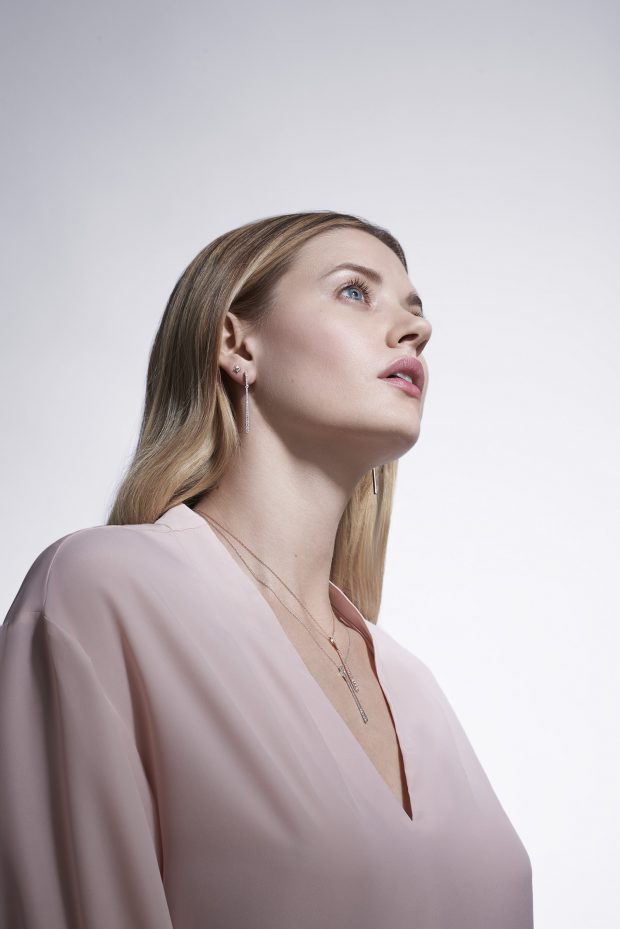 About Verlas
Verlas believes you shouldn't be making sacrifices when it comes to your jewelry. The direct-to-consumer fine jewelry brand offers a diverse range of necklaces, earrings, bracelets, and rings. Founded by Nidhi S. Dangayach and Nityani Riziya, industry experts, Verlas uses ethically sourced diamonds and raw materials throughout their collection. The Verlas Studios are RJC certified and led by a team of female Master Artisans who handcraft each piece in an environment that abides by international labor laws. Whether you pick out small hoop earrings or a classic round halo engagement ring, you get to avoid the designer markups without sacrificing quality, style, or comfort. Verlas offers a Try-at-Home program for when you want to test out replicas from the comfort of your home, and you can also enjoy their 3D Every-Angle-View online.
Be the life of the party with gorgeous fine jewelry from Verlas at Verlas.com