Many people associate gold or diamonds when thinking of jewellery, but sterling silver emerged as very fashionable and popular trend in recent years. If you want to stand out and look nice, then it is advisable you consider wearing something made of silver. Today you have wide variety of options when it comes to this type of jewelry. Necklaces, earrings, infinity rings, watches and other pieces are made for any occasion. Styles often change over the years, but there are some things that remain popular forever.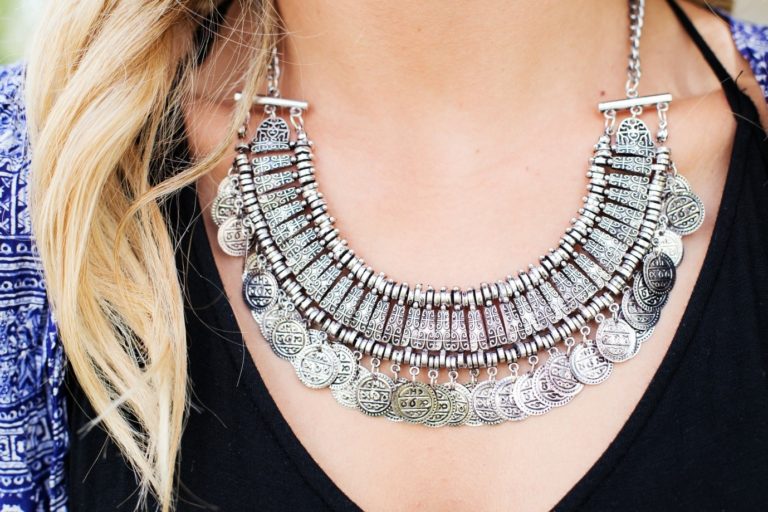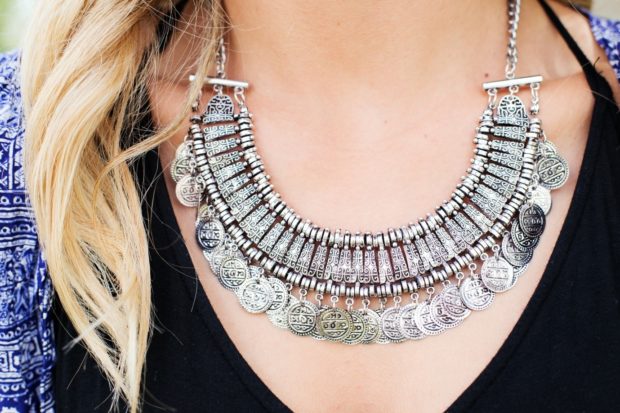 Some Jewellery Pieces to Consider
Bracelets and silver infinity rings are always popular choice. They complement any outlook and can give you nice appeal regardless of the occasion you are wearing them. They are simple, yet stylish and suitable pieces that look good no matter whether you are taking a walk in the city, go in a night club, or just relax on the beach. Besides these, sideways cross necklaces and monogram necklaces are also hot and trendy items. They are personalized pieces which you can give to your partner if you want to mark some nice occasion such as anniversary.
Silver Jewellery That Never Goes Out Of Style
There are some fashionable jewellery pieces that are considered evergreen. They are always popular, pricey, stylish and in constant demand. For example, hoop earrings, classic bracelets and silver cuffs are top choices for many people. These come in several variations and interesting shapes that you can combine with other pieces. Some want smaller, others prefer larger pieces of silver jewellery, but they all look great regardless of their size or shape. You can never make a mistake if you choose classic trendy bracelets. You can wear them both on formal and informal occasions, at work, when you go out or anywhere else. These pieces can really make you look and feel complete wherever you go.
Other Pieces to Consider
When you look to buy something, do not just think of your neck, ears or hands. Your feet should also be considered when you look to add some bling. There are special pieces of jewellery that you can wear on your ankles or toes. Anklets and toe rings come in many varieties and they are becoming increasingly popular among women of all ages. They are especially worn in summer months when women go out and wear more revealing outfits. These pieces are charming and add style, so you will always look great.
Besides all pieces mentioned here, there are plenty of more others to consider. Choices are limitless so you are spoiled for choice. Do not neglect silver jewellery as it also looks great in addition to gold. Explore the market and pick something unique for yourself. There are some vintage silver pieces that are quite nice so consider those too. Silver jewellery is a bit cheaper than golden jewellery, so if you want to look great, stylish and trendy without spending a fortune – go for a nice silver jewellery piece to wear.