A return in a style that some luxury brands such as Kenzo, Stella McCartney, or Acne Studios have already shown in the presentations of their spring-summer 2021 collections.
BUT WHAT IS THE REASON FOR ITS SUCCESS?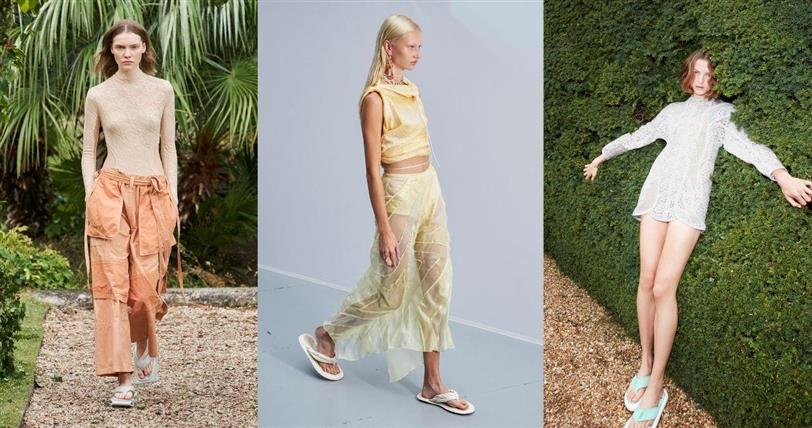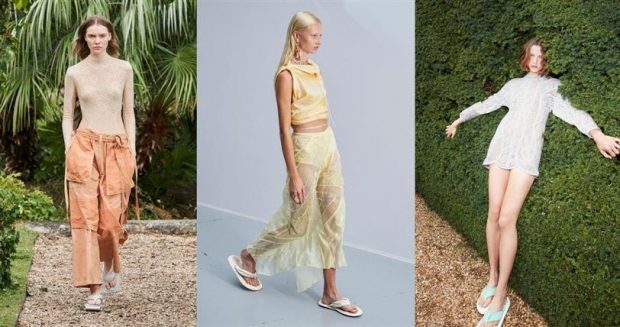 This type of sandals is very reminiscent of swimming pool slippers. Also a single-pull shoe, but made of rubber that is used throughout the summer and is super comfortable. The new version of the padded sandal is very similar to these classic pool slippers but a bit more sophisticated. There are many options you can find and sell of these sandals and will notify you that everything will become a bestseller: from in black, pastel shades up in animal print.
But in addition to seeing these padded sandals or also known as flip flops on the catwalks, street style has already been echoed. Padded sandals in white, black, and in a multitude of designs that will capture all eyes of the spring-summer season.
1.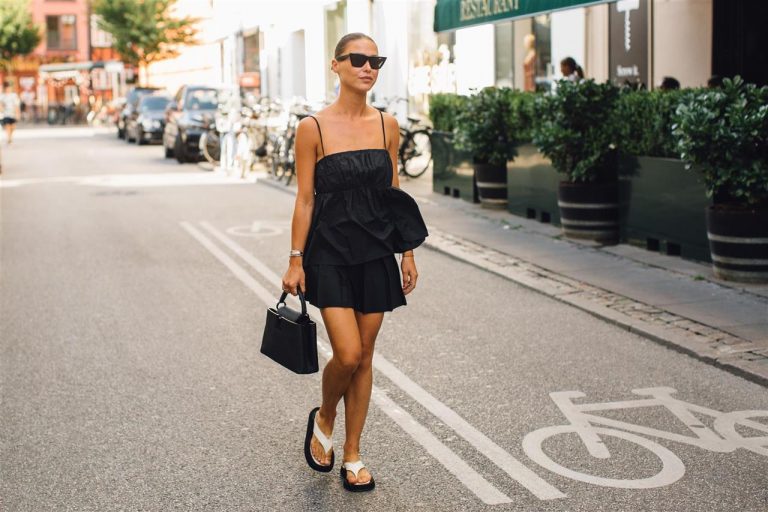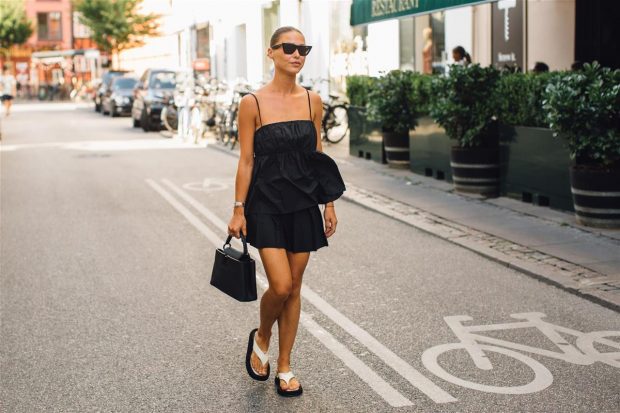 2.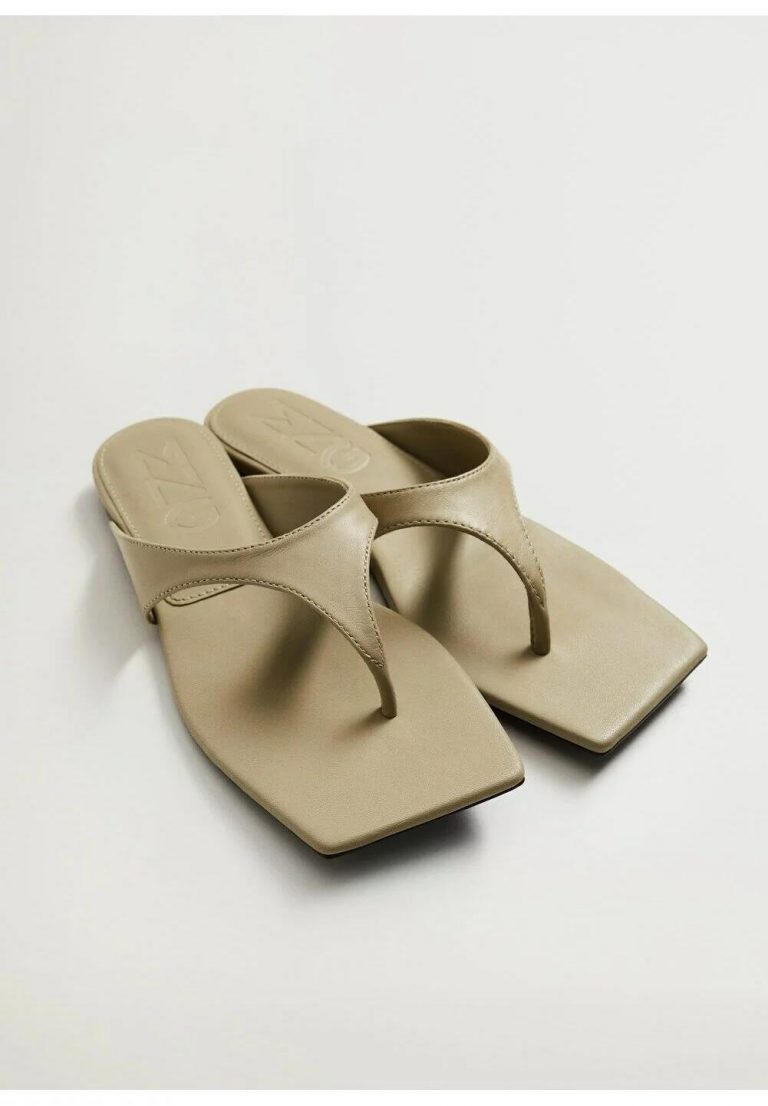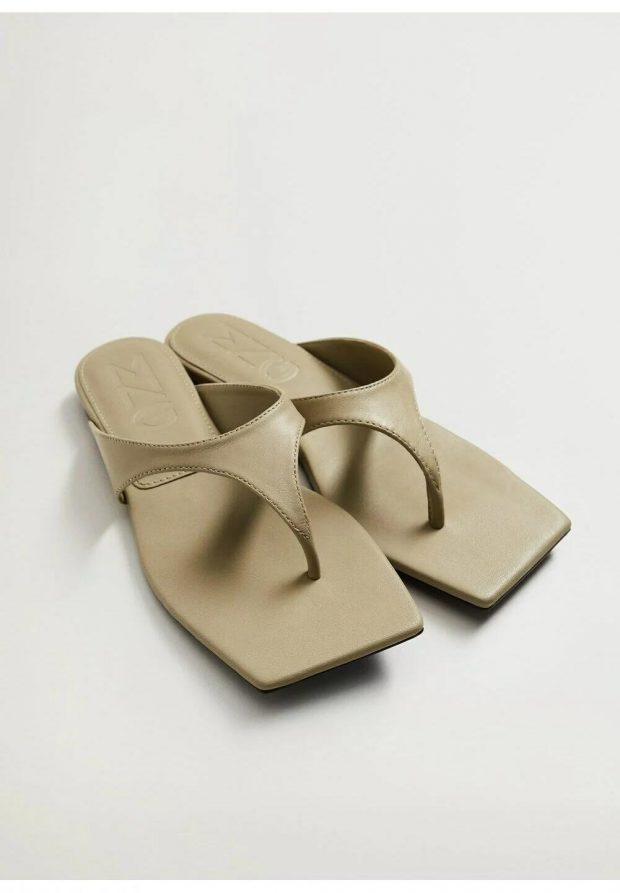 3.