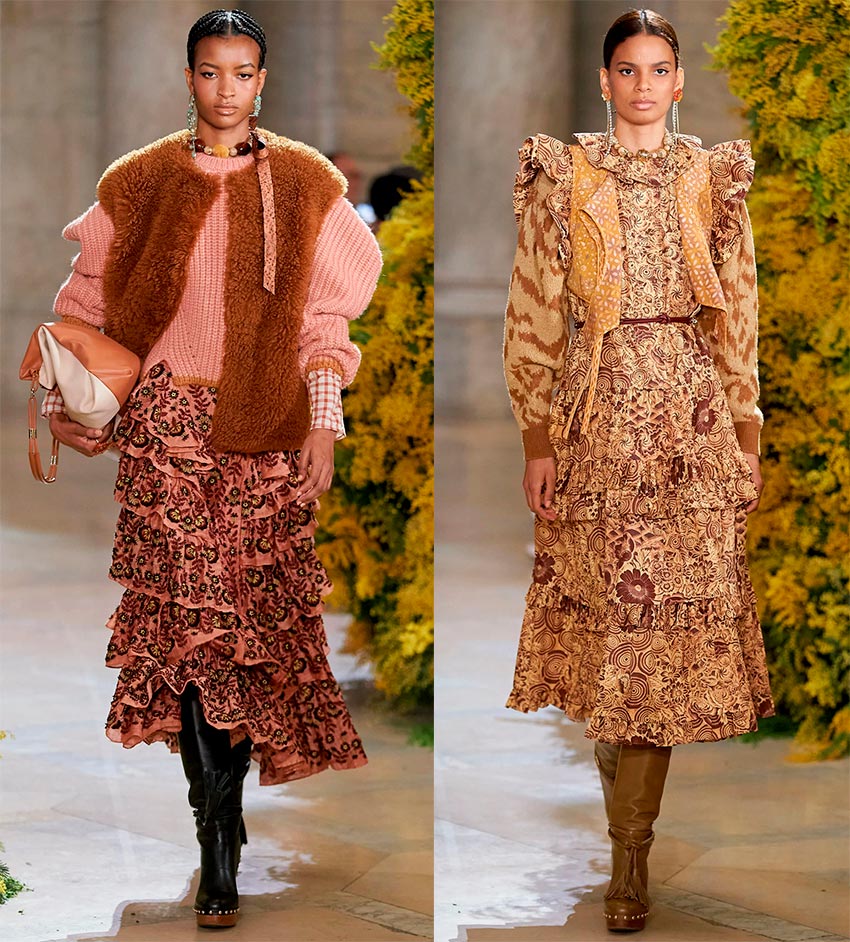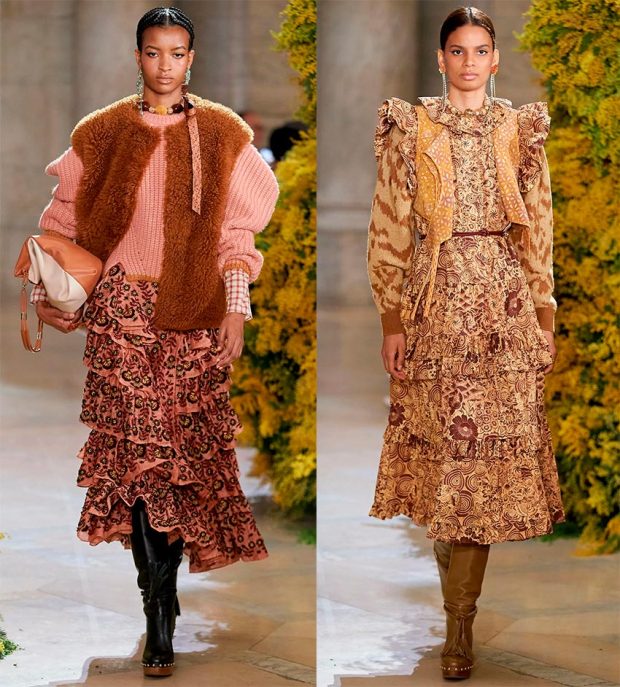 Every fashionista knows the boho style. Fashion historians say that this style originated in Europe, where nomadic gipsies, moving from one place to another, landed in Bohemia, then settled in France and settled in the poorest areas of the country, where young writers, poets, actors and artists lived. They all shared a love of art, and the gipsies, as is well known, also belonged to the acting trade to a certain extent. Wherever they were there was a song, dance and just plain fun, gathered around a crowd of spectators.
How does boho style look in modern fashion?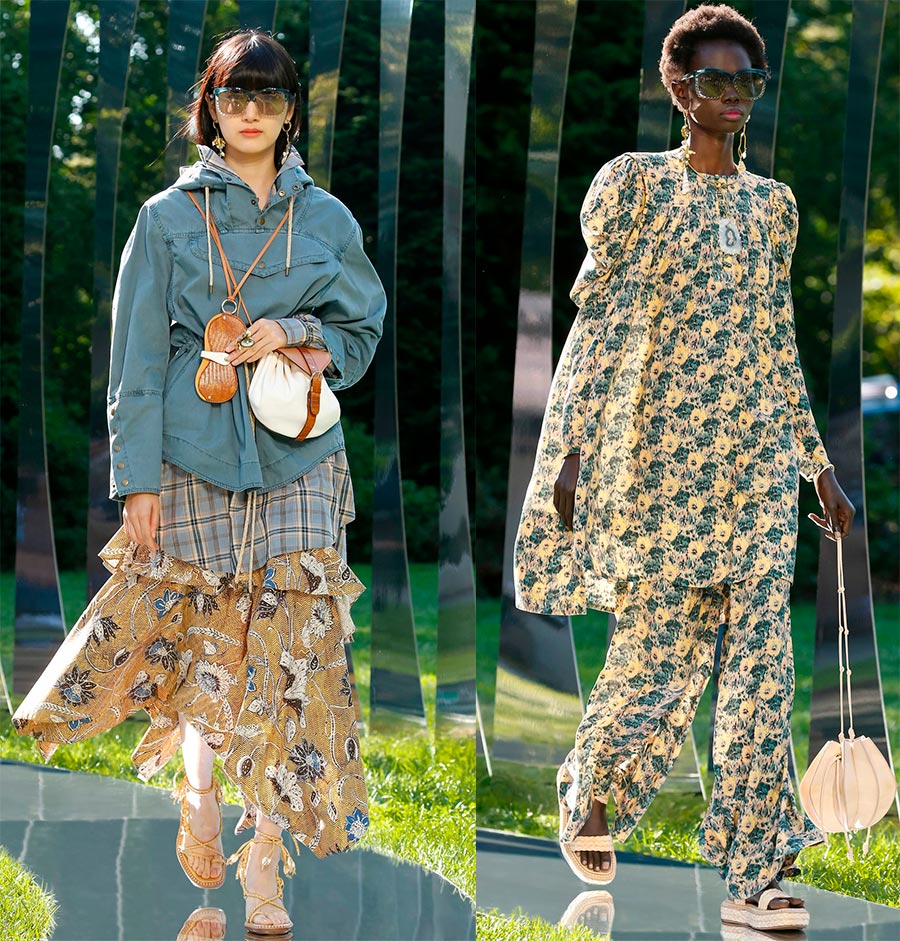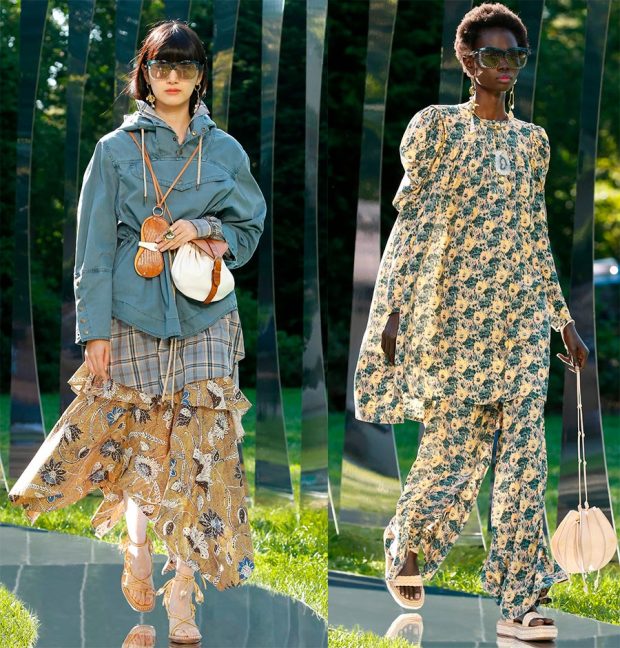 Today, the boho style includes many ethnic motifs and ornaments, a mixture of different things, textures and styles in one set. The boho style continues to attract creative personalities. In it remains independence, self-expression and comfort.
The principles of the boho style are the same:
There are no figure-hugging dresses, skirts, blouses, or pants. In the boho style, free cut and style are welcome, where movements are not restricted.

Clothing, as a rule, from natural fabrics – wool, linen, silk, cotton, denim, and knitwear.

The colour palette is close to natural shades of nature: beige, chocolate, terracotta, olive and burgundy.

In the picture, as before, incompatible things are combined at first glance.

Another distinctive feature of the style is the layering.

Needlework in the boho style plays a significant role. If you know how to sew, knit, make flowers with your own hands, and weave lace, then this is what you need to create an image in the style of boho.

The clothes are distinguished by embroidery, fringes, ruffles, and frills. All this is an integral part of the style and helps express your individuality.