For bold experiments, updates and a change of image, light hair colouring comes in handy. It's time to try rainbow colouring or become a "juicy strawberry blonde". Let's talk about trendy trends and techniques from the art world of leading hairdressers.
Coloured hair: current colour trends
Every girl at least once wanted to change the natural colour of her hair. And now it's time to make your dream come true. In addition, the current season gives the green light to the most unexpected and creative solutions. The Internet is filled with photos showing haircuts with bright unusual colours, overflows and gradients. What to choose from such a variety? How will top colourists surprise us?
Dip-dye

. This is the name of gradient colouring, where, however, there is no smooth transition from one colour to another. Sometimes there is a feeling that the curls were simply dipped in a can of paint. The base background for this colour can be a classic blonde. And as contrasting shades, the masters recommend using crimson, purple or blue. In such a slightly rough combination of colours lies the beauty of this trend.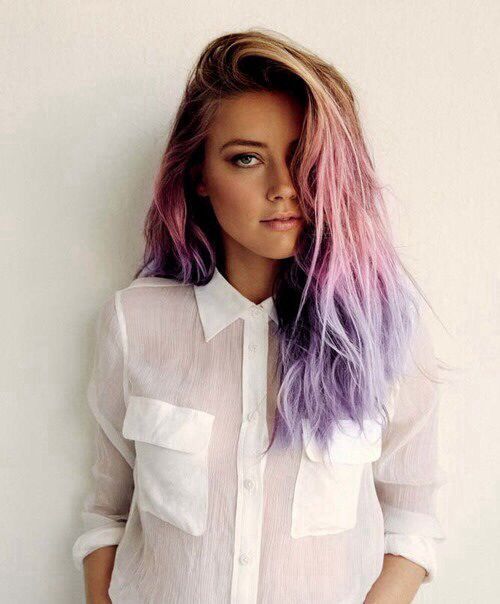 Hidden light colour

. 

Already from the name, it becomes clear that it is hidden under the upper hairs, which are kept in the usual calm tone.

Coloured strands become noticeable only in the movement of loose curls or in a hairstyle (tail, braid, spikelet).

Such an interesting zest coolly enlivens classic and standard colouring and fills the images with mood and originality.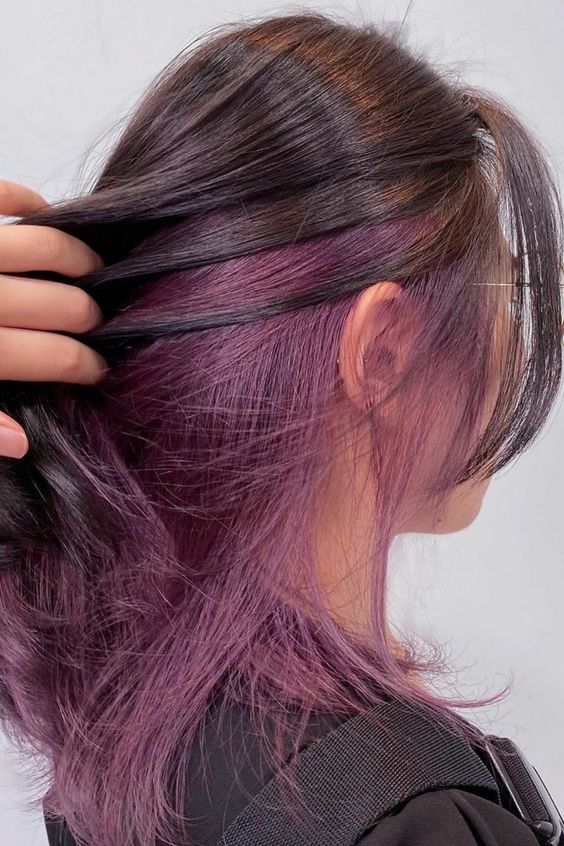 sprinkler

. 

This hair dyeing technique is ideal for medium and long hair. 

It means creating the effect of strong sunlight, which is achieved by brightening a wide horizontal strip. 

This strip can be left faded or given another shade to your liking: light green, sky blue, cream, or light pink.

Such a transformation will especially appeal to brave and daring girls.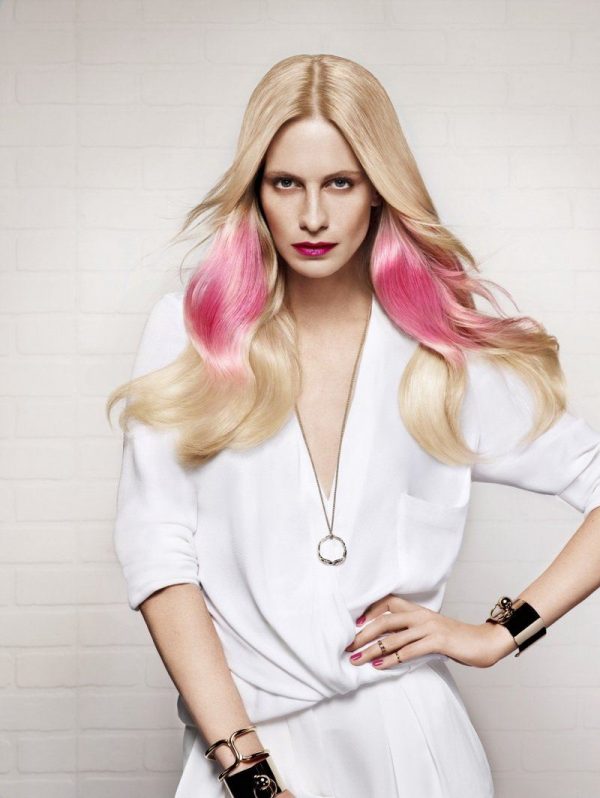 crown light

. 

The trendsetter for this style of colouring for medium and long hair was the famous singer Billy Eilish.

The girl knows a lot about not only music but also about creating beautiful images.

The technique involves adding a light-saturated shade primarily to the root zone.

In addition, the base tone can be black, red or blonde – it doesn't matter. 

For roots, neon green, purple or fiery red is suitable. 

Crown light is the perfect colour option for creative individuals with an out-of-the-box approach to self-expression.