Oversized watches are very popular fashion trend. They are an accessory rather than a necessity.
Oversize watches come in three main colors for this summer 2013: Gold, Silver and Red Gold.
 Here are some of the best oversized watch styles for women, so you all get inspired and embrace this beautiful accessory.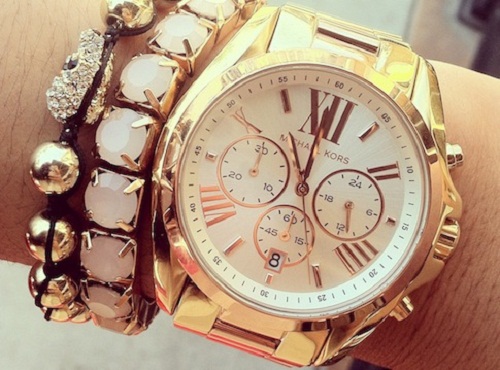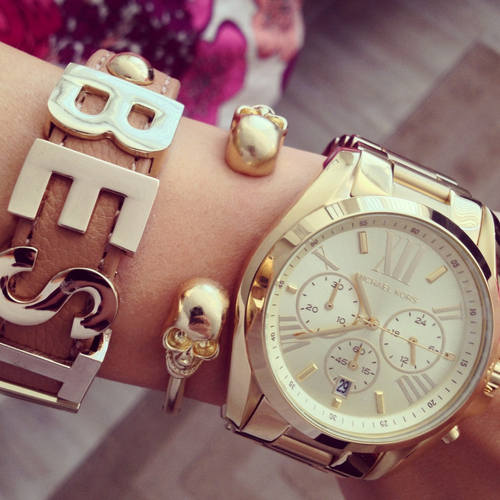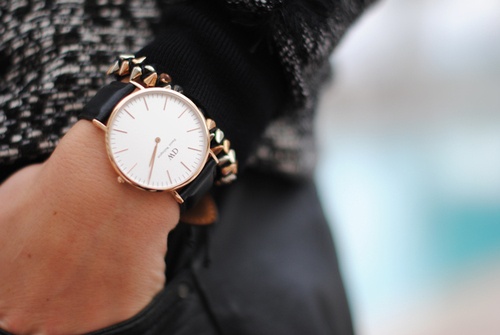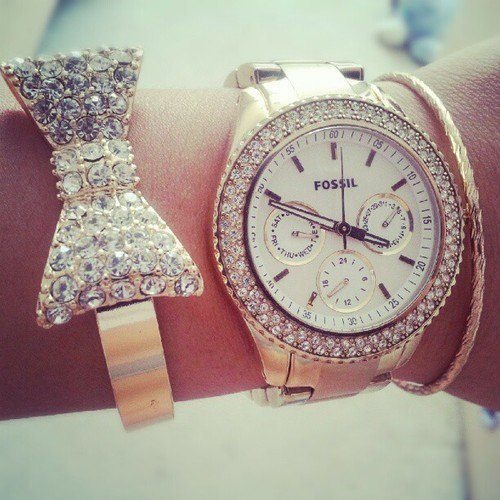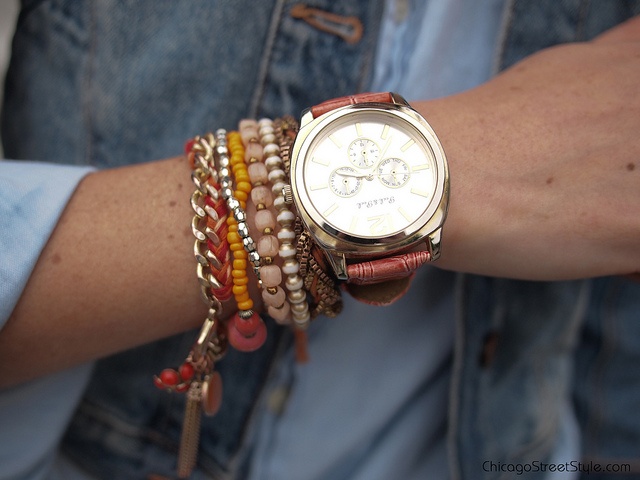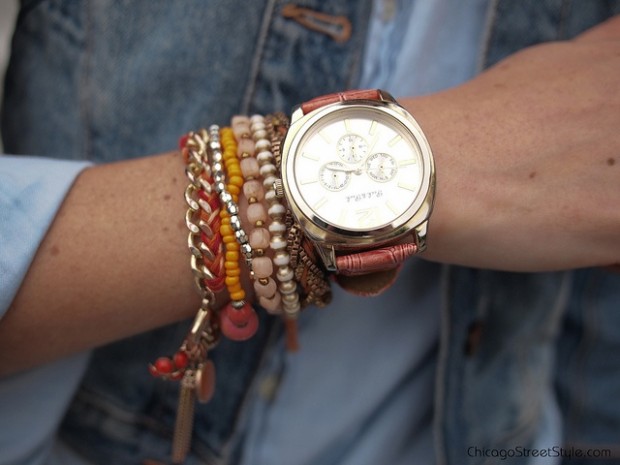 Source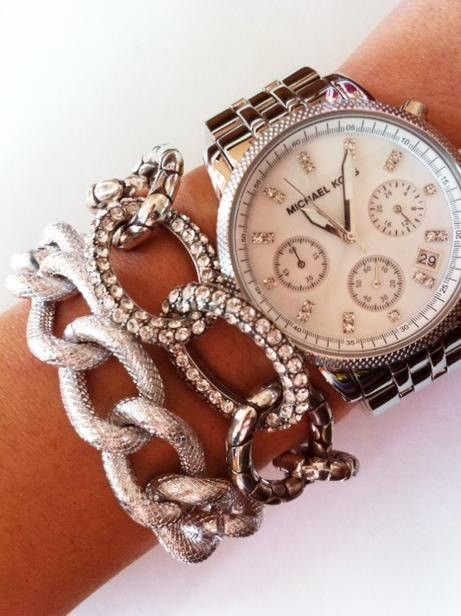 Source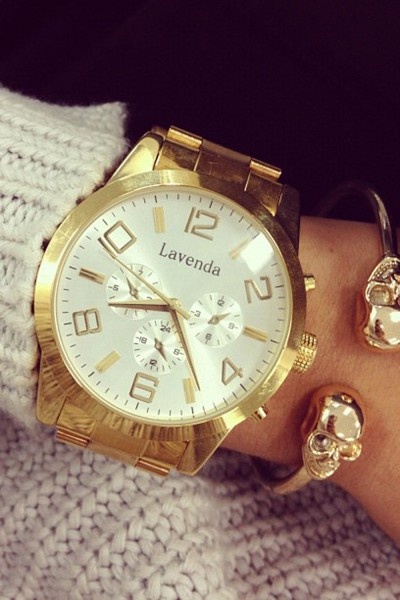 Source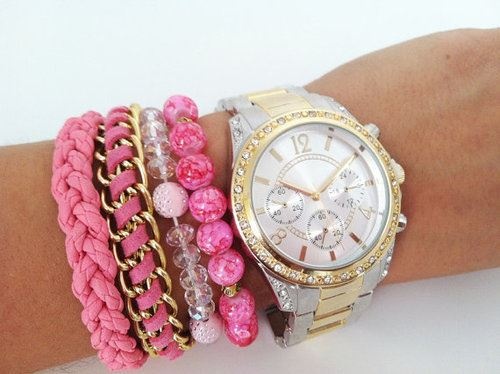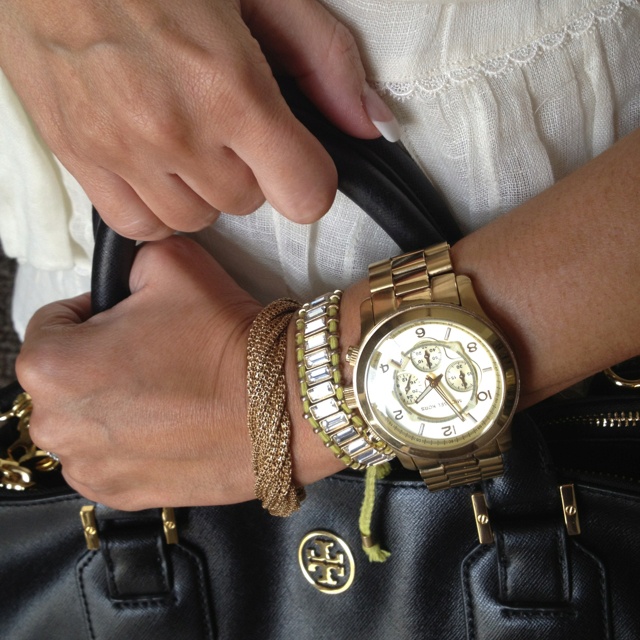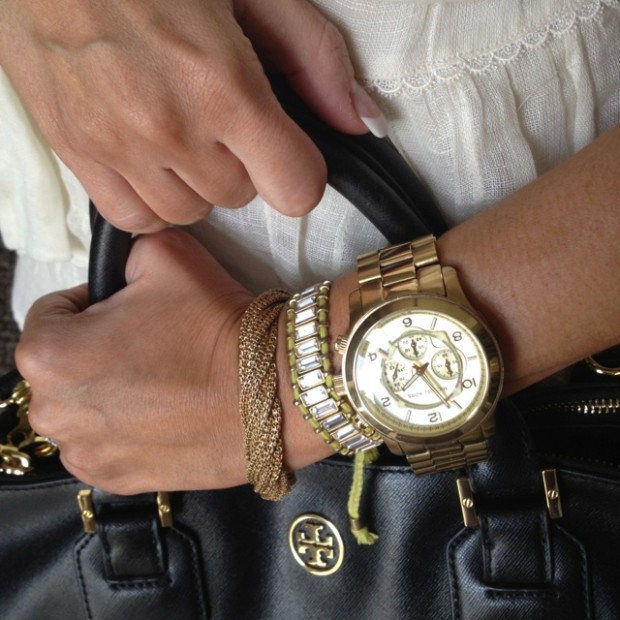 Source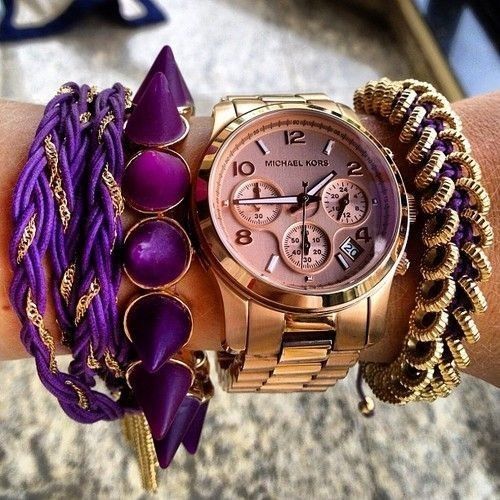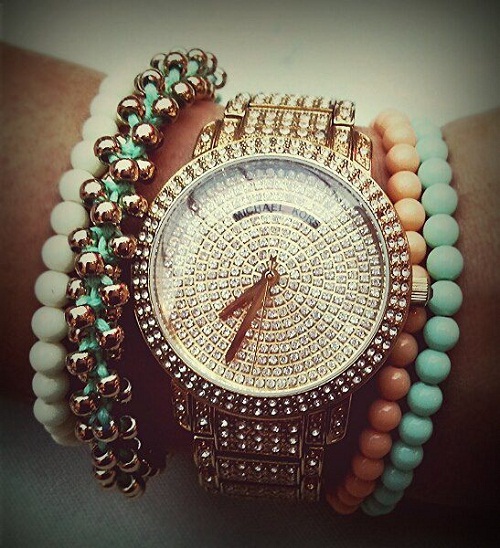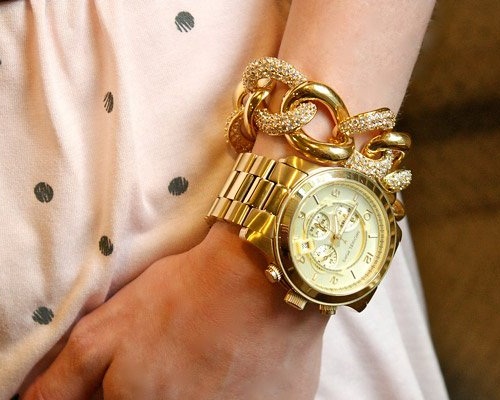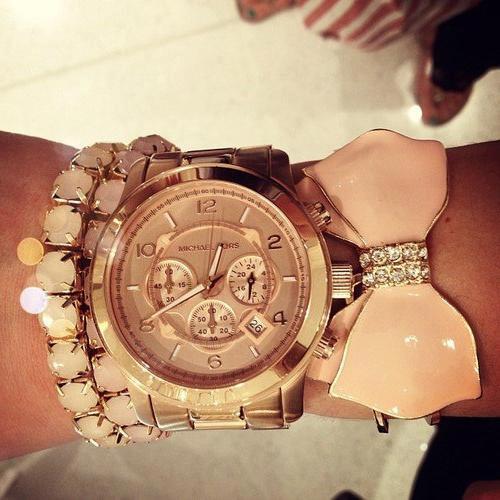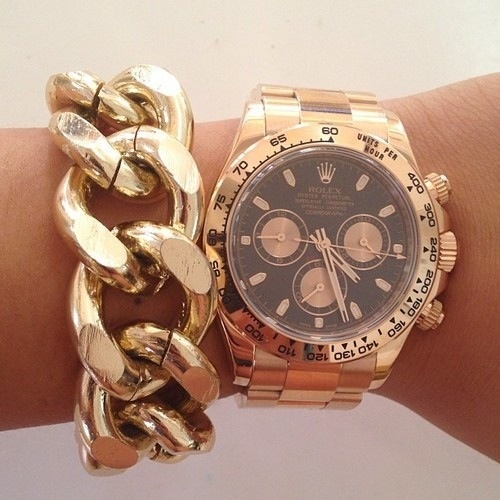 Source