With many Cyber Monday deals 2020 already popping up here and there, it's time you get your closet filled up with the latest fall collections in fashion.
It is that time of the year when everything from fashion to games and gadgets become astoundingly cheaper. The black Friday and the Cyber Monday deals are right around the corner, with many products and fashion items already selling at a discounted price.
So, how prepared are you to take advantage of these cut-priced deals? Isn't it the best time to prepare your fall closet? The special circumstances of the year 2020 may have changed many of your priorities; but once you have a look at Mason's Woman Collection Special Price, you are certainly going to be tempted to get your hands on some of the latest fall collections.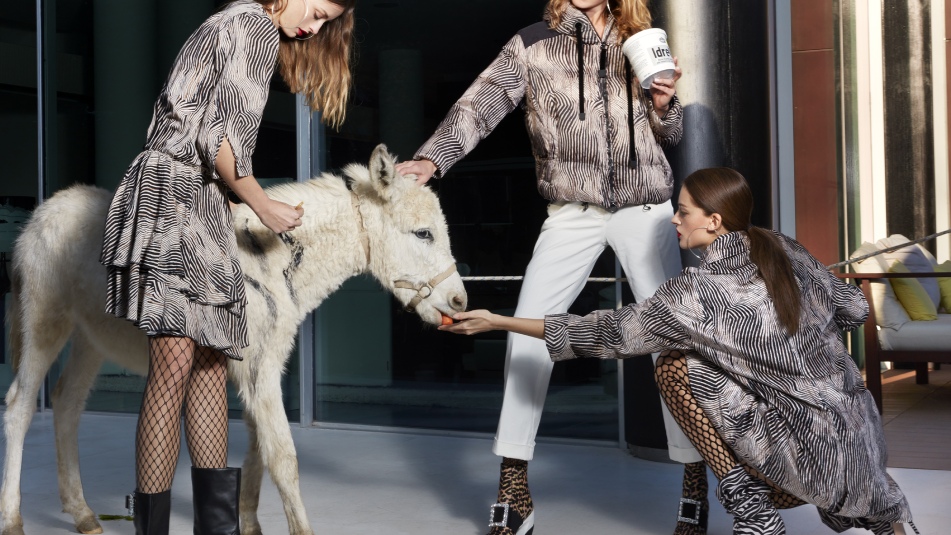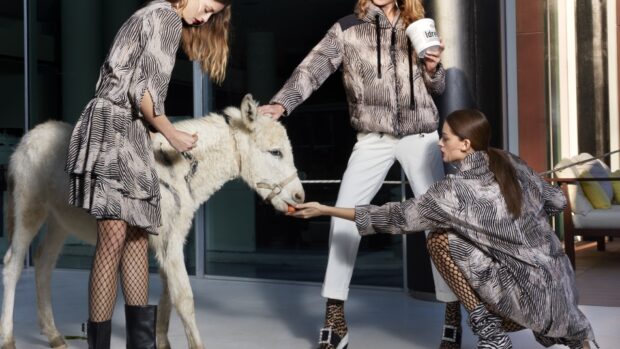 What's New in Fall 2020?
We all know that women love to dress up nicely. That doesn't mean they would like to wear the same thing over and over again. Rather, a fashionable woman would have at least a set of dresses for every different occasion. As fashion change pretty fast and according to the seasons, they also often need to give their collection an upgrade.
That's why fall is such a special season for many women. With the cold breeze blowing in the air, this season is about finding the cutest jackets, the coolest leggings, the hottest boots, etc.; and wearing them all at the same time.
As the year 2020 confined most of us to our homes, you can now wear that oversized sweater dress you always wanted to snuggle up to. To raise your fashion game though, you can mix and match between homely dresses to your outerwear and create a totally unique style.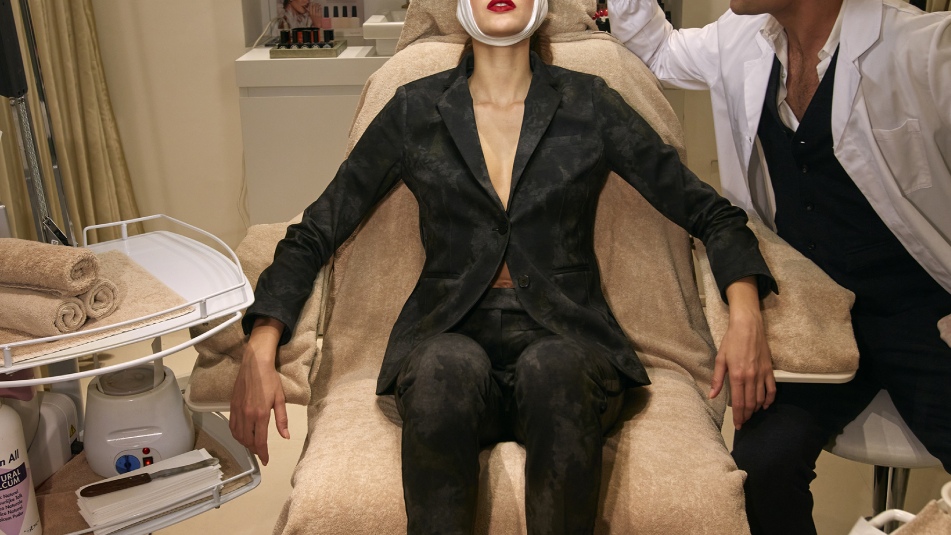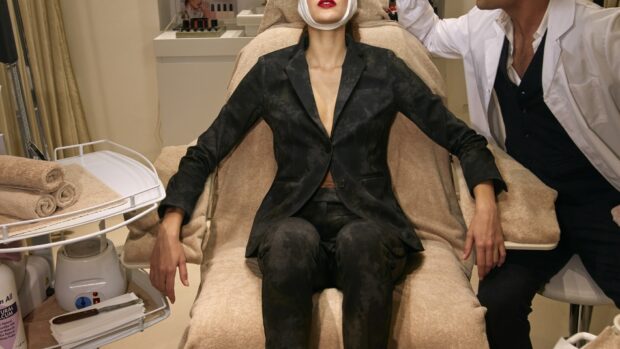 A blazer, coupled with chino pants and techno jersey can certainly provide you with enough warmth, while also helping you to look very stylish. In the year of equality, you can also opt for a military-style dress adorned with studs, gemstones, or sprinkles to add some feminine aesthetics. For women with a penchant for radical designs, there are also some unique forest, carpet, and animal prints found in various different lines of jackets, tops, shirts, and trousers.
This fall, don't be afraid to mix and match as you please; giving ways to embrace something new and awesome. However, the choice of fabric should remain pretty traditional, with cotton and techno fabric offering enough warmth needed during this time of the year.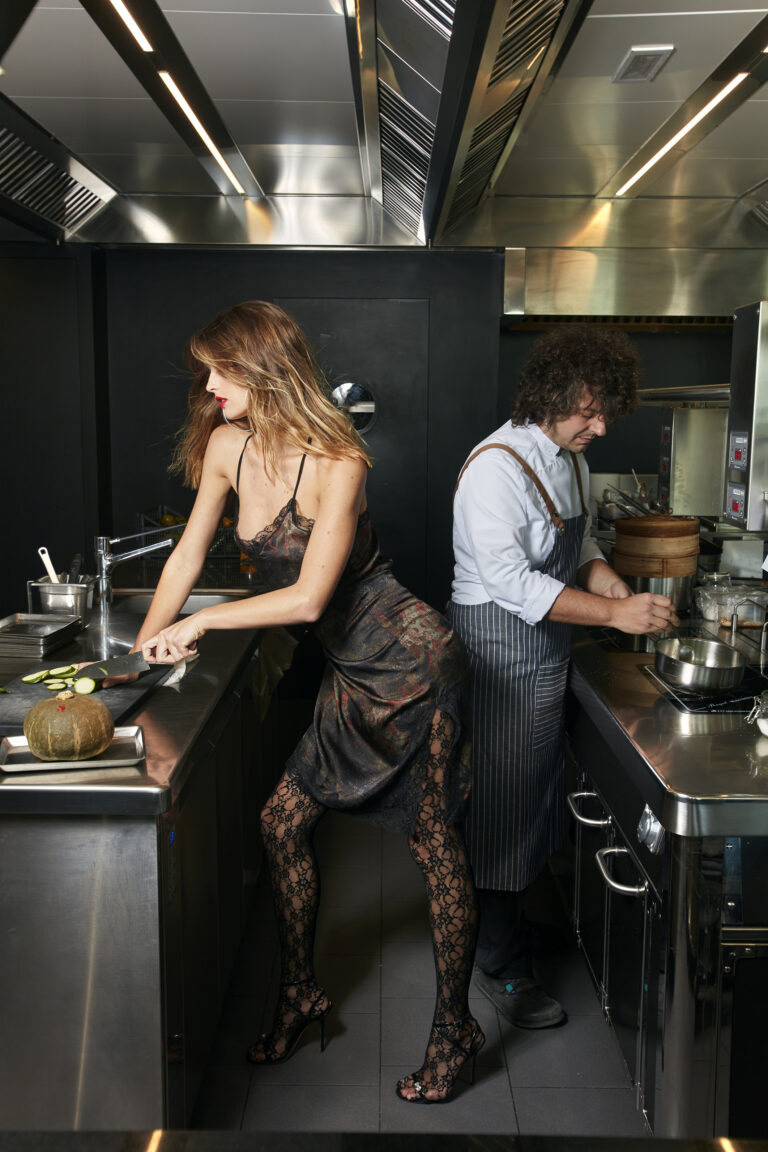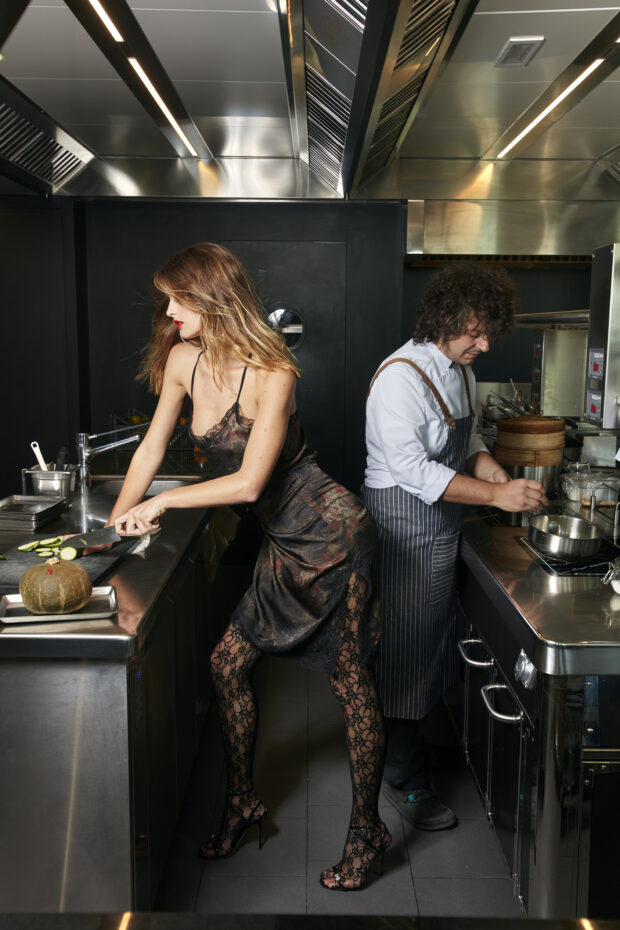 Special Price on Woman's Collection.
This fall, many renowned fashion brands are gearing up to make their collection a little more affordable for pandemic-stricken customers. Fortunately, this has translated into cut-priced deals even for the latest designs and new line of fall clothing.
As seen on Mason's Woman Collection Special Price, every single item is on offer; allowing you to purchase a wardrobe full of fall fashion for the price of a few. So, get busy shopping, now!