Watches can be very expensive – pricey ones elevate any outfit. However, you don't have to look like a million bucks with a timepiece that costs a lot. You can easily snag an affordable one, as long as you keep a few things in mind. We've got you covered.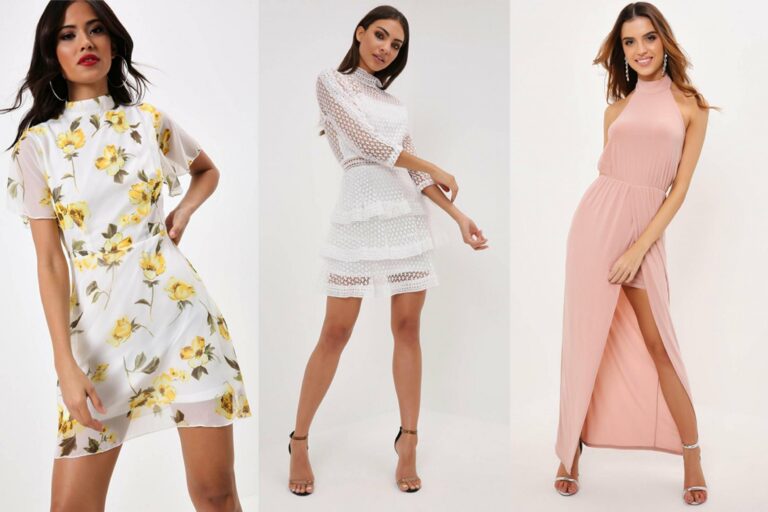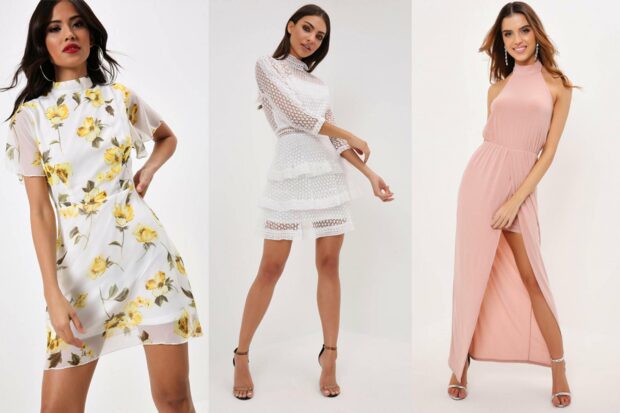 Its Strap
If you want to look like you spent a lot on a watch, getting hold of one that has a leather strap is a must. You're probably aware that the material is associated with luxury living. It is especially common in Swiss devices. What's great about leather is – it's not exclusively present in expensive timepieces, people just think this.
Speaking of materials, stainless steel isn't very luxurious. It'll look like a million bucks if it has a pearl coat, though. Seiko's an affordable brand, but it's especially great at this. Seriously – take a look at the SARB035. It's very reminiscent of Grand Seikos that cost $10,000. The steel strap on it is also daintier which does the trick.
Its Style
Watchmakers are fond of placing pieces of glass that resemble diamonds on dials. You'd think they'd make them look expensive – after all, they are "diamonds", but this isn't the case. They make watches look tacky.
If you want a piece that exudes luxury, get a minimalistic one. You'll fool people into thinking you picked a Bauhaus watch. Leading European manufacturers have been making Bauhaus pieces for a while.  They have large dials with thin, metallic markers. Yes, they come with leather bands.
Is It A Homage?
The watch industry is all about craftsmanship and individuality. However, homage and tribute pieces have always been a part of it. They are timepieces that look similar to more expensive ones. They can be so convincing that you'd think they're the same – but they're never identical.
Everyone knows Rolex, especially the Daytona. Watch manufacturers have been paying homage to it ever since it hit the market. Invicta's dive watches look quite a bit like Omega's Seamasters. If you didn't know, they are Swiss devices that cost as much as a car. One of the reasons why they're so expensive is because they were in James Bond movies.
Mechanical vs. Quartz
Mechanical watches have been around for centuries. They were the first type of watches made. Timepieces that are hand-wound look exquisite as a lot of craftsmanship goes into them. If you know where to look, you could get one that doesn't cost a lot. Compared to quartz devices their price, they look more expensive.
Automatic watches are a mechanical sub-type. You'll be able to find them more easily than mechanical ones. However, they don't exude as much luxury.
If you want to take things to the next level, get hold of a mechanical or automatic watch that has a skeleton dial. It'll have cut-outs, letting you peek at its gears at work. You'll be able to see the jewels inside. To ordinary people, they'd think your timepiece has real jewels, but they're just glass that prevent friction.
Final Thoughts
Splurging on an expensive watch is something you don't have to do. Countless timepieces look expensive. This is primarily due to the strap they rock – leather makes everything look more expensive. Minimalistic watches look pricey too. They are associated with Bauhaus devices, which European brands do the best.
A device that pays tribute to a more expensive piece would do the trick too. It'll likely cost a fraction of the price.
So, did you enjoy the read? Keep them in mind, and you'll be able to snag a watch that looks like a million bucks.