Any event in a child's life — birthdays, matinees in kindergarten or school, family holidays — implies a certain dress code. Therefore, the baby's wardrobe should include festive outfits, carnival costumes, and clothing items in a classic style.
Boys' shirts and trousers
The classic holiday outfit for boys is a white shirt and dark trousers. On top, you can opt for a vest or a plain jacket. And don't forget about toddler boy accessories, which you can find on https://thetrendytoddlers.com/collections/accessories-boys. In a children's café, for a friend's birthday or festivities in the kindergarten, you can choose light cropped trousers, a short-sleeved shirt, and a jacket. If the nature of the event allows, the child can be dressed in jeans, breeches, or shorts, combined with a shirt with appliqués, ornaments, or a colorful print.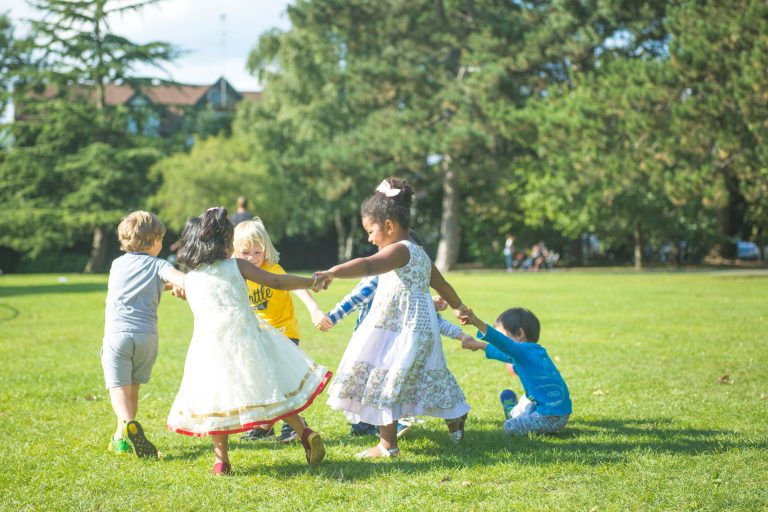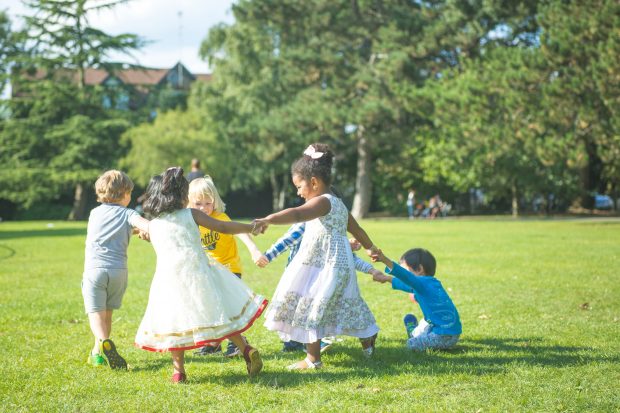 Festive dresses
A dress with a bodice and a fluffy skirt can become the basis for creating a carnival costume. A white, light pink, cream, and pale blue dress, a crown, a magic wand, and silver shoes will turn the baby into a fairy, a snowflake, or a princess.
At a family festivity, an outfit will be comfortable in which the child can not only sit at the table but also play with friends. For a summer holiday, you can opt for a dress with a floral print, a silk belt, lace, or frills. For cool weather, a knitted dress with long sleeves, decorated with embroidery, is suitable.
Carnival costumes
It is better to wear a carnival costume over a cotton T-shirt or turtleneck so that synthetic fabric, fur, and sequins do not irritate the skin. It is convenient when individual elements of the costume are unfastened so that the child can independently remove the tail or fur vest.
If you do not want to buy a ready-made outfit, choose a suit or dress that matches the color and complete the look with accessories:
fur ears,
wings,
an animal-shaped mask, etc.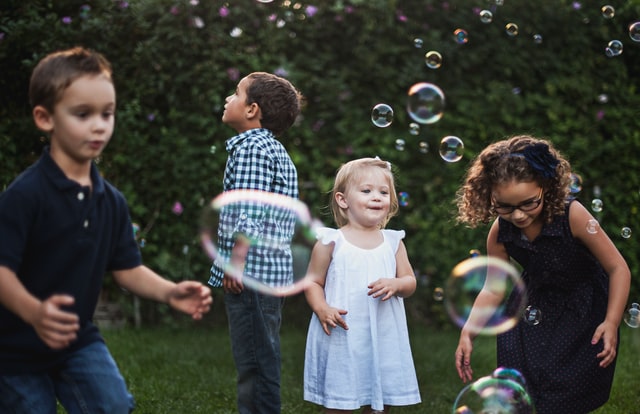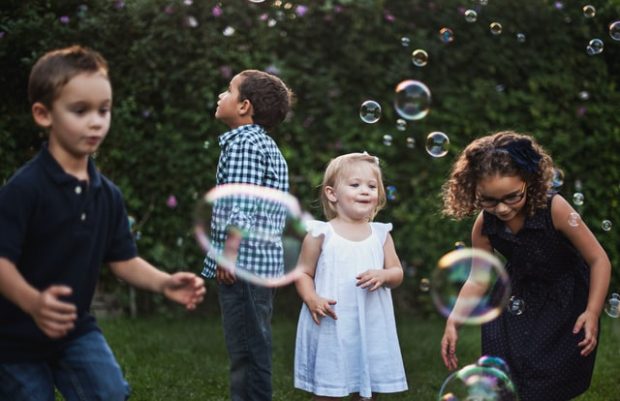 The right size
Children's clothing is selected according to the age, height, and weight of the kid. Carnival cloaks, hats, belts, and gloves are one size fits all and are usually adjustable with a buckle.
Fabric
An evening dress or suit, like any other children's clothing, should not cause skin irritation, press, or rub. Choose a product with soft, neat seams, securely sewn fittings, and resistant, safe dyes — the paint should not leave marks on the body and other clothes. The material from which the outfit is made should contain at least 50% natural threads.