It so happened that the fall-winter 2022/2023 collection of the famous fashion house Carolina Herrera was presented at Fashion Week in New York on Valentine's Day. The models strutted to Habanera's musical accompaniment, the aria L'amour est un oiseau rebelle (Love is a Rebellious Bird) from G. Bizet's opera Carmen. The music, to which the Spanish theme sounded, made the models immerse themselves in the world of a romantic country with their songs and dances. The girls displayed their clothes with a special grace, with shoulders proudly stretched and heads held high.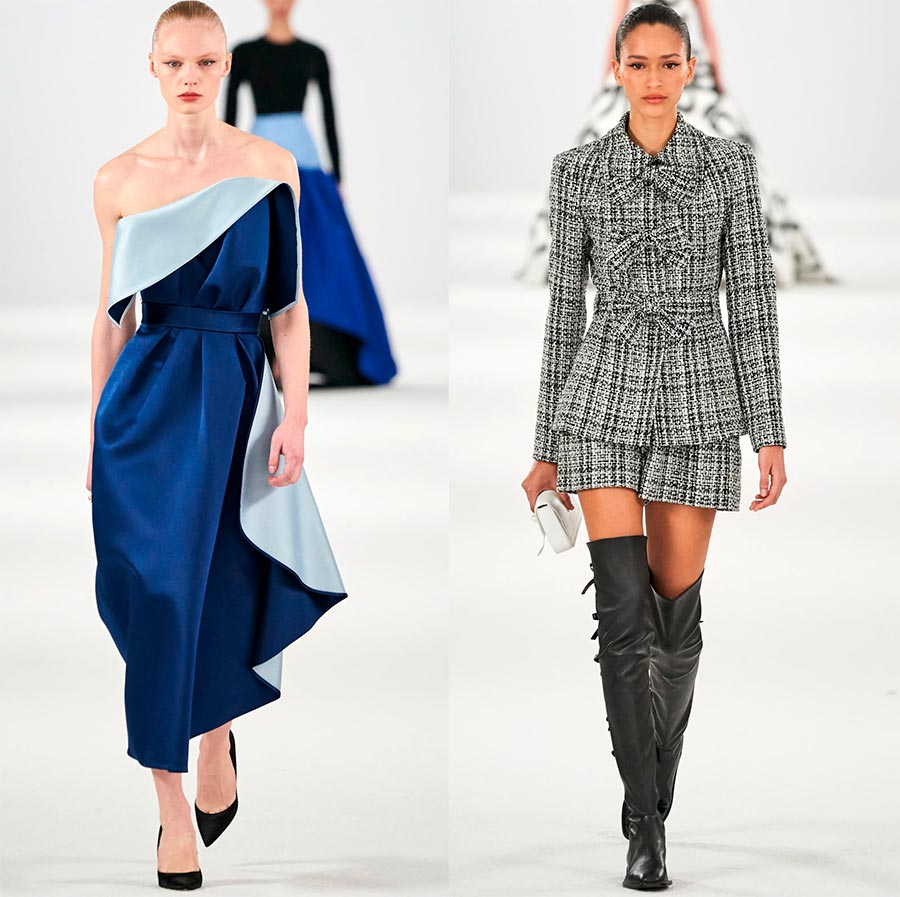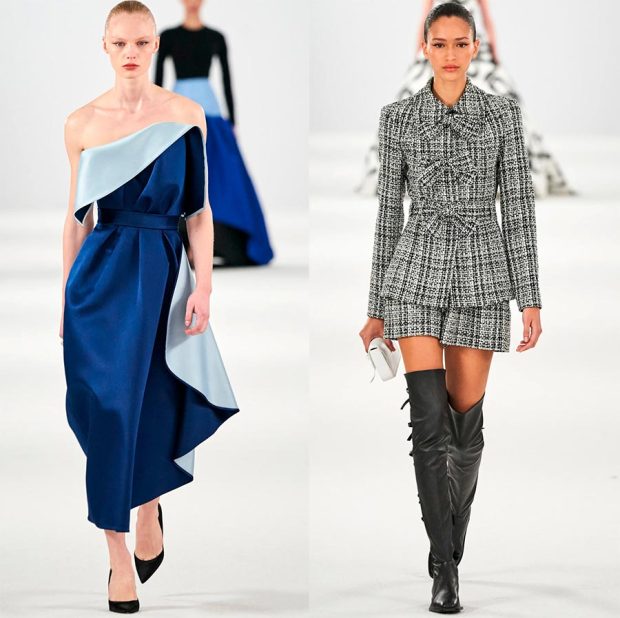 In 2018, the brand's creative director was chaired by Wes Gordon, who had previously worked as a creative consultant at the fashion house for almost a year. And as we see, the creative relay is handed over to hopeful hands. Carolina Herrera is proud of her achievements, and Wes Gordon continued the traditions of the fashion house. And in the last collection, the emotional image of the brand founder is particularly striking. Wes Gordon was one of the first to bring a white shirt (the brand's calling card) to the podium, paired with a fuchsia skirt with a wide tie at the waist.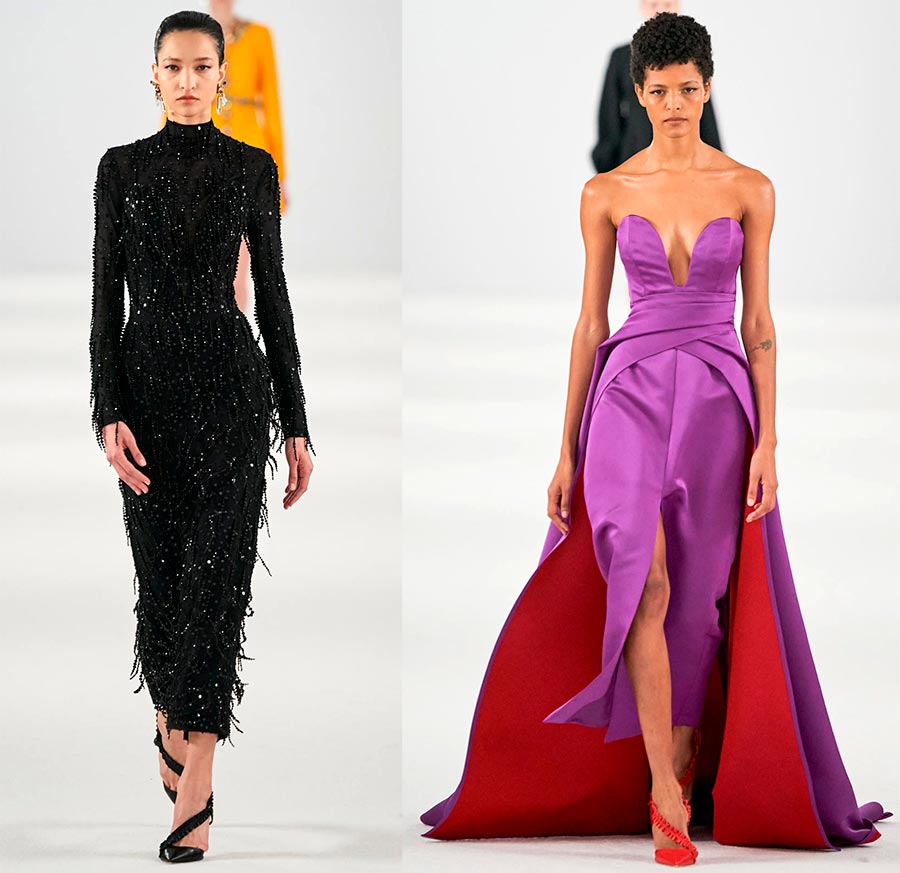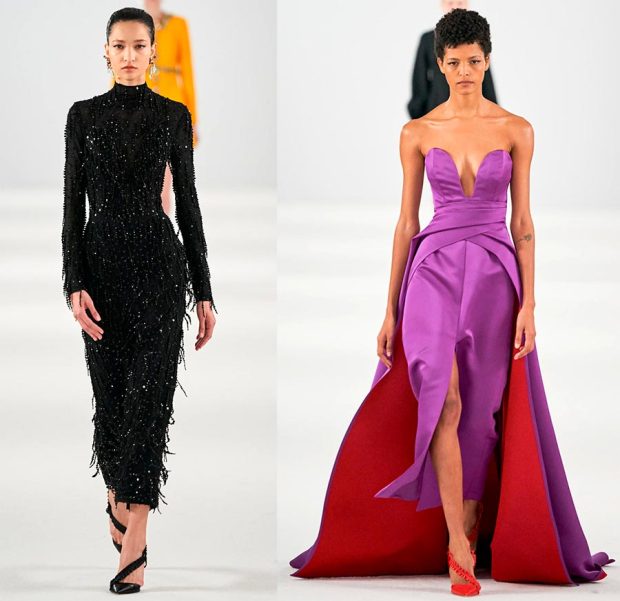 All images in the collection are gentle and romantic, feminine and mysterious. Puffed sleeves and skirts, fitted silhouettes, bows, ruffles and frills – all elements necessary in the image of Spanish beauty and consistent with the traditions of the house. But Wes Gordon is also opting for new trends that will no doubt catch the attention of a younger audience. For example, a deep neckline, which is cutouts on the chest in the shape of a heart, coats, a catsuit with a large floral pattern, blouses and jackets with oversized sleeves, puffed skirts and short dresses.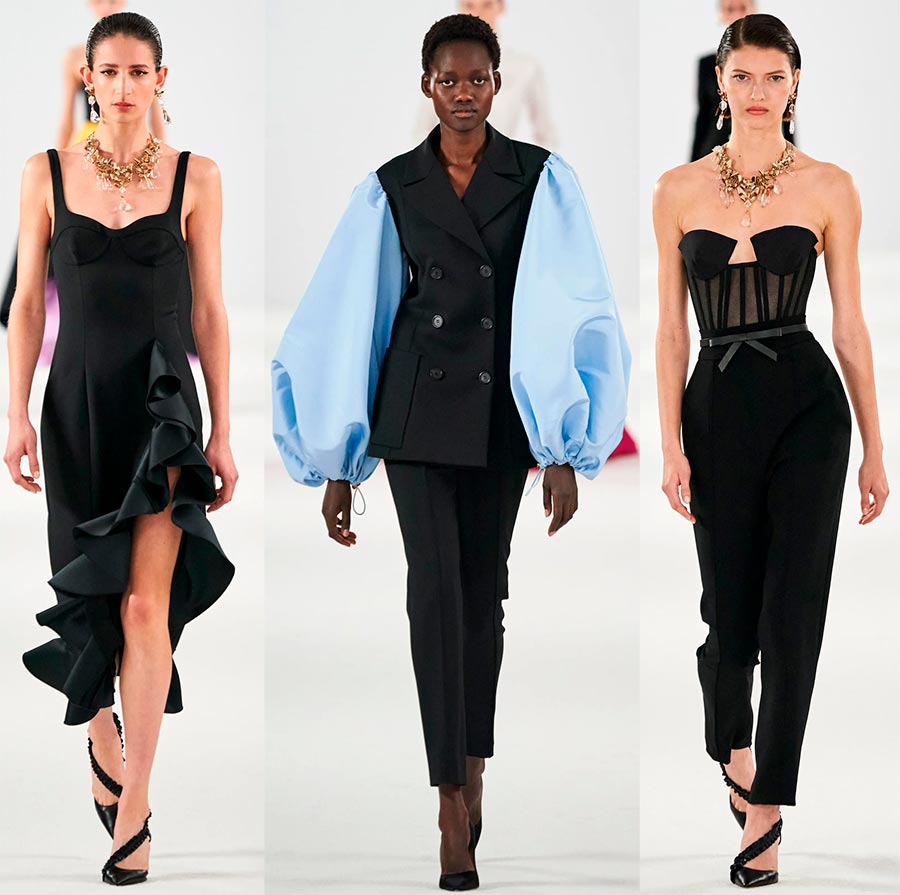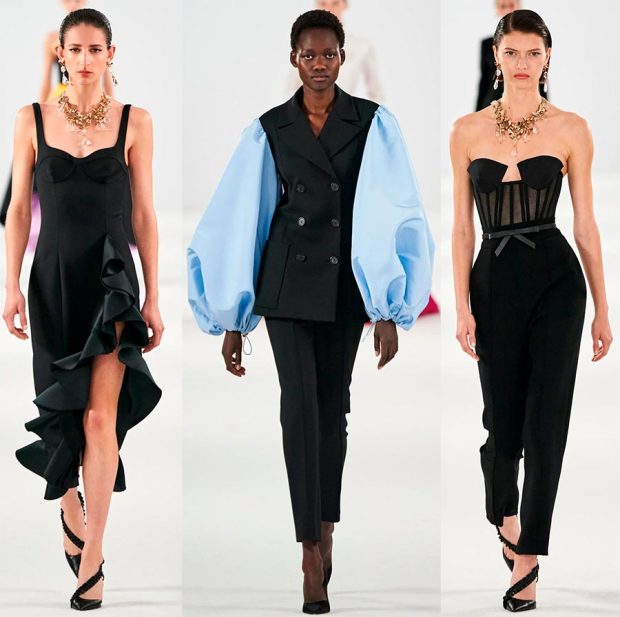 *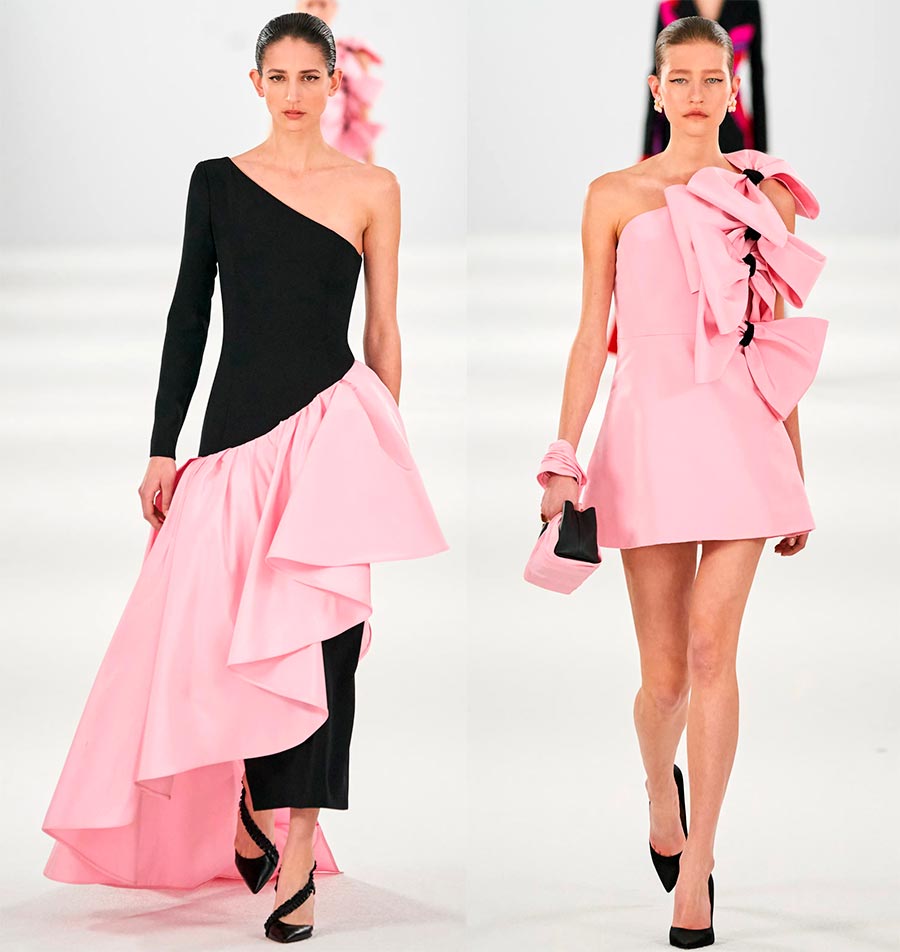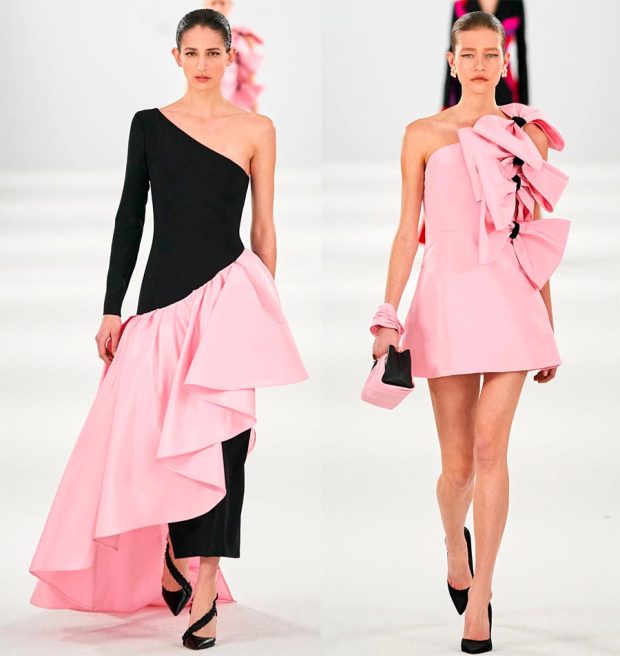 *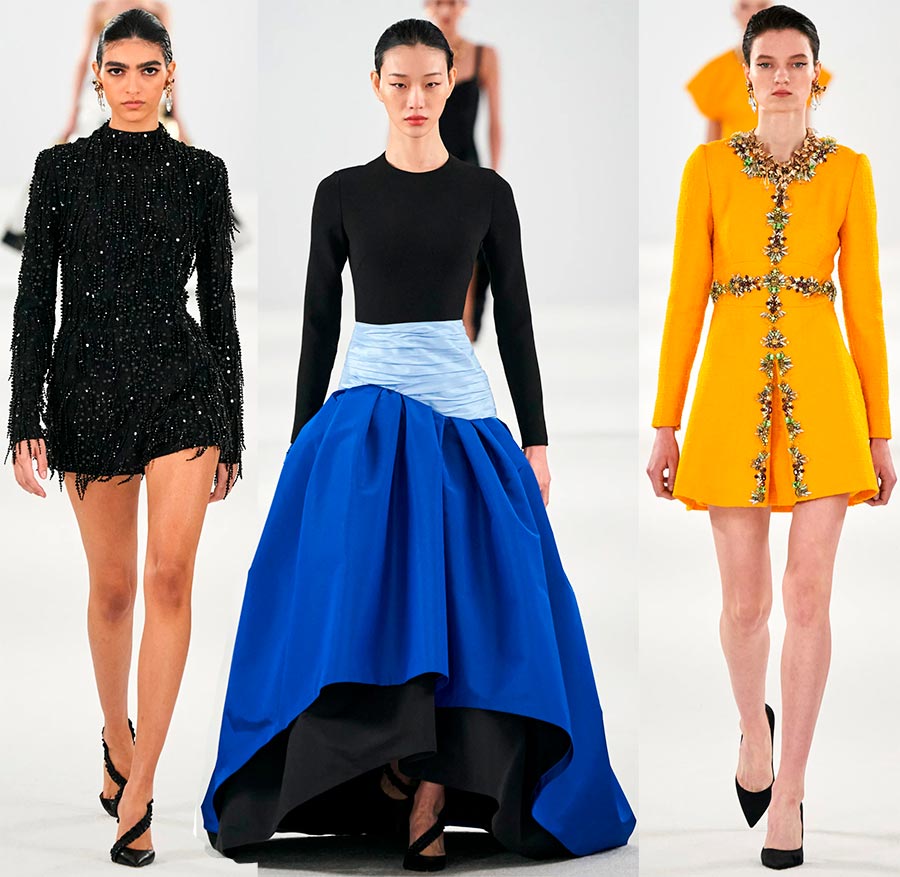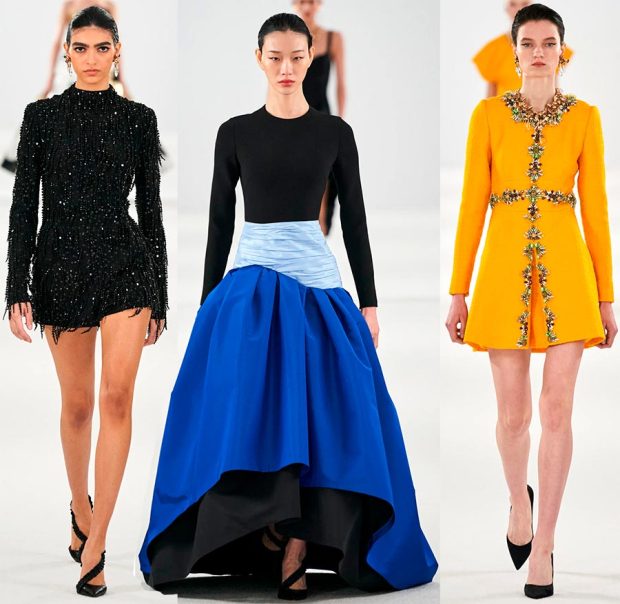 *