You should always invest in clothes and make-up in the colors that you yourself look best in. But there are actually certain colors that highlight your facial features a little extra and can make you look, fresher.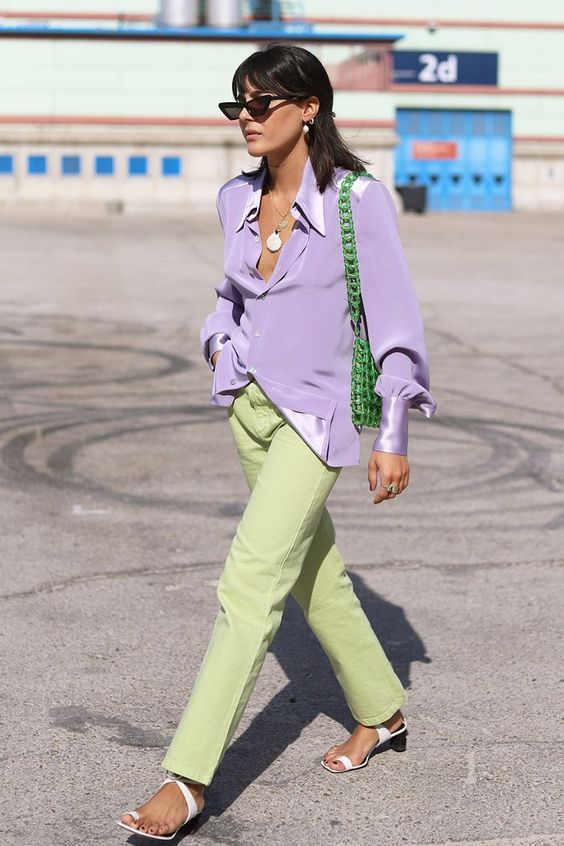 Maybe you've ever felt that you don't fit in a specific color and that it makes you look gray. It doesn't necessarily have to be the whole truth, but you may have just chosen the wrong shade of paint. Namely, a color can go in both cold and warm tones. To find out which colors and shades are right for you, you can do a color analysis – Femina helps you step by step to find the right match for you.
What colors do I fit in?
The analysis, which you probably recognize from the 80s, has made a big comeback and is now trendier than ever. The method is a way to find out which colors suit you best. The system categorizes individuals into four different seasons: Spring, summer, autumn and winter. Each season is based on a specific set of colors that complement your natural skin tone and undertone. Once you know which season you fall into, it becomes easier to build an optimal wardrobe that is perfectly color-matched to you.
This is how you find out your skin undertone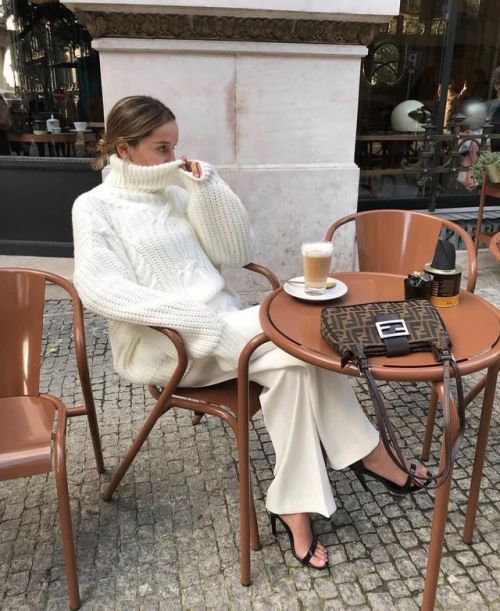 Determining which undertone you have in your skin will help you find the shades that highlight your natural colors and give you an extra lift. There are three main types of skin tones: warm, cool, and neutral. Skin tones should not be confused with skin color which is commonly referred to as dark, medium, or light. An easy way to find out your skin undertone is to look at the inside of your wrist and examine your veins.
Do they look bluish? 

Then you have a cold undertone.

Do they look greenish-yellow?

Then you have a warm undertone.

Is it a mixture of bluish and greenish-yellow?

Then you have a neutral undertone.
Color analysis spring
If you have a warm color scale with green veins, you are probably a spring person. Your skin tone then tends to be warm with golden undertones. Most of the time, you look best in makeup that has shades of peach or coral, and your foundation has a slightly yellow base to match your skin.
Since the spring type is a warm color type, colors with golden tones such as orange, yellow, peach, and green make you shine a little extra. Gold jewelry also suits your warm color scheme very well.