You've probably noticed that subscription services have become incredibly popular. Subscriptions are fun, helpful, and exciting. They are multifaceted. It's no longer only National Geographic magazine or a subscription to a mystery novel series. Now you can get a prescription box delivered to your home for just about anything.
Wine subscriptions became popular before many of the modern services, but now there are options for just about any subscription service you could think of. One new and helpful subscription service is for snacks. Read below how a snack subscription box will save you time and spice up snacking.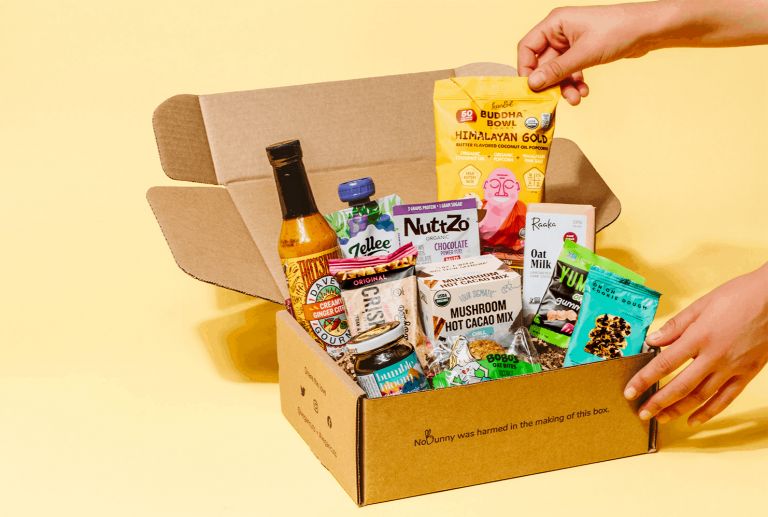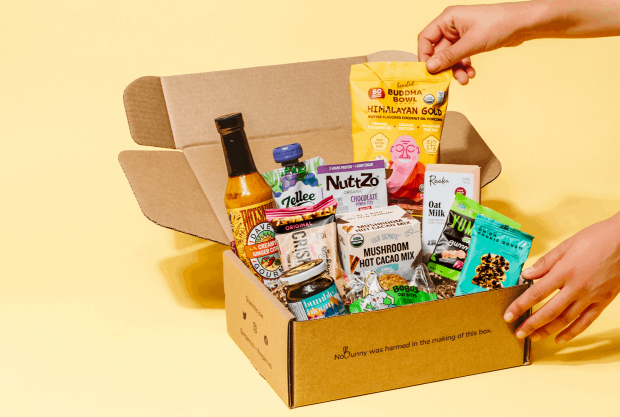 What Is a Snack Subscription Box?
A snack subscription box is a combination of snacks compiled for you by service and sent to your home every month. Usually, these services have some sort of a theme. You can get all Japanese snacks, vegan snacks, gluten-free snacks, and more. There are many different types of boxes to choose from. Depending on what you are into and what you want to get out of a subscription box, you can satisfy those cravings for snacks while avoiding shopping for them every week.
Be Surprised
One great part about snack subscription services is that they can surprise you. If you are okay with the element of surprise, the service will learn what you like and don't like and send you new snacks based on your feedback. Getting something in your box that you didn't expect is fun! Every time you open the box, there could be something new for you to try. It makes snacks a whole lot more fun.
Skip Shopping
With a subscription box, you won't have to think about shopping for snacks. Instead, they will be delivered to your door at the same time every month. Sometimes shopping is fun, but it can also be a drag. You have other things to do! A great benefit of the snack subscription box is that you don't have to shop for the snacks. You can stay home and wait for delicious things to arrive.
Allocate Your Snacks
Another benefit of the subscription snack box is that you will be able to effectively ration what you get. You will know that what's in the box is what you must snack on for the next month. This will enable you to save snacks and eat them when you want them the most. Not only will you save on buying too many snacks, but you will also know what to eat when and why. Rationing your snacks is easy when your month's supply arrives consistently. You will love knowing when your next delivery comes!
Try Something New
Perhaps the best part of subscribing to a snack service is that you will always have the chance to try something new. Every time you approve for another box to come your way, you will have the option to include a new snack that you've never tried or even knew existed. There are so many different types of snacks out there. You could never try them all. That's why cultural snack boxes specialize in giving you exotic and foreign snacks to try. Whatever your style is, you will be able to try something new every month if you choose to.
Make It Healthy
When you are getting a snack subscription box delivered to your home, you can make sure that it is full of healthy options. You could always make low-carb snacks at home, but having something delivered is easy and fun. You won't have to resist the cookies and chips at the store anymore. You won't even need to shop for snacks at all, making it easy to stick with the healthy stuff.
Snack subscription services are accessible, fun, and helpful. They offer the opportunity for you to try something new. They alleviate the shopping. You won't have to think about it anymore. Instead, you can simply elect to add something or continue with the snack box that works for you. You can be surprised or make sure it is consistent. It doesn't matter what you are trying to get out of it, a snack subscription box is a great option for anyone looking to eat some tasty treats.