Whether you're buying your first home or looking for that perfect place where you can enjoy all of the benefits of your retirement, it can be challenging to know whether it is the right time to make a move. While most of the news that you read today seems to portray a world that is going through dramatic changes, the process of buying a home in Ontario should be one thing that remains straightforward.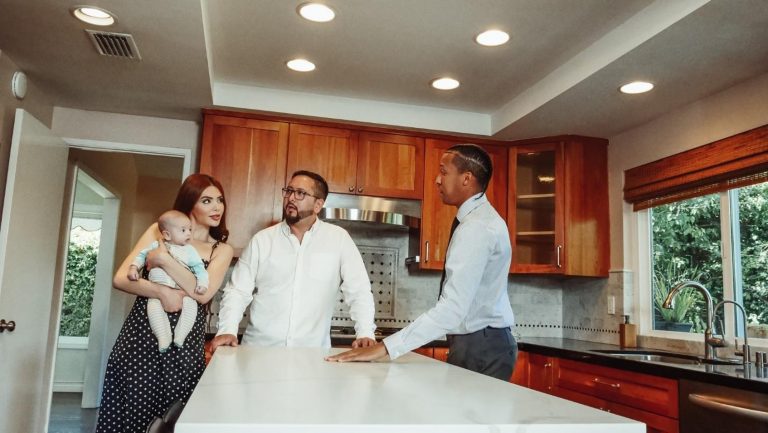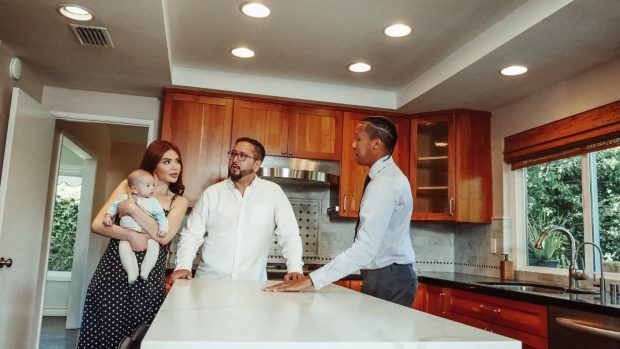 That said, no matter what stage you are at, buying a new property is one of the most significant investments of your life. You can't leave the decision up to intuition and guesswork. Instead, it's a good idea to listen to expert advice on property trends in Canada, along with information about the options available to you.
Considering Selling Your Current Property
For empty-nesters and those approaching retirement age, the decision to buy a new home usually centers around whether it is a good time to sell. That's because people in this group tend to own a larger home in a valuable area and want to make the most out of their investment.
Considering Your Options
Suppose you're currently living in an area with high property values and have been planning on cashing in on the value of your current home so that you can put those funds toward your retirement years. In that case, it can be daunting to look around you and see how expensive it would be to buy another home in the same area.
The good news is that there are alternative options in Southern Ontario that will allow you to maximize the return on your investment precisely as you've always planned. The best part is that you won't have to move far away, so it will be easy to make frequent trips to your old haunts in Toronto.
Custom Home Builders
One of the most popular options for empty nesters is to buy homes from new home builders that are located in the Niagara region. The best part about buying a custom-built home is that you'll gain more control over the features of your new property so that you'll be able to find a place to live that perfectly suits your lifestyle. You'll also get to enjoy a more relaxed environment, filled with natural vista, gorgeous beaches, access to live entertainment and many wineries.
How Has COVID-19 Impacted the Housing Market in Canada?
At the beginning of the pandemic, no one knew what impact it would have on the price of housing and predictions of all different types were put forward. The great news for homeowners looking to sell is that the market has survived to be as strong as it ever has been.
Since the need for social distancing proved to many employees and their companies that their jobs can be performed just as effectively from home, the option to move to a more affordable location is more attractive than ever.
If you've been waiting for a sign to decide when it is time to buy a new home, there's no longer any need to wait. Talk to a new home builder in Southern Ontario to learn more about how quickly you can enjoy a new custom-build home.