Did you start making body scrubs as a hobby, and now your friends and family can't get enough of your homemade bath products? This casual pastime holds the potential to become a successful business. Thanks to the abundance of resources, starting your own business isn't as complex as before.
If you are planning to monetize your talent, this post will guide you. Here are a few important things to keep in mind.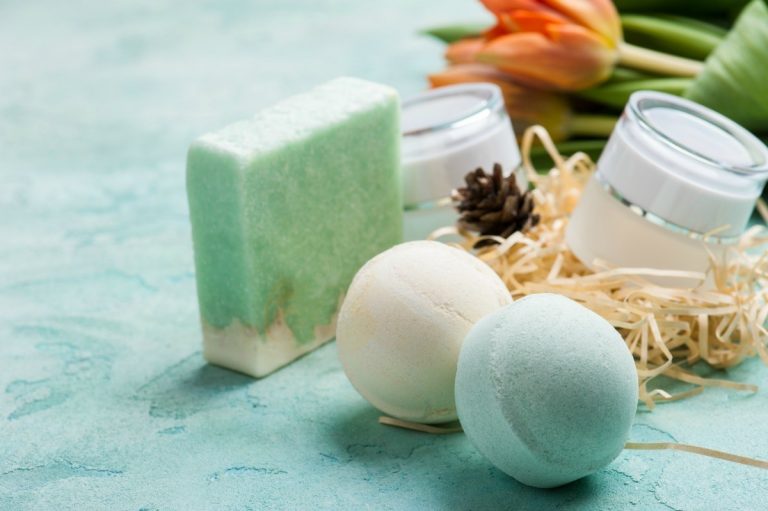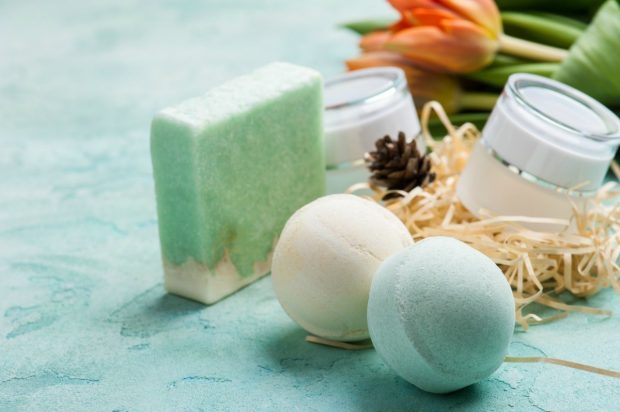 Carve Out a Work Space
Earlier, you may be curating products on your kitchen countertop. But if you are planning to make things official as a business, you need a dedicated workspace for smooth operations. It could be a spare room in your house, or you can consider renting out a space. If you're on a tight budget, working out of your home is a better option.
Invest in High-Quality Ingredients & Equipment
Your brand reputation is heavily dependent on the quality of your products. And for high-quality products, you need premium ingredients and equipment. We cannot emphasize enough the importance of buying top-rated essential oils, wax, baking soda, carrier oils, colorants, lye, molds, preservatives, and so on. We also urge you to stock up on suitable containers for storing your products.
Pay Attention To Branding
Other than the quality of your products, branding majority influences the success of your venture. From thinking of a fitting brand name to a scalable logo, you have to perfect every aspect of your branding. Don't rush through this step. Take your time to develop branding that works for your business in the long run. Think about collaborating with a graphic designer to make your vision a reality.
Don't Underestimate Packaging
Packaging serves several purposes for your products. In addition to preserving and protecting your products, good packaging also catches customers' attention and urges them to make a purchase. So get your creative juices flowing to design product packaging that stands out. We encourage you to choose sustainable packaging, which can be another selling point.
Utilize Social Media
Social media has emerged as an indispensable tool when it comes to promoting a small business. Particularly, platforms like TikTok and Instagram have the power to make your brand go viral overnight. Therefore, don't make the mistake of underestimating social media. We recommend creating an attractive online presence by sharing informative, interesting, and consistent content on social media.
Sell on Multiple Platforms
Thanks to the Internet, you have easy access to a wide range of platforms for selling your products. You should consider creating a store on Shopify, Etsy, and other such platforms. Other than this, you can head to local fairs and farmers' markets to set up a booth.
Separate Business Finances
Mixing personal finances with business finances is never a good idea. This practice makes it difficult to keep an accurate track of your expenses and revenue for tax obligations. It would be best to set up a different bank account for your business and maintain reliable financial records.
Grow Your Team
Initially, you can probably create, package, and market products by yourself. But as your business grows, it becomes necessary to grow your team. Hiring people is especially important if you're juggling other jobs. In particular, we suggest seeking help with non-core activities such as website development, social media marketing, accounting, and so on.
Final Words
With the growing popularity of homemade products, this is a lucrative opportunity you cannot miss. Whether you want to quit your desk job or earn extra income, starting this side hustle is a profitable idea. We hope the aforementioned tips will help you in your entrepreneurial journey.