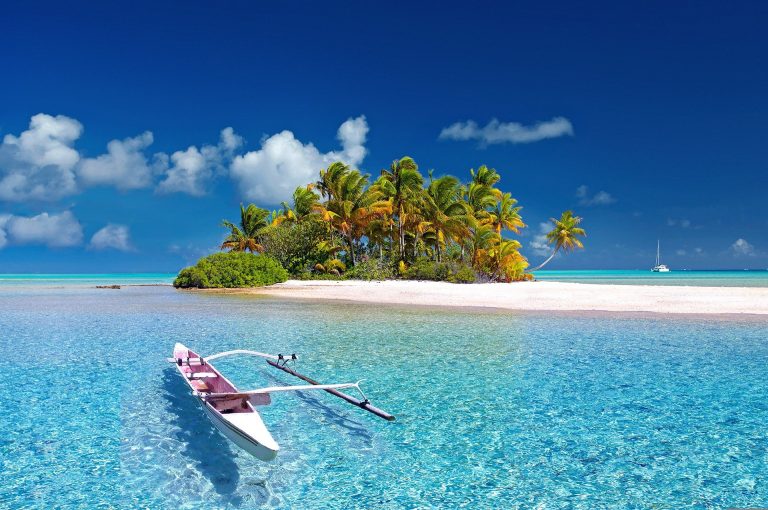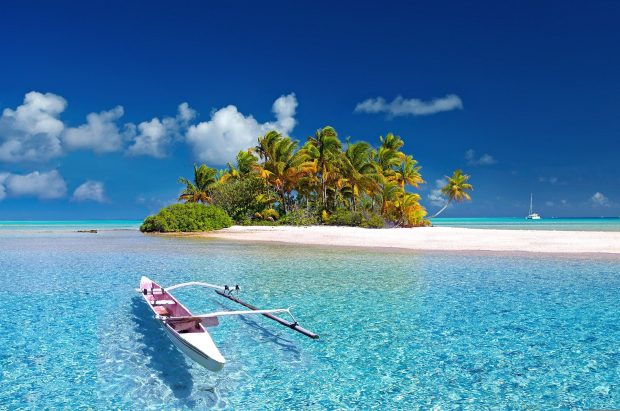 Are you dreaming of a perfect island vacation? Island vacations are a dream for many people. There's something about the idea of being surrounded by water that makes us all feel relaxed and happy. If you plan to take a trip to an island soon, follow these tips! They will help make your vacation perfect in every way. Let's get started.
Choose the Right Location
The first step in planning a perfect island vacation is choosing the right location. When selecting an island destination, make sure to do your research into the beaches, activities, and local tourist attractions available. For instance, if you love nightlife, choose the best locations with plenty of restaurants, bars, and clubs. If you prefer to explore nature, pick out places with plenty of outdoor activities and breathtaking views.
You'll want to ensure that you select a destination with all the amenities you need for a great trip. Ask for recommendations or read reviews to get a better feel for the place. For instance, if you're looking for a family-friendly destination, ask around and make sure to look up the best places with plenty of activities for kids.
Create a Budget
Before you leave for your island vacation, it's important to establish a budget and stick with it. A perfect Island vacation can be expensive, and it is important to know all the costs you're likely to incur, including flights, accommodation, food, and activities.
Make sure to factor in spending money for souvenirs and other items you want to pick up while on your trip. If possible, try to save some money ahead of time so that you don't have to worry about going over your budget while you're away.
Create a Plan
When are you planning to arrive on the island? When will you be leaving? What activities do you plan to do while you're there? Answering these questions ahead of time will help make sure that your vacation is perfect.
Think about what activities and attractions interest you, and create a plan with all the places you want to see. Make sure to also factor in some downtime so that you can relax and really enjoy the island. You can include a day or two of lounging on the beach or exploring the local markets.
Book your Accommodations in Advance
Once you've chosen the perfect destination, it's time to book your accommodations. Consider renting a beachfront villa or condo if you want plenty of space and privacy. If you're looking for a more luxurious experience, book a stay at an exclusive resort or hotel with amenities like spa treatments and fine-dining restaurants.
When booking your accommodations, make sure to do so in advance. This way, you can get the best deals and ensure that everything is taken care of before your trip. You won't have to worry about finding a place when you arrive.
Pack the Right Gear
You'll also need to make sure that you pack the right gear for your vacation. If you're planning on spending time at the beach, don't forget to bring sunscreen, hats, sunglasses, and swimwear. Make sure to bring the appropriate clothing and equipment for outdoor activities like hiking or snorkeling.
In addition to the essential items, try to include a few luxury items that will make your vacation even more special. For instance, you can pack a Bluetooth speaker or a mini-bar if you plan to spend time at the beach. Whatever it is that brings you joy, don't forget to include it in your luggage.
Research the Weather
The weather can make or break a vacation, so it's important to research the forecast for your destination before booking your trip. Look at the historical temperature averages for the year you visit and plan accordingly.
If you're planning a summer trip, make sure to bring plenty of sun protection, like hats, sunscreen, and sunglasses. If you're going during the winter months, make sure to research the local temperature averages for your destination, as it can easily get cold at night.
Be Prepared for Adventure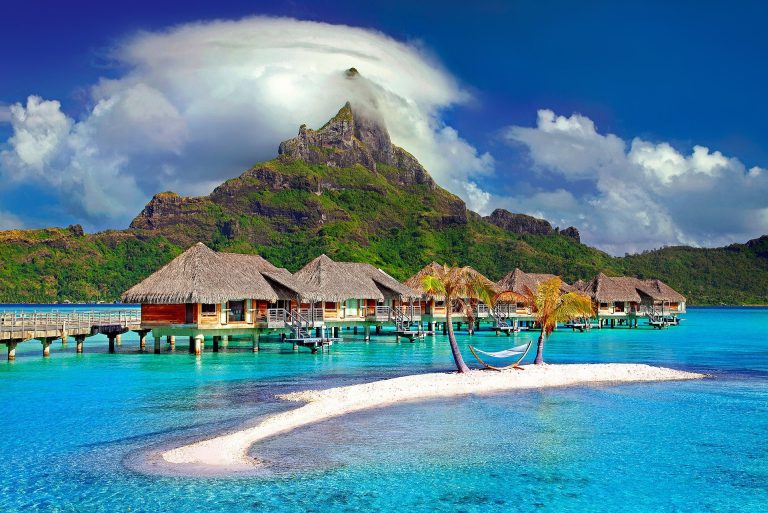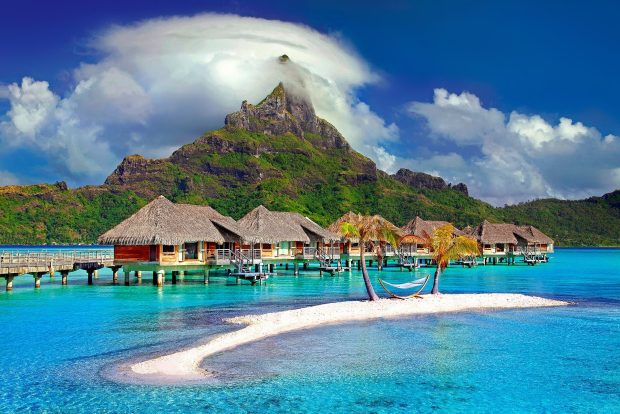 Your island vacation doesn't have to be all relaxation and rest. You can also make it an adventure by researching the local attractions and activities you can enjoy. Consider exploring different beaches, kayaking or snorkeling in the ocean, or even taking a scenic hike through the jungle.
No matter what type of adventure you're looking for, make sure to be prepared. Research the activities and attractions you want to visit and plan in advance to get the most out of your trip. If possible, pack the appropriate gear or rent any needed equipment.
No matter what type of island vacation you're looking for, following these seven tips will help ensure that your experience is perfect. With the right accommodations, activities, and gear, you can create the ideal getaway and ensure every trip moment is filled with joy and relaxation. So what are you waiting for? Start planning your dream island vacation today!