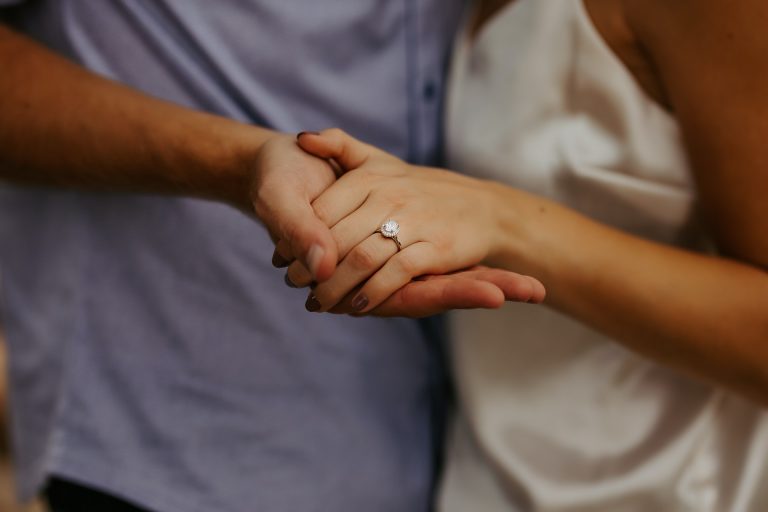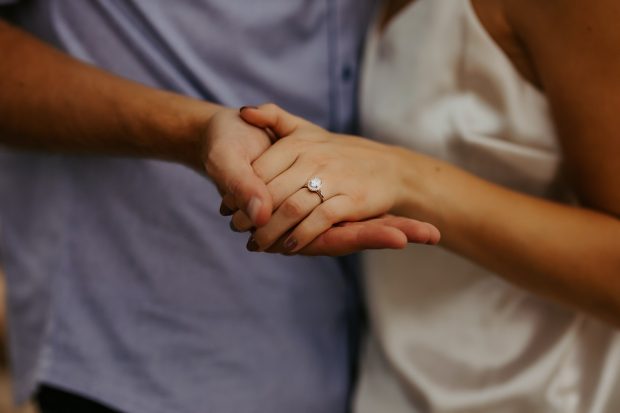 Choosing the perfect engagement ring is a highly personal process. It's important to consider all aspects of the process, from selecting the right style and type of diamond to finding the best price for your budget. Here are six things to keep in mind when it comes to choosing an engagement ring that will forever signify your commitment and love for one another:
1. Style
When choosing the perfect engagement ring, style is essential. Are you looking for a timeless solitaire or something more modern and unique? Could diamonds be intriguing to them, or would they prefer colorful stones like sapphires and rubies? Maybe even a traditional three-stone setting could work as well. Namely, whether you decide to click here and search for different ring styles, or ask your partner for personal preference, the style of the ring is a key factor in selecting the perfect piece for your beloved. As you embark on the search for your partner's perfect ring, think about what style would look most flattering on their finger as well as which styles fit their own distinct taste. The design of this special piece should not just capture their personality but also symbolize your love.
2. Setting
The type of setting you choose is also an important element in selecting the perfect ring. Solitaire settings are classic and timeless, while a halo or pave setting can add extra sparkle to the diamond. It's also a good idea to consider a setting that will help protect the diamond from damage.
Three of the most sought-after settings are prong, bezel, and pavé. Ask your jeweler to determine which option works best for you– with any desired customizations that will lend a personalized feel! For example, if either partner wishes for an engraving on the band itself – speaking with a professional jeweler can help make it happen.
3. Quality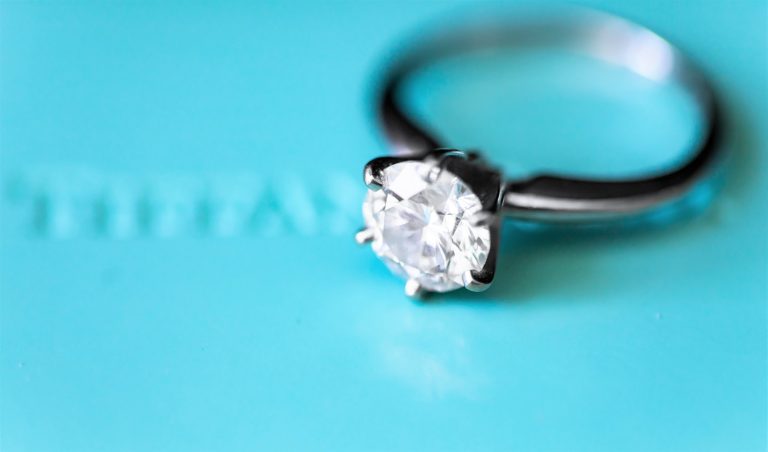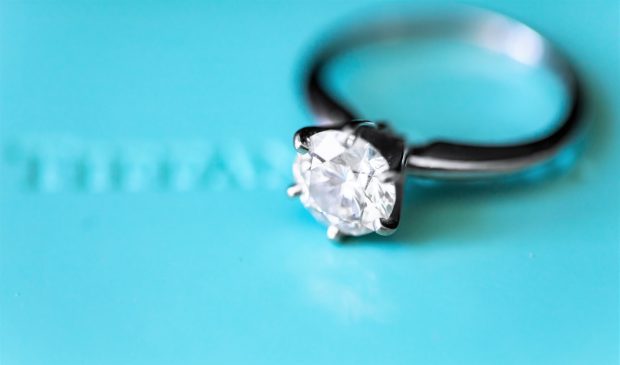 Pay attention to the quality of the diamond. When selecting a diamond, look for one that is sparkly and has no visible blemishes or inclusions that are visible without magnification. A GIA-certified diamond with a four C's rating (cut, carat, color, and clarity) can give you the assurance that you're getting a quality diamond in terms of value and aesthetics. Knowing that the diamond is certified and has a quality rating will provide you with peace of mind when making your purchase. You can also choose to have your diamond laser inscribed, which will provide further proof of authenticity.
4. Budget
Set a budget before going shopping for an engagement ring. It's important to determine how much money you're willing to spend on the ring as well as any other associated costs such as engraving, taxes, and insurance. Knowing your budget in advance will help you narrow down your choices to ring styles that fit within it.
For example, you can start from a lower budget and move your way up to the more expensive diamond rings. Having a range of options is important, as it will help you find the perfect ring at the right price.
5. Metal
The metal of the engagement ring should also be taken into consideration when shopping for a diamond. Depending on personal preference and budget, you can choose to go with a more traditional gold or platinum option or even explore the trendier rose gold and palladium. Each metal has its own unique properties, so make sure you understand their differences before making your selection.
Also, think about how the metal of the ring will look against your partner's skin tone. And the best part? There are no wrong answers here, as it comes down to personal preference and style. However, you should keep in mind that some metals are more durable than others.
6. Future Upgrades
Lastly, think about the future when selecting an engagement ring. You may want to consider upgrading the ring down the line and adding more diamonds or resetting it with a different style. Talk to your jeweler to see what options they can offer if you want to upgrade your ring at any point in the future. Over the period of their lifetime, the engagement ring can become more meaningful and valuable as it is upgraded. You could even get a warranty, so if anything happens to the engagement ring, they can repair it or even replace it.
When selecting an engagement ring to demonstrate your everlasting love for one another, it is essential that you consider the following six aspects. With prudence and patience, you will find a piece that embodies the unique connection between both of you in no time! Do not rush this meaningful process—it is vital to make sure everybody involved feels satisfied with their decision. Take pleasure in going on this journey together and cherish all the memories along the way!