It's official. We are now–as some would lovingly put it–deceased. The crazy fashion storm called Fashion Week left us with a bunch of jaw-dropping and show-stopping looks and silhouettes.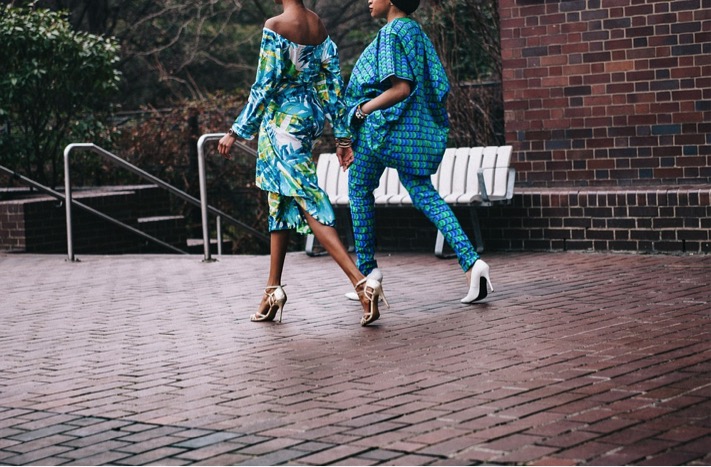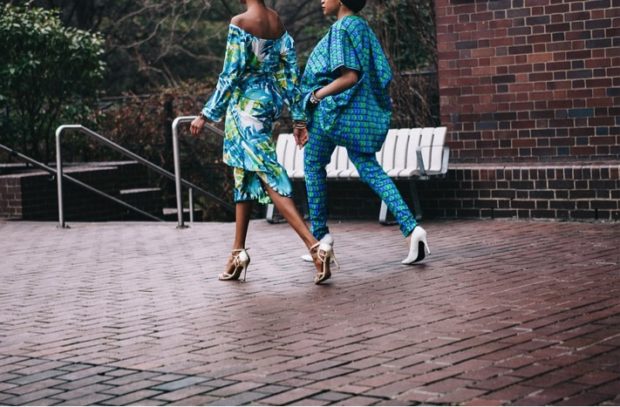 After frantically running throughout Paris, London, New York, and Milan to attend every major runway we were invited to, we've rounded up a few of the top fashion trends that we will be seeing very soon in Spring Summer 2019.
Print on Print
"Florals for spring? Groundbreaking," was the unenthused remark of fictional fashion editor Miranda Priestly on floral prints for collections for the season following winter.
While prints have always been a go-to for looks during the vernal equinox, 2019 will see the dial set to maximum effect. Luxury labels like Dolce and Gabbana, Balenciaga, and Versace broke fashion's rules regarding prints, as they all mixed and matched patterns both loud and subdued without any seeming regard.
Belts
Everywhere we went, we saw belts of every shape, size, and form complement every look that a was presented to the public. Utility belts akin to protection harnesses from Fall Protection Pros were worn over dresses in a sort of homage to the blue-collar man or woman, or perhaps even a more SFW twist on leather culture.
Cycling Shorts
Another trend we've been seeing on the runways for Spring Summer 2019 are things one normally would not consider wearing outside without good reason. Prada, for one, sent a few models wearing denim undergarments for their Spring 2019 collection.
While that wasn't something that we saw reiterations of in other runways, we saw a lot of models wearing cycling shorts in lieu of pants or skirts or even tailored shorts. Labels like Chanel, Roberto Cavalli, and Jacquemus all mixed the athletic garment with tailored pieces like blazers and structured blouses.
Big Bags
Next year, we will definitely be seeing a lot of fashion mavens and style bloggers walk the streets bringing what might seem like half their entire belongings in one huge bag. Collections from Jacquemus, Stella McCartney, and Proenza Schouler all saw models being sent down the runway toting totes of exaggerated sizes and proportions. Looks like bigger is definitely better for Spring Summer 2019.
Beige
Amid all the whirligig of colors and prints that Spring Summer 2019 is gearing up for, we also saw a number of models dressed in head-to-toe beige. Ricardo Tisci took Burberry's signature trench coat shade and applied it on every look he sent down the runway. This neutral color was also seen on the catwalks of Tibi, Salvatore Ferragamo, Kenzo, Max Mara, and even Jil Sander.
Tie Dye
A lot of fashion houses also adapted the fun, California surfer/70's hippie vibe with the looks they present on the runway. Prabal Gurung, R13, and Etro all sent down models in neoprene wetsuit looks and colorful tie dye creations, giving off that ultimate summer vibe. Even Maria Grazia Chiuri joined in on the fun with a more subdued take on the kaleidoscopic effect for Christian Dior's Spring 2019 collection.