Life is not merely being alive, but being well. In this era, where time is considered money- people rarely give importance to their health and well being. Today the hectic schedule welcomes stress and tension on a daily basis. Once you step out of your home for work, it becomes evident to face the demanding routine. Other than this, personal issues, errands, special occasions, unexpected problems create more overwhelming situations. This is when the need to trail certain easy to follow tips for a healthy living becomes essential.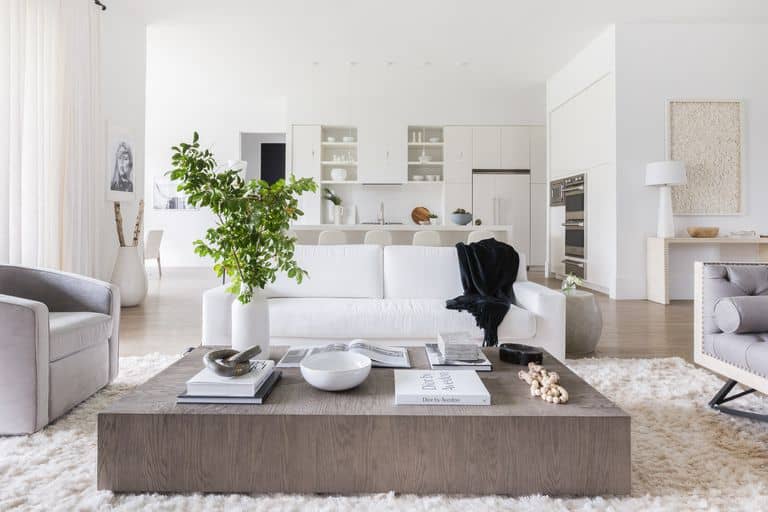 So here we have come up with 5 wellness tips at home that can make your day refreshingly high.
1. More Water For More Relaxation
Water is a cure to thousands of health issues, and the best thing is it doesn't cost much. Starting the day with at least two glass of water should become your default morning routine.
Right from flushing out the toxins from the body to supplying enough oxygen to the brain, water caters some of the most important functions of the body. Moreover, getting a healthy and glowing skin and helping you losing the fat comes as an additional perk.
2. A Dose Of Antioxidants And Nutrients In The Diet
The best thing about being at home is you get the opportunity to make your own meal. You don't have to rely on the office's junk food or canteen diet. So, make sure you include those vegetables and fruits in the meal that are rich in nutrients, minerals, and anti-oxidants.
A daily dose of essential nutrients and nutritionally rich food gives enough energy to make the day rewarding. Try as much as you can to prepare your own meal at home. However, if your schedule doesn't allow, make sure you avoid junkies and stale food as much as possible. Apart from that, you can take CBD oil as it has proved many health benefits. The blog CBDTrust.org asserts that CBD manages ideal source of daily nutrients.
3. Take Enough Sleep
No matter how hectic your schedule is, do not ever compromise on sleep. Sleep is a great stress buster and brings health and fitness in your platter. It is advised to have at least 6-7 hours of sound sleep.
People often face issues like sleeplessness and uninterrupted sleep due to stress. A body which has not slept properly and the mind which has not relaxed sufficiently can create more havoc in life. Good night sleep is one of the crucial steps for healthy living.
4. Remain Active
Getting lazy at home doesn't come as a surprise. Of course, you need some 'me' time but at the same time remaining active is also essential. Starting the day with a morning walk or a light jog is considered the best to get well-prepared for the rest of the day. Light exercise will stretch your muscles and make you energetic throughout the day.
Get involved in yoga, pilates, meditation or take your hobbies like dancing, hiking to match the pace. Make sure you keep stretching and making your body fit. There is no need to hit the gym always. Light exercises at home can do wonders. All that you need is to remain motivated and determined.
5. Take A Time-Out
Lastly, out of all your work and hectic schedule, take some time out to sit back, relax and breathe. This is the best time to socialize with your friends and family. Organize gettogether with your loved ones. Remaining close to people you love increases the happy hormones of the body that soothes the mind and soul. Munch on your favorite food and slurp your favorite drinks. It is an excellent way for healthy living.
Conclusion
Many researchers have claimed that to live a healthy and long life one needs to alter a few habits. Bringing changes in diet, including exercises in daily regimen and stress management are the key to healthy living. So, remain positive and enjoy what you do.