Kitchen equipment is an essential part of any kitchen, and therefore any home. Used to store, prepare, cook and serve food, every piece of kitchen equipment from your fridge to stove to fork should be cared for appropriately. Not only will maintaining your equipment make your kitchen a safer place, it will save you time, money and effort.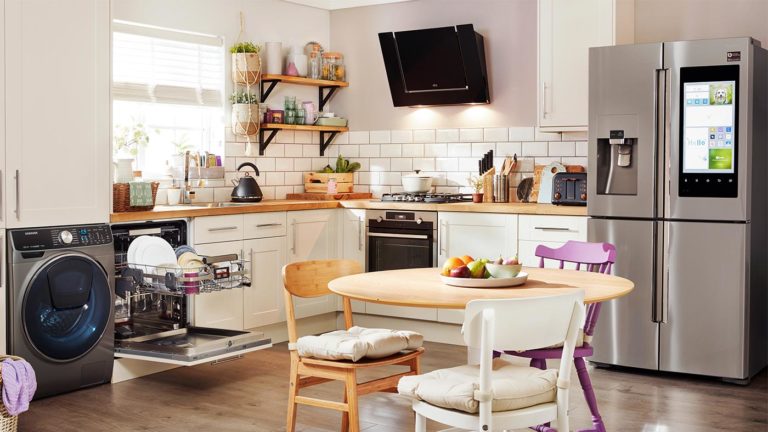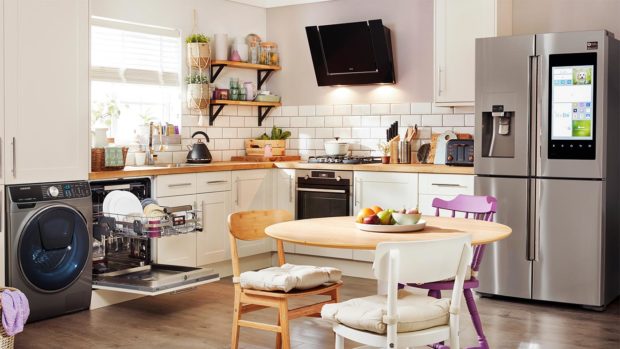 This article gives you five tips on how to maintain and care for your kitchen equipment:
1. Keep on top of cleaning
Cleaning your kitchen equipment thoroughly after every use is one of the easiest ways to take care of your items. Though a busy schedule can make it tempting to skip or rush cleaning tasks, once you're in the habit of cleaning after every use you will quickly realise that it saves effort in the long run.
Then there is the sanitation risk from not cleaning regularly or properly. Bacteria or mold can grow on kitchen surfaces and spread to cutting boards, utensils, bowls, or directly to food, potentially causing your household to get sick. Grease buildup is also a fire hazard, and it could put your family's life in danger.
You can avoid all these risks by following a strict cleaning schedule. Fryers, grills, ranges, knives, and meat slicers should be cleaned and disinfected daily. Other appliances, such as refrigerators and ovens should be cleaned every week.
2. Inspect your equipment regularly
Get into the habit of checking your kitchen equipment for any potential issues. The best time to do this is when cleaning. Finding and fixing small problems early can prevent you from being sprung with major repairs and replacement in the future and help you to avoid costly maintenance. In case you don't know what you are looking for or how to repair equipment, research online or ask friends who are experienced cooks. Regular maintenance such as cleaning and calibration of cooking equipment can increase the life of the items.
3. Sharpen your knives
Most kitchens have at least a small collection of different kitchen knives. The chefs knife is the most well known, as it is a great all-rounder. Learning how to sharpen and take care of your knives will help them last longer, give you better results, and also makes them safer to use.
4. Read the manuals
In this day and age, this point is often overlooked. However, reading the manual is an important and easy way of taking care of your kitchen equipment properly. Especially for kitchen machinery, reading a manual provides you with specific details on how to clean and care for your equipment.
If you've misplaced your manual, most manufacturers have them uploaded onto their websites online. It is recommended that those who will be using the equipment should read the instructions, so that they are aware of any safety risks.
5. Buy only from an authorized dealer
Buy your equipment from authorized and reputable dealers — ideally along with a warranty. This will ensure that your oven, refrigerator, stove and all electronics are installed into your kitchen correctly, and are covered just in case something does go wrong.