In need of a vehicle, but can't afford to buy one? If so, have you considered leasing? It tends to provide a far cheaper alternative to buying – very often, you're only expected to pay arrangement and leasing fees. So, why not make the most of this opportunity?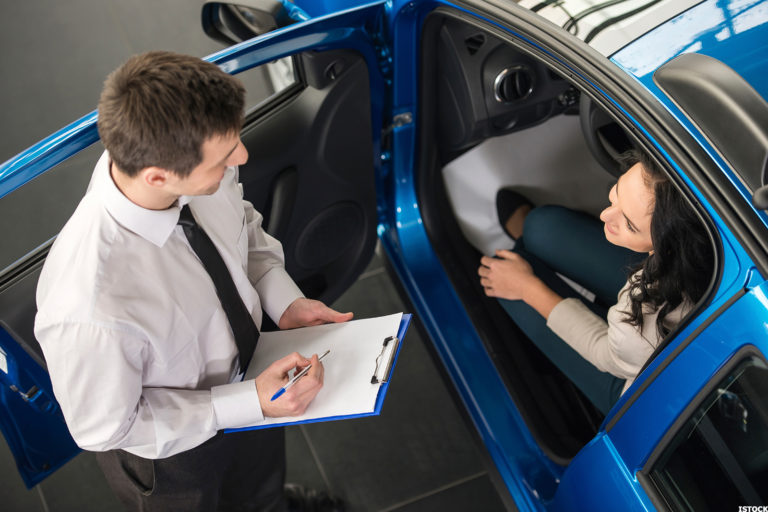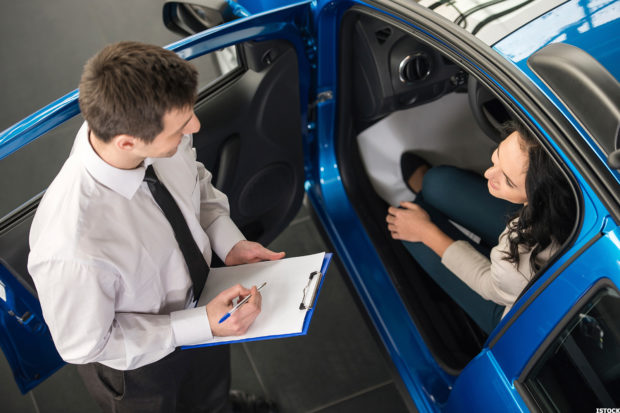 Follow our top five tips to find out how…
1. Length of lease
How long will you be leasing for? Will it be for a one-off event or a fixed, longer period of time? It's usually best to consider the length of a lease before you do anything else. Once you've got a time period in mind, you'll then have a better idea of what to look for in a leasing company. Seek an expert provider like Zen Auto, and you'll be able to find the right vehicle for your upcoming driving task.
2. Credit scores
Wanting to secure a long-term leasing agreement? Then you'll likely need to pass a credit check. And as you can probably guess, applicants with a higher score tend to be offered better interest rates. So, before you apply, you may want to check your record. Head to a credit reference agency like Experian, and you can do this for free. If it looks like your score could do with a boost, try to clear as many outstanding debts as you're able to.
3. GAP Insurance
Have you heard of GAP insurance? You may think that it's designed just for car owners, but this isn't always the case. A number of leasing dealerships offer it to borrowers, so that you're protected in the event of your rented car being stolen or damaged in an accident. With this in mind, you could benefit from making sure that your chosen company includes GAP insurance in its deal packages.
4. What does coverage include?
It may sound like an obvious point to make, but it's crucial to comb through an entire car leasing contract before you sign it. And no, we don't just mean skim-reading it. If you're not particularly lease-savvy, you can always head to an impartial support service like Money Advice Service. Read the contract in full, and you'll be able to sign it with complete confidence.
5. Can you end the lease early?
You may not be planning to, but it's worth finding out whether your contract allows you to end the lease early. That way, you can return the car before you originally planned to, should you need to. Ask potential leasers about this upfront, and you'll be able to save yourself time and hassle later on.
Leasing is often a practical, affordable solution for drivers without a car. With our top tips, you can secure a reliable deal with complete ease.