Not sure how to celebrate the anniversary at home? Here we propose 5 ideas so that you can remember this special day and not just because you are confined.
The anniversaries of a couple are very special dates on which romantic and original plans are usually made. Romantic dinners, relaxing massages, enjoying a play, etc., are options that always triumph and that make the day very special. However, we are currently in the middle of the coronavirus pandemic and, therefore, anniversary celebration plans can be greatly affected. If this is your case, do not worry because, below, we are going to offer you a good selection of gifts to celebrate couple anniversaries in these times. Take note of these tips!
Here we leave you a list with good gift proposals and original, romantic, and perfect plans for you to celebrate your big day.
1. Personalized gift with photos
It is one of the most special and romantic gifts you can give your partner on this great day. You can choose a mug with a photo of you, a cushion in which there is an image of you, or, also, a photo printed as a canvas that will be perfect for your room.
Photo gifts are always a special idea that recalls moments lived together. So you can travel with your mind to those places where you were so happy waiting for you to visit them again.
2. Create your own home spa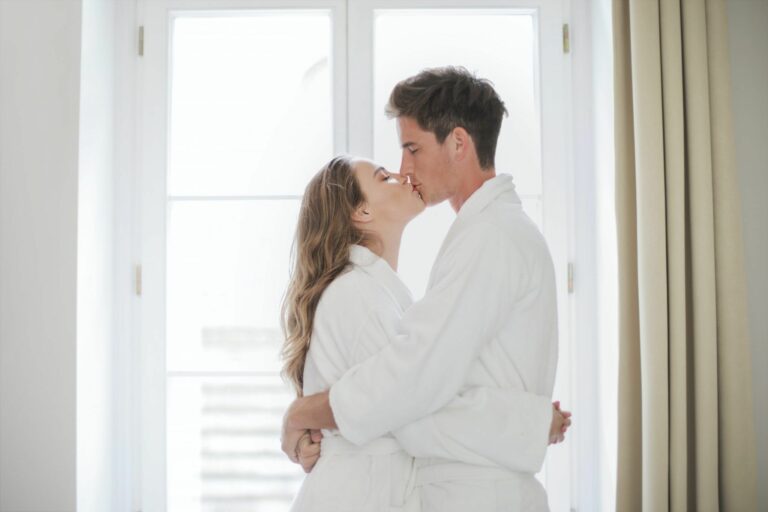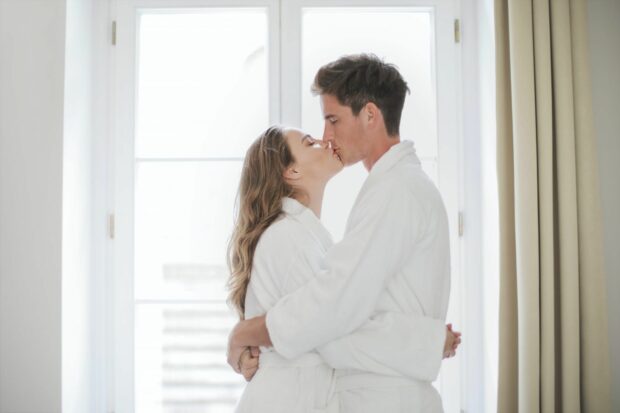 If you have a large bathtub or are one of the lucky ones who even have a jacuzzi or pool, you can create a spa at home.
Turn off the lights, put candles, pour bath salts into the water, and prepare a sparkling bath. You cannot miss the wine or champagne. Remember that it is a very special day and it must be celebrated as it deserves. Relax and enjoy.
3. Let's play!
Why not add a spicy touch to your celebration? An anniversary can be a very special moment to dare to buy a set of sexy lingerie.
You can also try cards, erotic board games, or whatever you want. You will have a great time!
4. Romantic dinner at home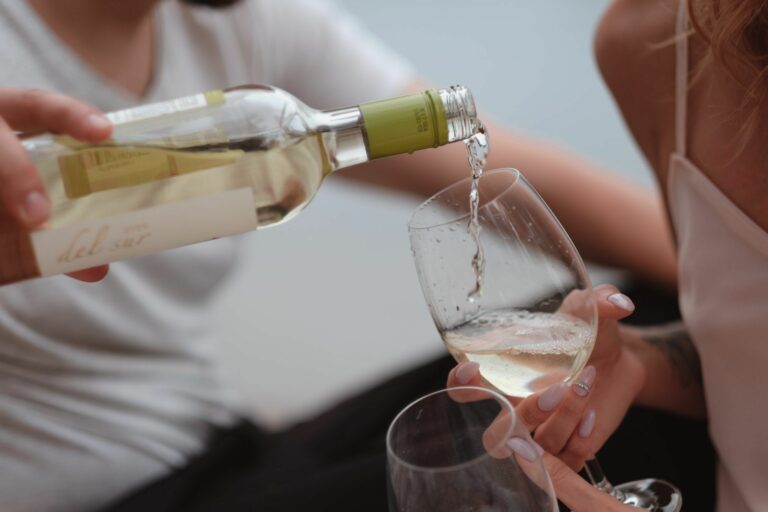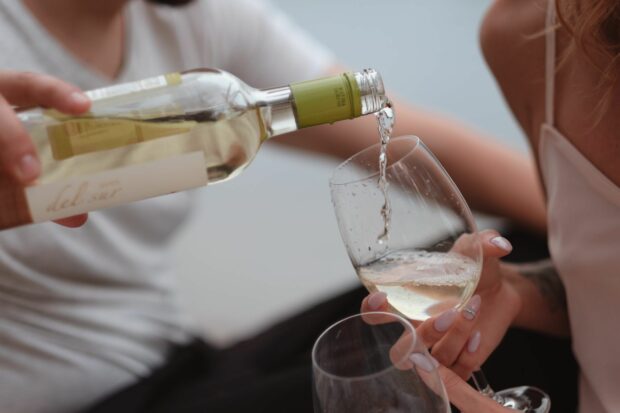 It is a classic that never fails and that, now, in full confinement, suits us like a glove. It is about preparing a romantic dinner with your partner and that will be ideal to celebrate the occasion differently.
You can start the evening in the kitchen, with relaxing music and a glass of wine. Afterward, you get ready for the date in the dining room, with a table decorated with candles and flowers. Romanticism is served.
5. Home cinema session
And, finally, another ideal proposal to celebrate the anniversary during confinement is to set up a cinema at home. But you have to do it right: with the lights off, the loud noise and the popcorn.
Dress for the occasion, it is not worth wearing pajamas. And take advantage of the darkness to give each other those romantic kisses that abound in movie theaters. A fun plan to celebrate the anniversary at home and make your day unforgettable!